ACLU-PA and Montco reach settlement regarding attorney-client prison visits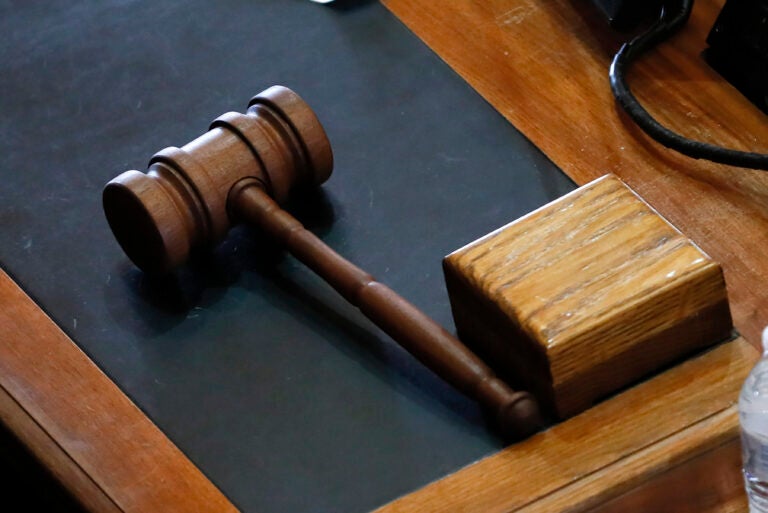 Just days after the American Civil Liberties Union of Pennsylvania sued Montgomery County in federal court, claiming its attorneys' visits with clients at the county prison were being blocked, two sides have reached a settlement.
"So people who are held in jails are separated from the world and already have trouble communicating with anybody on the outside. And for that reason, the Supreme Court has made clear for decades that prisons cannot absolutely cut off prisoners' access to lawyers, including civil rights lawyers — so we're happy that the litigation helped Montgomery County focus on the issue and to restore our visitation rights," said Witold Walczak, legal director of the ACLU-PA.
According to the lawsuit filed last Thursday, the county began denying ACLU-PA attorneys access to people incarcerated at the correctional facility in Eagleville in mid-March, a change from previous practice. The ACLU-PA said the county cited a requirement for documentation  that confirmed the relationship between an attorney and an incarcerated individual.
Toward the end of March, the ACLU-PA said, it sent the county a letter outlining what it believed to be violations of the U.S. Constitution but never received a response — so the organization filed the lawsuit.
"And lo and behold, within just a matter of days, the case has been settled. And we have resumed our visits," Walczak said.
The ACLU and the county reached an agreement in principle on Friday, and the court signed off on the agreement Monday.
In a statement to WHYY News, a Montgomery County spokesperson was supportive of the quick settlement process.
"We were pleased to quickly resolve this issue by working with the ACLU. We hope to continue the conversation around justice reform and identify other areas where progress can and should be made," the spokesperson said.
Though the settlement would appear to resolve this latest disagreement between the state's third-largest county and the civil rights group, the two have been at odds a lot recently.
In announcing last week's suit, ACLU-PA accused Montgomery County of deliberate and targeted conduct against it because of the organization's ongoing lawsuits and its criticism of the county commissioners after last year's firing of Montco's two top public defenders.
"The ACLU defends people's civil rights and civil liberties, and that means that most of the time we're suing some government agency," Walczak said. "We happen to have a good bit of litigation going against various Montgomery County agencies at the moment, so we do our work professionally. We're not out to try to make money. We're trying to get justice for people, and so I hope that Montgomery County appreciates that we conduct ourselves professionally, and we'll continue to do so — even if we're bringing more litigation."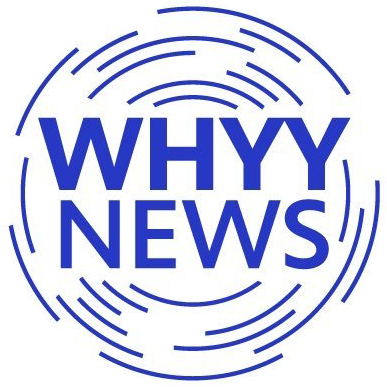 Get daily updates from WHYY News!