Amid overcrowding, ACCT Philly is being forced to euthanize some animals. The shelter is pleading for the public's help
The city's only open-intake shelter has over 130 dogs looking for homes and more than 150 cats.
This story originally appeared on 6abc.
The largest animal shelter in Philadelphia is facing a huge crisis and is pleading for the public's help.
ACCT Philly says it is running out of space, and the overcrowding is forcing the shelter to make difficult decisions.
Sarah Barnett, the executive director of ACCT Philly, said the issue is too many dogs are coming in and not enough are leaving. There's not enough space or resources to keep the dogs, which is why some are being euthanized.
"We would like to be able to go back to a time when we were only euthanizing dogs that were behaviorally or medically needing it," said Barnett.
"Right now, it's closer to 8 dogs out of every 10 come out alive. So it's not the majority of our dogs being euthanized, but honestly, one dog being euthanized for space is too many," added Barnett.
There are some things the community can do to help. Barnett says if you see a stray pet in the neighborhood, try to reunite them with their owner before bringing them in.
And if you lost your pet, come to ACCT Philly and check as soon as you can.
The average time a dog is euthanized for space tends to be three to four weeks right now.
Barnett says if you don't have room to adopt or foster a pet, you can always volunteer your time at the shelter.
All animals are $10 to adopt through October 15. All dogs and cats are vaccinated, microchipped, and spayed/neutered before going home.
They have over 130 dogs in the shelter looking for homes and more than 150 cats.
Further resources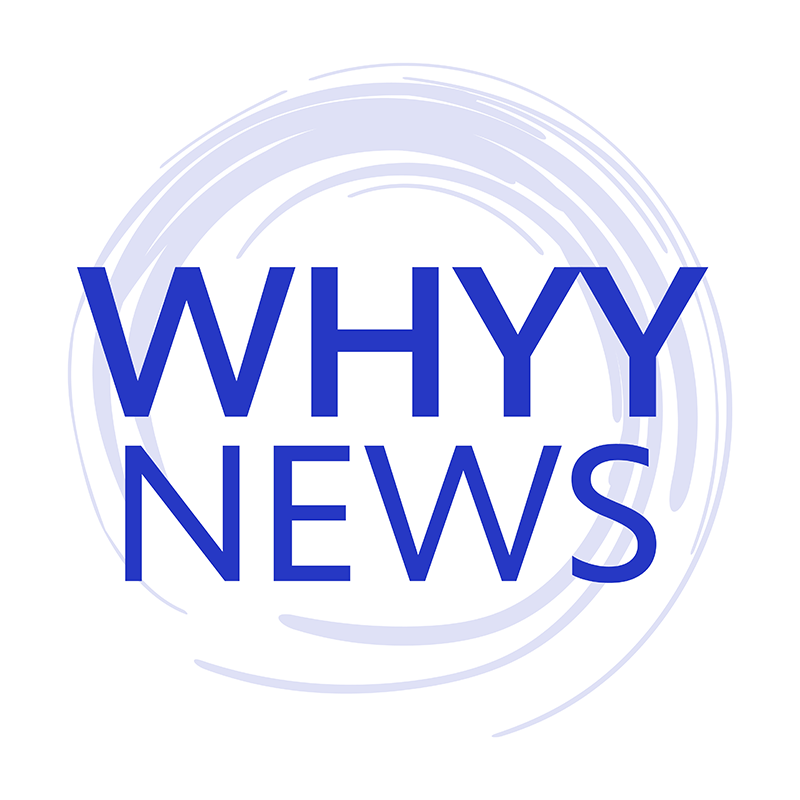 Get daily updates from WHYY News!
WHYY is your source for fact-based, in-depth journalism and information. As a nonprofit organization, we rely on financial support from readers like you. Please give today.