AARP/Drexel report shows racial disparities in seniors' health care in Pennsylvania
A new study from AARP and Drexel's College of Nursing shows lack of broadband access thwarts telehealth for many older Black and brown residents.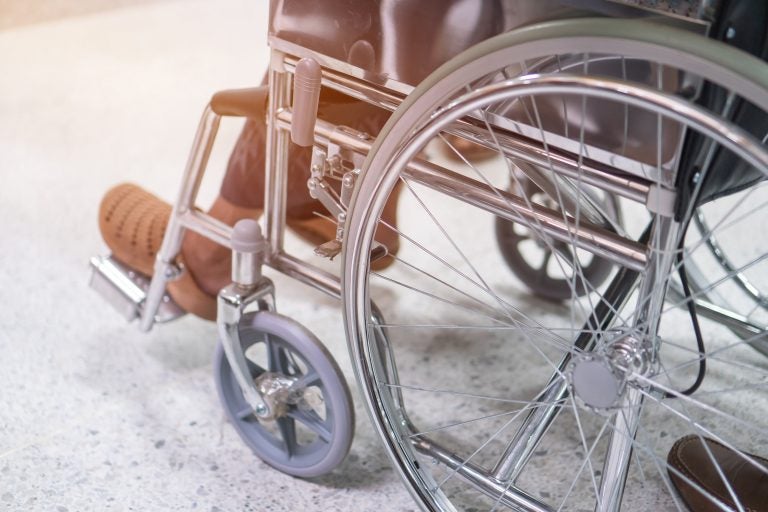 A new report from AARP and Drexel University's College of Nursing and Health Professionals sounds a warning about racial and ethnic disparities in health care as Pennsylvania's population ages.
The report, entitled "Disrupting Disparities in Pennsylvania," cites as its context the fact that demographic trends show Pennsylvania is growing older, and quickly.
"The Commonwealth is ranked eighth in the USA in terms of the percent of its population who are 65 and older, and the number of older adults is expected to exponentially increase as 79% of the population is greater than 18 years of age. This dramatic demographic trend has significant impact for all aspects of society, including ensuring healthy aging for all its residents," the report says.
"Currently, most older Pennsylvanians live in rural areas, are primarily white and low income," the report says. "However, in a short 20 years, there will be a dramatic demographic shift in the state with exponential growth in the aging population, particularly in the southeastern portion of the state. This region, anchored by Philadelphia, is the most populous and racially and ethnically diverse, and has a greater  proportion of aging individuals living in poverty and with poor access to health care."
Angela Foreshaw-Rouse, manager of state operations and outreach for Pennsylvania AARP, said in an interview that health inequities are currently most pronounced in the state's rural communities, where the so-called digital divide limits the use of telehealth to monitor patient care. For many Black and brown seniors across the state, the only internet access comes from libraries and senior centers.
"We want folks to know that there really is a need for all of our systems to continue [to] monitor health geography and racial and ethnic disparities that we have in Pennsylvania," Foreshaw-Rouse said.
The pandemic only highlighted the seriousness of the problems, she said.
"COVID-19 has exacerbated deep-seated disparities that has further revealed the necessity to provide further access to health care through technology. And we have seen that technology take a front seat while many of us were in social isolation," she said. "If you had to go to the doctor, those who were connected with high-speed internet and mobile devices were able to have telehealth visits."
During the pandemic, internet access has been unavailable to many who do not have it at home and rely on locations that were closed because of public health restrictions, she said.
Among the report's recommendations are retooling to accommodate an aging Pennsylvania and both expanding and diversifying the health care workforce to care for its residents.
"We want to support our health care workers in all our health care settings," Foreshaw-Rouse said, "and make sure that we have a health care workforce to come that [offers] culturally competent care in preventing many of our chronic diseases that we see in Pennsylvania."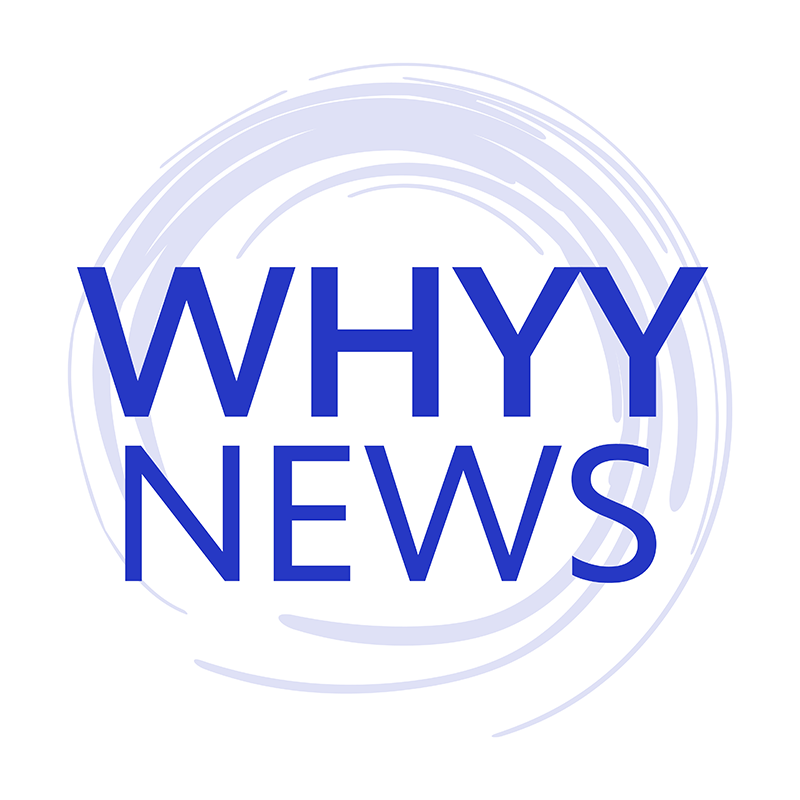 Get daily updates from WHYY News!
WHYY is your source for fact-based, in-depth journalism and information. As a nonprofit organization, we rely on financial support from readers like you. Please give today.