A movement for women-led cities launches in Philly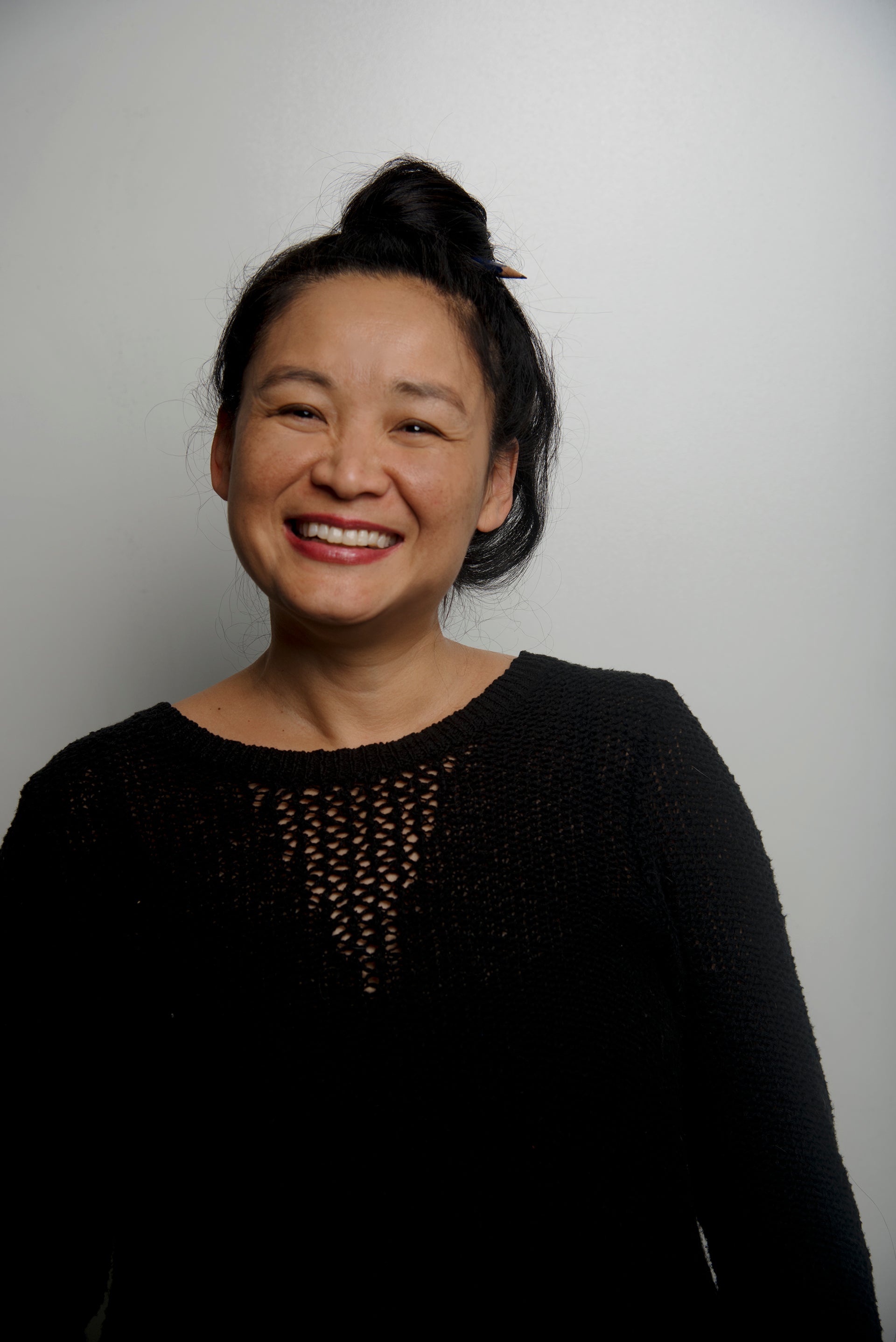 Meegan Denenberg often finds herself the only woman in the room. The co-founder of Philly-based Little Giant Creative and partner in several urban development and design-related initiatives and companies, she has gotten used to being the sole female in conversations about creating spaces welcoming to all people. Getting used to it isn't the same as liking it.
"There's a lot of male domination [in urban development and design] and then the question always is why don't we hire more women? And then the answer always is 'Well we want to, but we never find any.' And we know that that's kind of a falsehood," Denenberg said.
On Saturday, Denenberg and one of her business partners, Katrina Johnston-Zimmerman, will take a step to shift that paradigm. At a weekend conference that will culminate in a public panel discussion in Old City on Sunday, Denenberg and Johnston-Zimmerman will launch the Women Led Cities Initiative, a series of working conferences for women in all urban fields.
"It's incredible to think that all of the things that you see out of your window, basically in any city that you're in right now, have been designed and shaped primarily by man, said Johnston-Zimmerman, urban anthropologist founder of THINK.urban, a firm based in Philadelphia, and co-host and producer of the Third Wave Urbanism podcast.
The data backs Johnston-Zimmerman. Of the 1,362 mayors of U.S. cities with populations over 30,000, 236 (21 percent) are women. Only one out of four working architects in the country are women, even though about half of the students graduating from architecture school are women — and according to the U.S. Bureau of Labor Statistics they still earn 20 percent less than male architects (as crazy as it might sound, many architecture schools refused to admit women until 1972). Discrimination still exists; a 2016 survey by The Architectural Review found that 72 percent of women worldwide say they have experienced "sexual discrimination, harassment or victimisation during their career in architecture."
According to the "State of Women and Girls in Philadelphia" published in 2017, our city is the only one among the ten largest in the country where women comprise more of the external workforce than men. Yet the number of women working outside the home hasn't solved the gender wage gap. Philly women earn a median annual wage of $29,816 compared to $35,599 for men. Women own fewer than 40 percent of the city's businesses and represent 14 percent of the members of boards of directors in Philadelphia-area public companies. Of 844 corporate board seats in Philadelphia, only 14 percent are held by women. The only area in which women are appropriately represented, according to the report, is arts and culture organizations, with 51 percent of the organizations led by women.
Within the urban development sphere, Philadelphia boasts a number of visible female leaders within government and the nonprofit community development sphere, including the city's top urban planner Anne Fadullon and City Planning Commission Executive Director Eleanor Sharpe. Even so, Philly's corporate development sphere remains woefully short on female executives.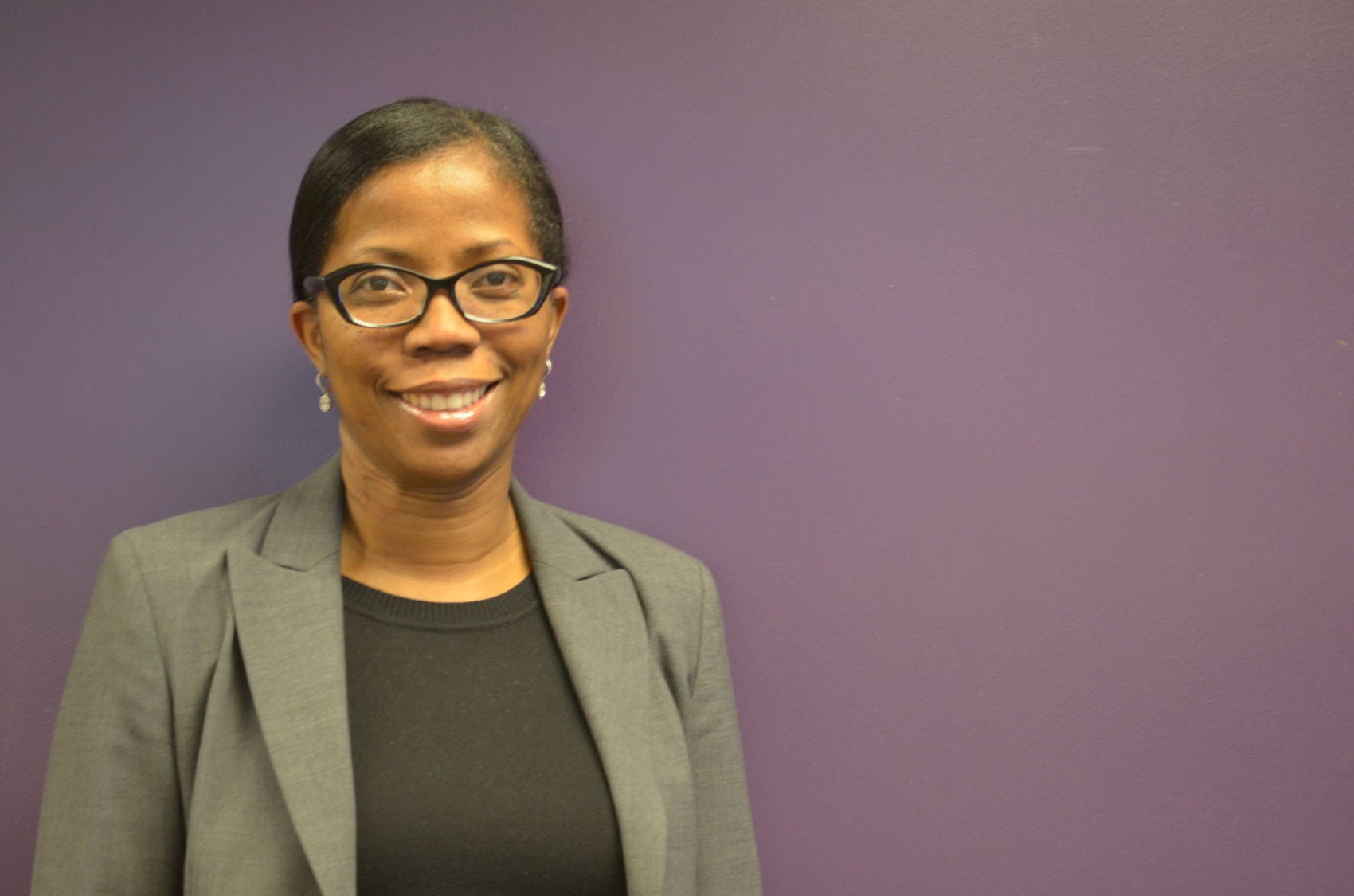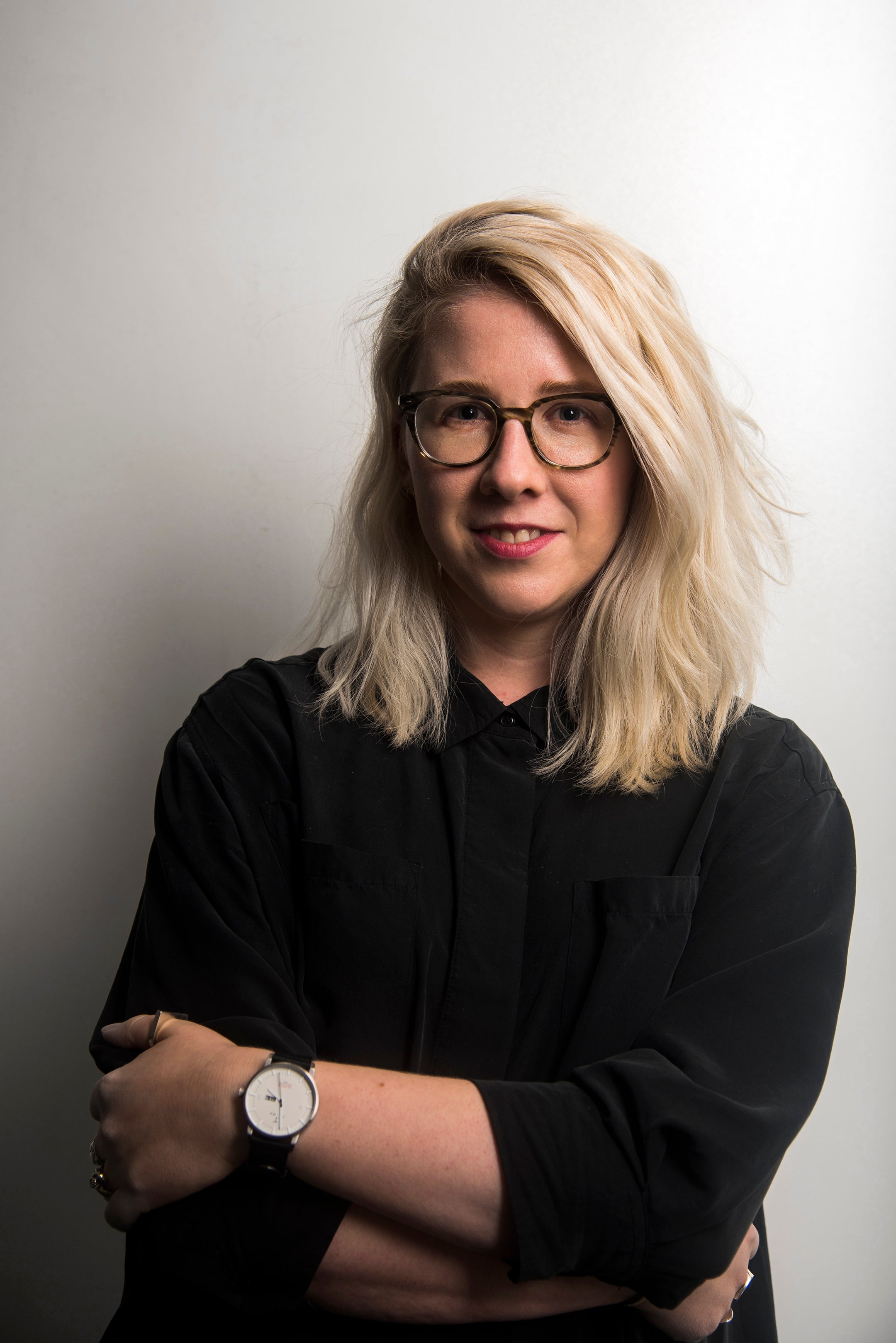 "The absence of female leaders in the profession has been a significant challenge, especially as a young professional – finding women mentors and role models was difficult," said Ximena Valle on an email, principal at Fifteen Architecture + Design, a women-led firm based in Philadelphia. "As a successful professional, the lack of women decision makers as our counterparts in the client side and construction industry continues to be a challenge."
According to Curbed there are 21 women-led architecture and landscape design firms in the city — as a reference, the Philadelphia chapter of the American Institute of Architects represents more than 263 member architecture firms. Buildings designed by women in Philly? Here are six of them. And the Philadelphia Inquirer found an interesting fact in matter of representation: among the city's 1,500 public sculptures, only two statues were of real women.
Valle, who teaches architecture at Temple's Tyler School of Art, thinks it's important to raise awareness towards making the workplace and profession more equitable for all, and she is seeing some progress.
"As a business owner and educator, I have been privileged to witness first-hand the positive changes that are taking place," said Valle. "As a woman entrepreneur, I have been impressed and humbled by the support I have received both from a large network of women practitioners as well as by male peers, who agree that the time is ripe for women to take a larger role in our profession. As an educator, I firmly believe that we are on a path towards equality, and I am happy to report that in my cohort each year, I see young men and women working as equals, with respect and appreciation for the unique perspective that each one brings."
All of that is good news, but not enough, said Johnston-Zimmerman. "If we don't have more women in the table we're going to have much of the same for 50, 100, 1000 years — a pretty crazy thing to think," said Johnston-Zimmerman. "So I'm kind of impatient and I'm looking to ignite something faster than it would happen potentially just through natural processes. I don't think we can wait any longer for something like that."
How would a city led by women look like? Denenberg and Johnston-Zimmerman don't know, but they want to start the conversation to find out.
"The constant thing that comes out is collaboration," said Johnston-Zimmerman.
"I hope this is not stereotypical but just think about bathrooms," Denenberg said. "It's still insane for me that so many office buildings still have the same amount of toilets for men, than they do have for women. I think we are all witness to the fact that in shopping malls and in all these different locations the line is always crazy for women."
The initiative will host three local working conferences this year — this weekend's will include a group of 24 women from different fields. They hope to have an international gathering in the coming year.
"If we understand that we have certain agency, and we understand that we have an incredible economic force, and we have a responsibility to each other — I think this could be when we could maybe affect some seismic change," Denenberg said.