A message of encouragement to the doulas of the world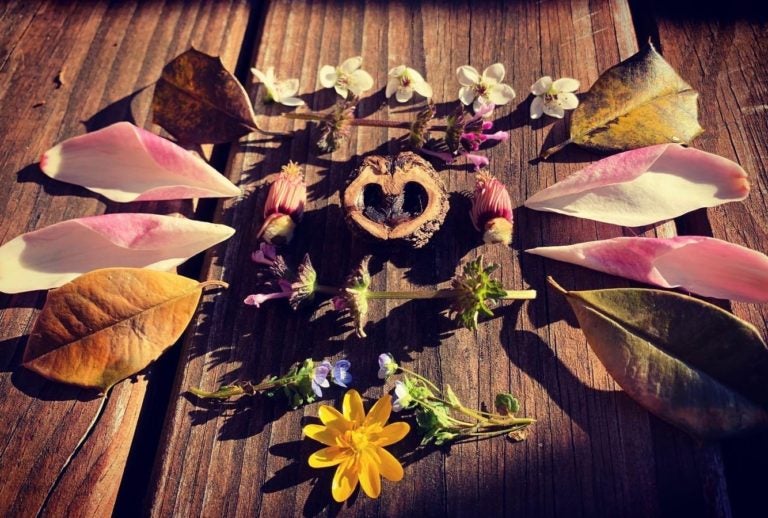 As we celebrate World Doula Week, I offer a message of encouragement to my precious community of women: you have never been more vital than you are right now!
This pandemic is limiting our connections. Nonetheless, I need you to remain creative and remind mothers-to-be of their innate sources of power. And whenever possible, we must comfort those scared and desperate individuals in their child-birthing year.
Many of us are scared, too. Things are changing so fast. It feels like we can't even steady ourselves long enough to figure out next steps.
But we can make it through hard times. And we will.
Let's ground ourselves deep into this big, blue Earth that holds us. Let's remember the way she nurtures our lives and our very existence. And let's allow that awareness to fill our cup, once again, to get us through the next moment.
In the coming weeks, this public health crisis may ask even more of our birth worker community, including the demand that we isolate from the clients we serve. You must do only what you can. Your wellness must come first.
Us midwives – many of whom first served as a doula – value you and we have your back. Be assured that the work you do, regardless of how different a form it's taken since the coronavirus became ubiquitous, is essential.
I salute you! I see you! And I am honored for my decade as a doula, which has informed so much of what I know of this calling.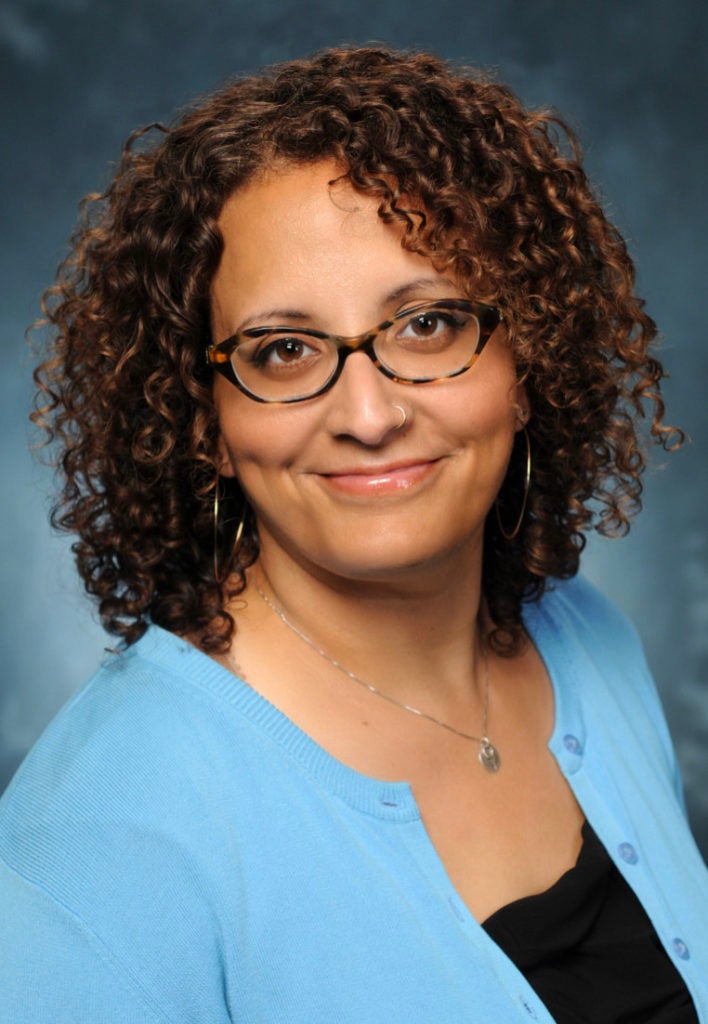 Mari-Carmen Farmer, MSN CNM, WHNP-BC, is a midwife at Thomas Jefferson University Hospital and has been involved in reproductive health for over two decades.