76ers award Christy Rec Center kids with shopping spree for receiving good grades
Sixers player Montrezl Harrell made an appearance to help the kids pick out some cool kicks and threads.
The Philadelphia 76ers and Snipes provided a shopping spree for 10 kids from the Christy Rec Center Tuesday as a reward for their hard work in the classroom.
Sixers big man and former Sixth Man of the Year Montrezl Harrell helped the kids pick out some outfits, and took time to talk with them about everything from basketball to what video games he plays in his spare time.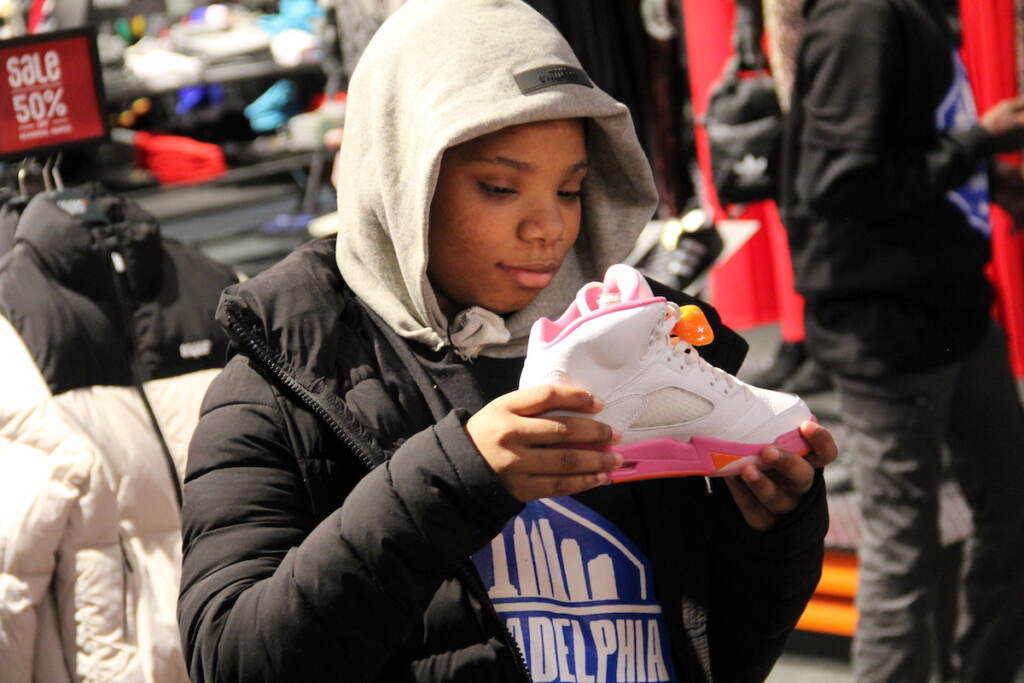 Harrell said events like these are close to his heart, knowing the tough situations kids can be dealing with, and that it's great to be giving back to the community.
"I had a couple of basketball questions they asked, but I also had one young fella show me his report card, and he's making all A's, so he's already on the right track," Harrell said.
Students selected for the shopping spree had to make all A's and B's on their report cards in order to participate.
Gene Lett, Jr. helps run the Christy Rec Center's "Degree Chasing" program, which helps kids "get off the street" through athletics and by teaching important life skills. Lett played point guard at Cheyney University and once had dreams of making it to the NBA, but said if he didn't prioritize his academics, he wouldn't be in the position he is now.
"If it wasn't for me doing what I had to do in the classroom, I wouldn't be in this predicament with these amazing kids," Lett said. "I just want to give a shout out to my father, Gene Lett, Sr. He put all this together. He was a huge community activist. Without him, this isn't possible."
The kids were awarded $500 to pick out anything in the store that had the latest Jordans and Nike Dunks on display. Some students walked out with Sixers hats and jackets.
"For some people this could change their life," Harrell said. "This could be one of the biggest points in one of these kids' lives, man, so like I said, it's just about coming back here, just being a part of it, it's just a blessing for me to be a part."
Harrell had a quick turnaround following Monday's game against the Orlando Magic.
The 76ers are currently third in the Eastern Conference and will be playing the Magic again at 7 p.m. on Feb. 1 at the Wells Fargo Center.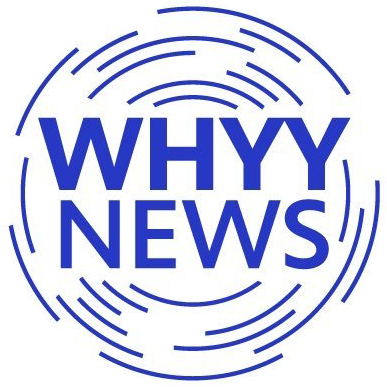 Get daily updates from WHYY News!
WHYY is your source for fact-based, in-depth journalism and information. As a nonprofit organization, we rely on financial support from readers like you. Please give today.