$300 rebate checks could be coming soon to Delaware taxpayers
Every state resident who filed a 2020 tax return will get a direct payment, under a bipartisan plan expected to be approved by lawmakers next month.
With Delaware sitting on a budget surplus of nearly a billion dollars, the state will soon return some of that cash to every resident who filed a tax return in 2020.
In a deal announced Thursday afternoon, those residents will get a direct payment of $300 later this spring.
The move appears to have support from both Democrats and Republicans in both chambers of the General Assembly, and backing from Gov. John Carney.
"My hope is these direct payments will provide some measure of relief for Delaware families who are dealing with higher costs at the grocery store and the gas pump," Carney said in a statement. "These direct payments to Delaware families are part of a broader, responsible budget proposal."
Lawmakers had considered a gas tax holiday but feared there was no guarantee that savings would be completely passed on to consumers.
"Our economic recovery has been strong in many ways, but it has also slammed residents with new challenges of increasing costs in almost every facet of their life," said State House Majority Leader Valerie Longhurst, a Democrat from Bear. "Fortunately, the state has been blessed with a record surplus … Now, we have the opportunity to invest in our residents and provide direct relief."
The $300 checks will be sent to more than 600,000 Delawareans and will cost the state $186 million.
"The state has hundreds of millions of dollars more than what is needed to pay for our annual funding bills," said State House Minority Leader Danny Short, a Republican from Seaford. "Hopefully, this rebate will not be treated as a final solution, but rather as a good start towards balancing the state's needs with those of our citizens."
Legislation authorizing the deal is expected to be drafted in the coming weeks and voted on in April.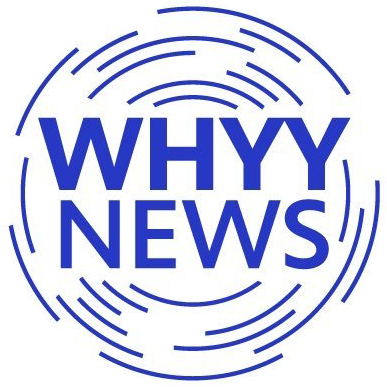 Get daily updates from WHYY News!
WHYY is your source for fact-based, in-depth journalism and information. As a nonprofit organization, we rely on financial support from readers like you. Please give today.