'No more excuses': Pa. Dems want to use stimulus to fix crumbling schools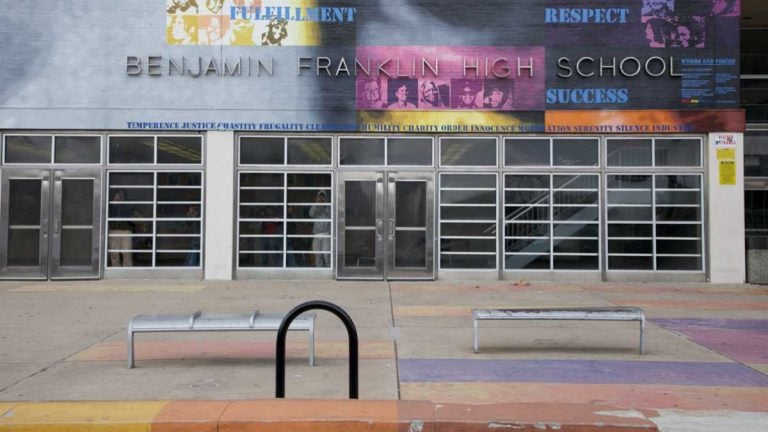 Pennsylvania's June 30 budget deadline is fast approaching, and Democrats in the legislature are pushing for a massive one-time investment in schools plagued with crumbling infrastructure and problems like exposed asbestos and flaking lead paint.
The commonwealth is expected to have a $3 billion budget surplus and more than $7 billion available in American Rescue Plan dollars, which Democrats say must be used to fix some of the country's oldest school buildings.
"That's $10.3 billion to fix up our schools so that every child, no matter the community they're from, can go to a school in a 21st-century building," said Sen. Vincent Hughes Friday in front of West Philadelphia's Overbrook High School, which has been forced to make tough personnel decisions based on a tight budget, leaving even less money for infrastructure investments.
Penn Wood High School was built in 1927.

And the building has not been changed significantly to benefit the children.

That is totally unacceptable, says @SenTonyWilliams.

Watch our live event 🔻 https://t.co/JHLQLDwSlJ.#EndToxicSchools #NoMoreExcuses pic.twitter.com/tS7NvKB6oa

— PaSenateDems (@PaSenateDems) June 11, 2021
For years, education activists, teachers, and parents in Philadelphia have raised the alarm about chipping paint, lead in water, leaky buildings, and other issues to few results. In 2017, the School District of Philadelphia said outstanding repairs would require a ballpark of $4.5 billion. A year later, the state directed $7.6 million to remedy some of the most pressing environmental hazards, including asbestos, lead, and mold.
Hughes and other leaders say much more money is needed to fix schools, and it's not just Philly buildings that require aid.
Hughes was joined by Democratic lawmakers from Delaware County and as far as Scranton who rallied via Zoom to make the case for using federal funds to address aging schools.
"Our physical environment has a huge impact on the way we move, the way we think, and the way we act. In particular, the walls of a school building are there to inspire students to dream beyond their heights," said Sen. Tim Kearney, who represents parts of Delaware and Chester counties.
Still, state Sen. Amanda Cappelletti said federal aid is being "idled by inaction."
Democrats in both chambers have pitched spending plans that aim to invest in schools — the "New Deal for Pennsylvania" in the Senate and the "Pennsylvania Rescue Plan" in the House.
Republicans, however, have bristled at the idea of spending stimulus funds.
Jason Gottesman, a spokesperson for House Majority Leader Kerry Benninghoff, told Spotlight PA the commonwealth's financial situation is not "as rosy as Democrats would make it out to be."
Gottesman blamed excess deficit spending from the Wolf administration and said budget projections were hampered because of COVID-19 shutdown orders and their effect on the economy.

WHYY is one of over 20 news organizations producing Broke in Philly, a collaborative reporting project on solutions to poverty and the city's push towards economic justice. Follow us at @BrokeInPhilly.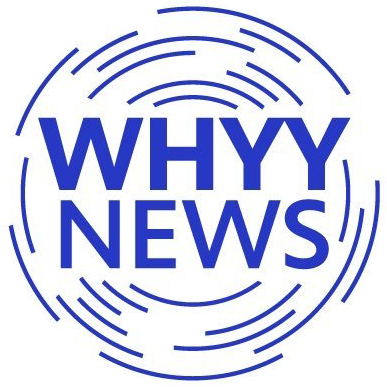 Get daily updates from WHYY News!