Opera Philadelphia offers array of works during O17 festival
Listen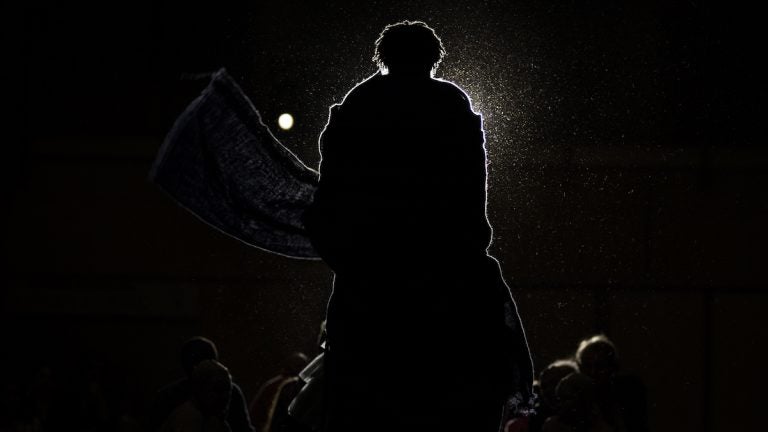 After embracing the challenges of staying relevant amid evolving audience tastes and technological transitions, Opera Philadelphia is ready to host its first opera festival.
The changes began to take hold when David Devan was hired as the company's managing director in 2006; five years later, he was named general director and president.
Prior to his arrival, the former Opera Company of Philadelphia was a "regional company that had enjoyed some inconsistent bursts of health and challenge," Devan said. "It hadn't found its way to being sustainable in its proximity to New York and the Metropolitan Opera, and among the classical arts offerings here in Philadelphia."
Devan's goal was to create a unique identity for the company that would be relevant and meaningful to modern Philadelphia audiences, while remaining true to the artists and the genre.
The effort has been informed by an extensive market research study.
"We unearthed some important insights," said Devan. "That opera had a lot to offer modern audiences if we could stimulate our artists to do their best work and if we could package it in a way that was consistent with people's media-buying habits."
That meant thinking beyond the season subscription model, and so enter the launch of the festival dubbed O17. It's underway through Monday, featuring operatic happenings in six venues across the city.
In the midst of all that, David Devan stopped by to talk with WHYY's Dave Heller about the transformation of opera in Philadelphia.