Regional Roundup – 10/14/19
This week: Rep. Andy Kim of N.J., the ongoing UAW strike, and the history and plight of the iconic Church of the Advocate in Philadelphia.
Listen
49:01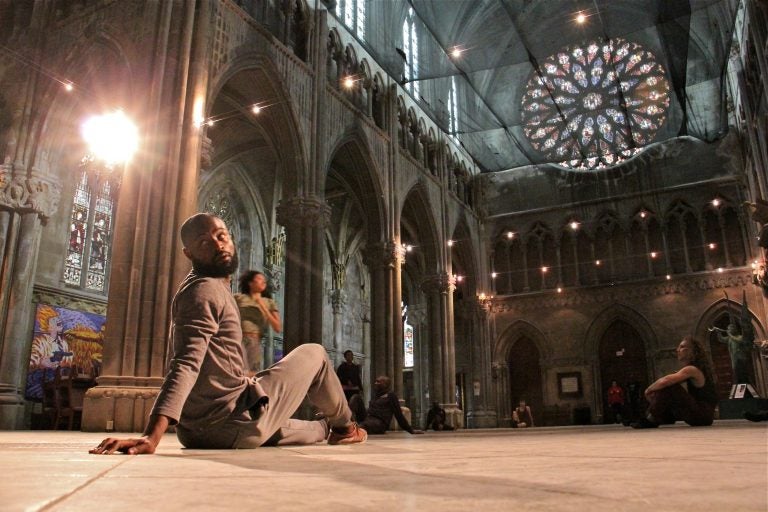 Guests: Andy Kim, Raina Shoemaker, John Jayne, Renee McKenzie
On this week's Regional Roundup; Democratic Congressman ANDY KIM of New Jersey shares his perspective on the impeachment inquiry and we'll find out what issues his traditionally-Republican district are concerned about. Then; we'll talk about the UAW strike taking place in Langhorne, Pennsylvania. Workers at the GM auto parts factory have been striking for several weeks demanding fairer pay and treatment. We'll be joined by two of the striking workers, RAINA SHOEMAKER and JOHN JAYNE, who is also the local UAW's financial secretary, to get their perspective and to hear what they and their union are advocating for with this strike. Finally, we'll hear about the history of the Church of the Advocate in Philadelphia. The church has a long history of serving the poor in the community and advocating for civil rights, but it is currently in desperate need of repair. We'll hear from the Vicar of the church, Reverend RENEE McKENZIE about the Churches' history and the important role in plays in the community.
WHYY is your source for fact-based, in-depth journalism and information. As a nonprofit organization, we rely on financial support from readers like you. Please give today.