Inside the politics of reopening Pa.
Listen
16:00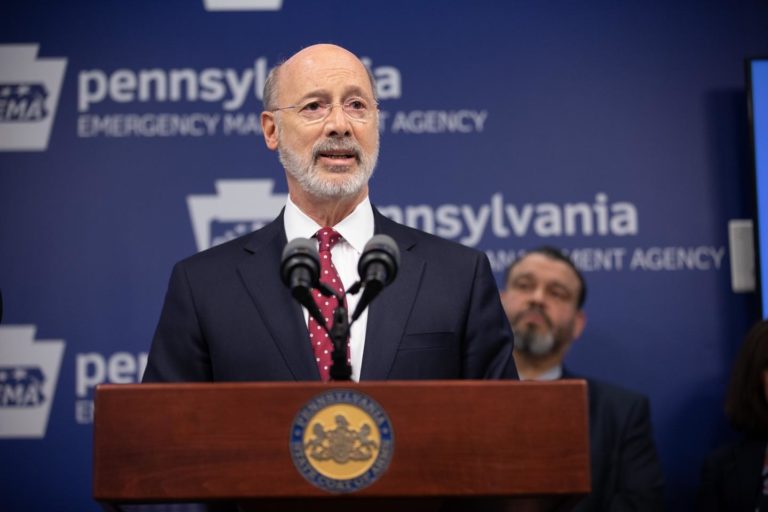 Listen to The Why wherever you get your podcasts:
Apple Podcasts | Google Podcasts | Stitcher | RadioPublic | TuneIn
---
More than 1.5 million people have filed for unemployment in Pennsylvania — more than any other state except California. Gov. Tom Wolf is under pressure to get people back to work, while trying to bring the pandemic under control in a state that has seen widely different impacts from county to county. Today, we examine how Pennsylvania lawmakers are navigating that balance — and political divisions — especially when there isn't enough testing available for the coronavirus.
Guest: WHYY politics reporter Katie Meyer