Woman killed, child injured in Boulevard crash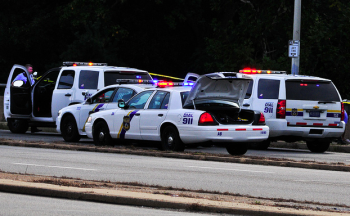 Police are investigating the details of a fatal crash on Roosevelt Boulevard this afternoon that left a woman dead and an infant a child injured.
The woman was struck around 2:30 p.m. while walking on the sidewalk, CBS and Action News report. It happened around Pennypack Park near Strahle Street and the pedestrian bridge that crosses above the Boulevard.
The driver of the vehicle, who may have swerved to avoid another car, is cooperating with police. The extent of the child's injuries is unknown.