Wolf calls on Rep. Boyle to resign following arrest and reports of mental health struggles
Gov. Tom Wolf said Boyle needs to resign and receive mental health treatment, following his arrest on charges of violating a protection from abuse order and harassment.
Gov. Tom Wolf is calling for Democratic State Rep. Kevin Boyle to resign from the state Legislature, following his arrest Friday night for violating a protection from abuse order and harassment.
"I think he ought to resign and I think everybody deserves treatment for mental illness," Wolf said at an unrelated press conference Monday. "He deserves to go through that treatment and I think while he's going through that treatment, he should not serve in the Legislature."
Details on Boyle's situation have been scarce. His fellow House Democrats have indicated that his behavior has been a source of concern for months, but have been reluctant to elaborate, characterizing the situation as sensitive and highly personal.
Just days before Boyle's arrest, his caucus leaders quietly stripped him of his committee chairmanship and curtailed his access to the Capitol, requiring him to enter through public doors with metal detectors, instead of the 24-hour special access that lawmakers typically enjoy.
Spotlight PA, which first reported the change in Boyle's status, quoted him as saying he wasn't sure what Democratic leaders were thinking, but thought they had acted based on "incorrect information about me."
In a statement ahead of Wolf's call for Boyle's resignation, House Democratic spokesman Bill Patton said in a statement that caucus leaders were "saddened" to learn of the arrest and "concerned for everyone involved in this situation."
"We understand that Rep. Boyle has been dealing with ongoing mental health challenges and we're thankful to learn that he's agreed to undergo evaluation and treatment," Patton wrote. "Sadly, too many families deal with these challenges shrouded by stigma or shame. Our thoughts and prayers are first and foremost with Rep. Boyle's wife and two young children."
He added that the caucus intends to make sure that residents of Boyle's 172nd Legislative District, which covers parts of Northeast Philadelphia and Montgomery County, will "see no disruption to constituent services during this time," and will also try to ensure Boyle "can get the necessary help he needs.
"We give our full support to his wife during this difficult time," he added. Patton did not immediately respond to Wolf's call for Boyle's resignation.
Boyle's older brother, Congressman Brendan Boyle (PA-02) also referenced "mental health challenges" and said his family has been trying to provide Kevin Boyle with support.
"We regret the public nature of Kevin's position has now propelled his mental health issue into the headlines," his office said in a statement. "We would ask that his right to privacy, and ours, be respected as we help Kevin move forward. We also ask for your prayers. We will do all that we can to help my brother on his path to recovery, and his successful return to full health."
On at least one occasion this summer, Kevin Boyle's public behavior raised eyebrows in Pennsylvania's political circles. In early August, he attacked a longtime ally, Philadelphia Councilman Isaiah Thomas, in a 9:42 p.m. tweet that he subsequently deleted.
Thomas had sponsored a bill that would have barred police from stopping drivers for minor code violations, like broken tail lights or outdated registrations, arguing that these stops sometimes lead to needless escalation and violence.
Linking to another tweet referencing the bill, Boyle called Thomas "probably the worst member of Philadelphia City Council," adding that, "In a city with a murder rate so out of control he's literally championing efforts to further restrict policing. Furthermore he's playing the race card. Total fraud!"
Thomas, who is Black, said he was confused by the attack, and called it "disappointing."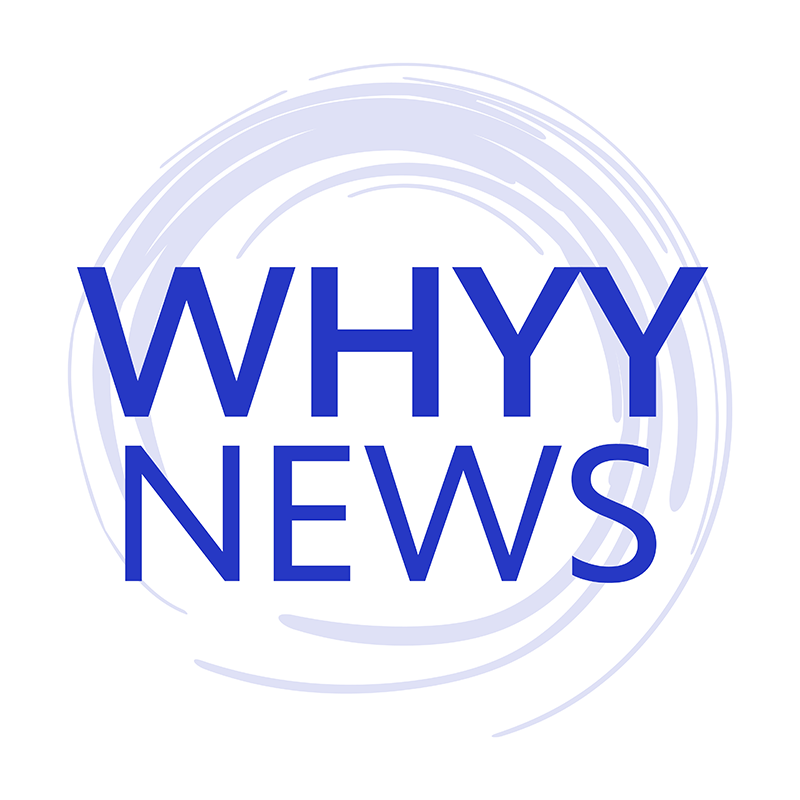 Get daily updates from WHYY News!
WHYY is your source for fact-based, in-depth journalism and information. As a nonprofit organization, we rely on financial support from readers like you. Please give today.