With 'Sweat,' Philadelphia Theatre Company comes back online
Paige Price was hired a year and a half ago as the producing artistic director of Philadelphia Theatre Company, but we haven't seen much of her.
At 44 years old, the PTC is among the city's longest-running theater companies, but it almost didn't make it this far. Two years ago, it was carrying a debt load it couldn't handle; it was close to bankruptcy; and it nearly lost its home– the Suzanne Roberts Theater on South Broad Street – to foreclosure.
When Price came in, her first order of business was to stop producing original content and hunker down for a year to get the house in order and steer the ship in a new direction.
Just don't call it a hibernation.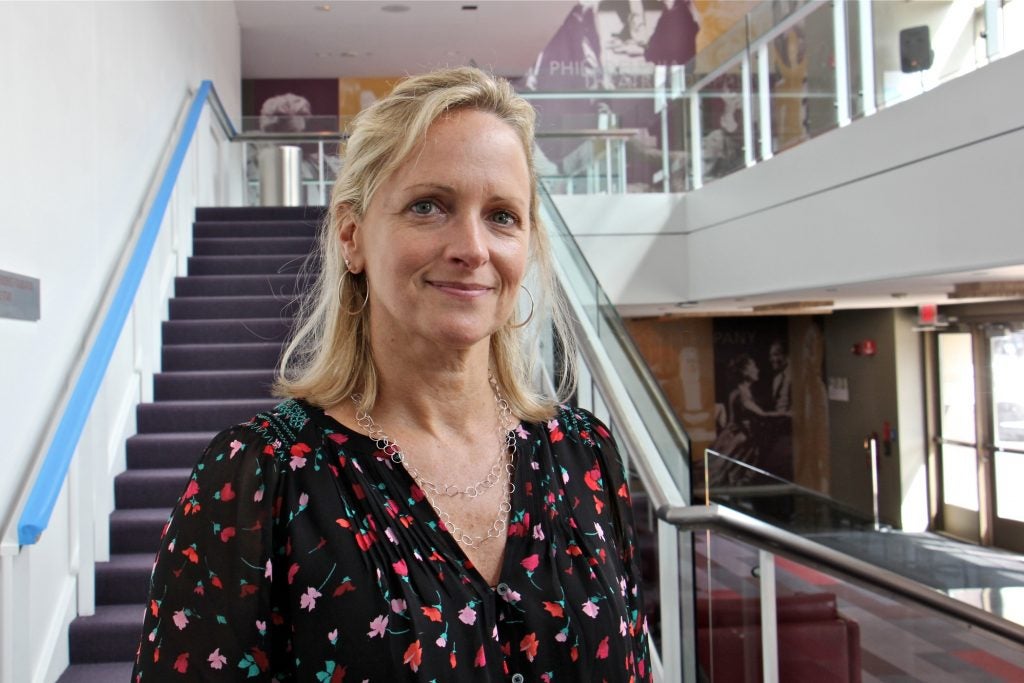 "The real story is we were humming with activity, trying to reorganize our business model, do market research to find out more about our audience, figure out what they came and why they didn't," she said. "We did so much last year."
With no subscription season for 2017-2018, the PTC stage was occupied by outside theater companies and one-off performances.
Price said she got an earful from longtime subscribers about letting the company go dark.
"We learned that a lot of people really don't like change," she said. "They really, really don't."
She also learned that little girls like princesses. Last winter's concert of Disney music sung by Disney princesses, "A Dream is a Wish: Princess Holiday Concert" –a one-night-only event – sold out immediately. It's coming back this year.
And the company has returned with a 2018-2019 subscription season, albeit somewhat truncated, of three original productions.
"We scaled back this season," said Price. "We are living within our means, trying to get the word out."
The first show, opening Friday, is Lynn Nottage's "Sweat," a play set in Reading, Pennsylvania, in the mid-2000s when its manufacturing economy dried up. In 2011, it was ranked the poorest city in America.
Last year, Nottage won the Pulitzer Prize for "Sweat." To write it, she spent years in Reading interviewing its residents, often at a bar called Mike's Tavern. Most of the action in "Sweat" happens in a fictionalized version of Mike's, where patrons drink, joke, argue, and fight.
"A bar is a place where a community gathers and retreats. It's a refuge and a home," said director Justin Emeka, who visited Mike's with the cast to get a better feel for the script. "It's where people have the license to express themselves freely and openly, and to live in their emotions without getting trapped in them."
As soon as "Sweat" closes at the Philadelphia Theatre Company, Emeka will fly to Pittsburgh to direct it again, at the Pittsburgh Public Theater, through November. He is drawn to the way Nottage has put a complex human face on a story that is really an economic tragedy.
"It's the loss of a lot of industry jobs that's happening, partially as a result of NAFTA, partially as a result of a transforming economy," he said. "The play really tracks what's happening in the nation, but uses this small town of Reading as a model."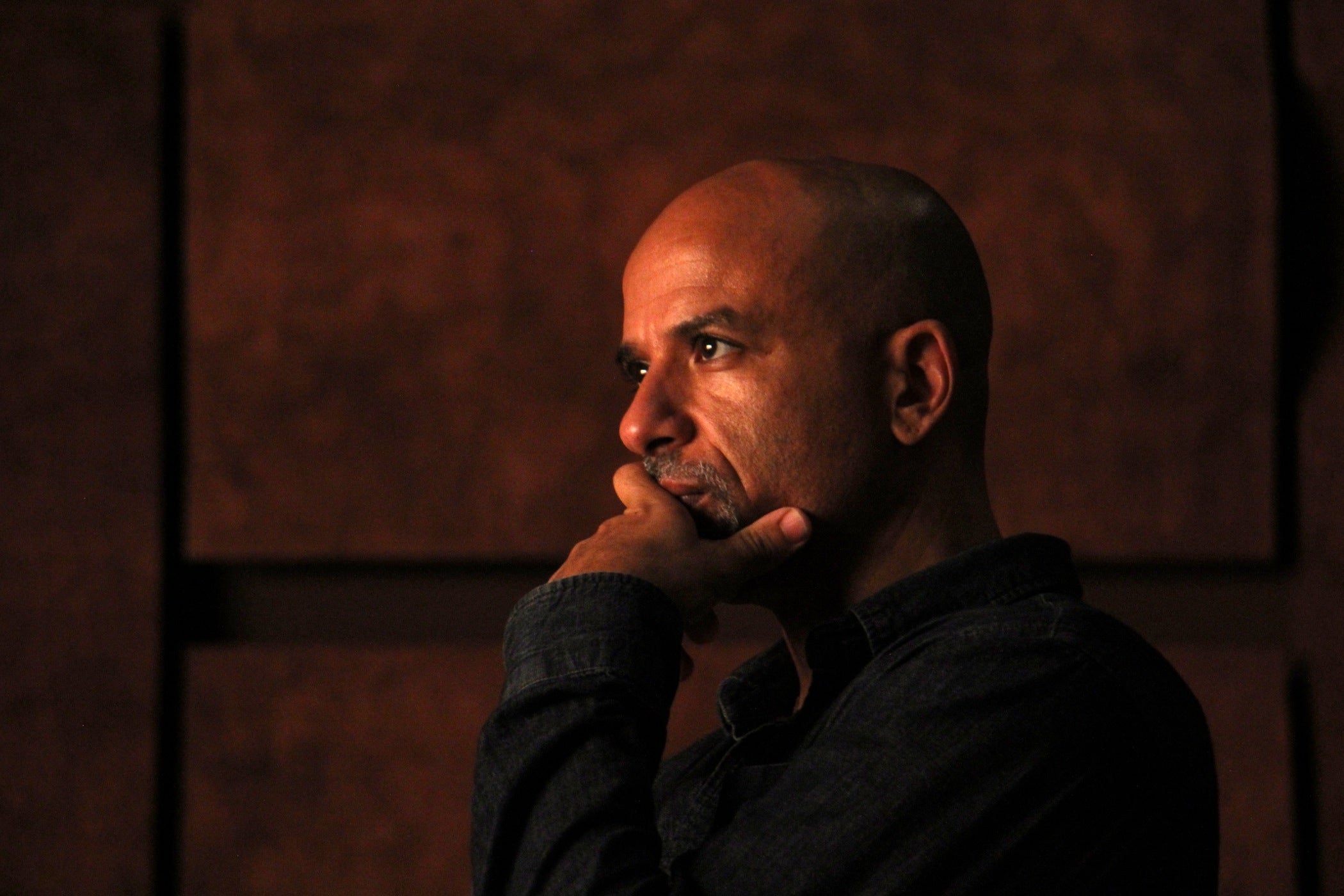 After "Sweat," the PTC season continues with a musical, "The Bridges of Madison County," which Price said is not typical fare for the company. She's hoping it will attract new audiences.
The third and final show of the season is a wild card: the world premiere of an unknown play authored by an unfamiliar writer.
Christina Anderson's "How to Catch Creation" comes from the Kilroy List, an annual list of high-quality but unproduced plays by women and trans writers. Price hopes to build enough trust with audiences over the course of the season so that they will take a chance with the unknown.
"Most are coming back. We're close to our subscription goals," she said, adding that season packages are 85 percent sold.
"But I'm sure there are people that are sitting back, waiting to see how our first show is. We have to prove ourselves a lot this year.
"No pressure," she said.