Wilmington rapper to get 30 years for deadly feud that led to 6-year-old's accidental shooting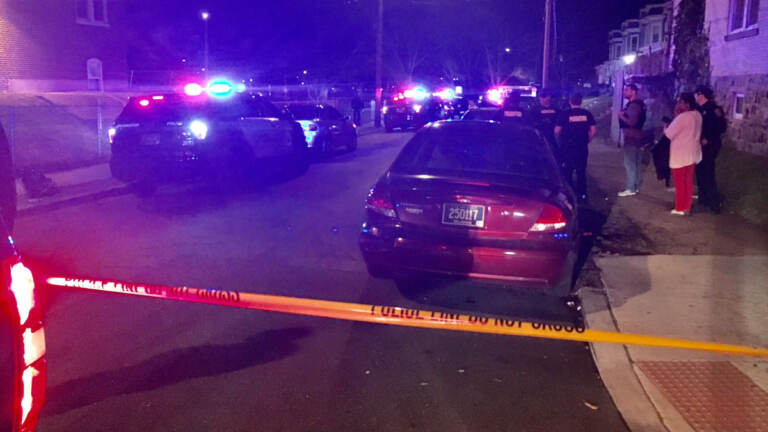 A 37-year-old Wilmington rapper stood in federal court Monday and pleaded guilty to his role in an accidental shooting that paralyzed a 6-year-old Wilmington boy and a related execution-style killing of a Newark-area woman four and a half years ago.
Ryan Bacon, who used the name Buck 50 in his rap videos, was the second man to plead guilty to stalking, kidnapping, and firearm charges in a case that has been winding its way through U.S. District Court since 2018.
Bacon and prosecutors agreed that he would serve a 30-year prison sentence for his crimes, although he could have been sentenced to life if convicted at trial. Judge Leonard P. Stark accepted the deal though he won't pronounce the sentence formally until April.
Three other men, some with ties to drug dealing organizations, are scheduled for trial on similar charges in January.
What makes Bacon's plea deal unique is that he did not agree to testify against any of his co-defendants. Bacon's friend, an admitted drug dealer named Dontae Sykes, pleaded guilty in the case in January and has agreed to cooperate with prosecutors.
"This is a straightforward decision to take responsibility for his involvement in some of these matters,'' Bacon's attorney Edson Bostic said after the 40-minute plea hearing. "He's not providing any testimony for the government or anything like that. Mr. Bacon is very mindful of the injuries and harm that came to people, and he wanted to acknowledge his involvement."
The shootings stemmed from a simmering feud between two groups of men that led to failed attempts to gun down one of the rivals of Sykes and Bacon.
Two of those attempts occurred on June 6, 2017, court records show.
That morning Sykes, Bacon, and two other men kidnapped 28-year-old Keyonna Perkins at gunpoint outside her apartment in Glasgow and put her in the trunk of a car. Perkins was the girlfriend of Markevis Stanford, the man they were trying to kill, court documents show. Prosecutors have said Stanford previously offered $10,000 to another man to kill Bacon.
Bacon and the other men spotted Stanford walking on a road nearby and shot at him several times, without success, court records show. Bostic said Bacon fired once at Stanford during the attack.
Then Sykes and Bacon took Perkins to a wooded area near Elkton, Md., where Skyes testified that Bacon fired five rounds into Perkins and killed her. Prosecutors only said that Perkins was shot five times — not who pulled the trigger — and Bostic was adamant that Bacon did not.
"I want to make it clear that Mr. Bacon did not shoot and kill Miss Perkins," Bostic said.
Soon after Perkins was shot, prosecutors said, two of Bacon's friends spotted Stanford on Wilmington's East Side near Sixth and Spruce streets. They fired several shots but missed him. Their errant bullets tore into an SUV with four people inside, including young Ja'Shown Banner, who was hit in the head and spine. None of the other occupants was shot.
Assistant U.S. Attorney Christopher de Barrena-Sarobe told Stark that it was clear that Bacon was not at the scene when the boy was struck.
Bacon said little at the plea hearing except "Yes, your honor" several times to Stark's questions about whether he was willingly pleading guilty and whether he committed the crimes.
When de Barrena-Sarobe was describing how Perkins was bound and put in a trunk, the victim's brother and mother shouted and exited the courtroom. They later returned, but declined the chance to address the court.
Outside court, Perkins' brother Malik called Bacon "a coward" who was getting off too easy.
"He did a crime'' and should serve more time, Malik said. "I just don't think it's right. But I'm a law-abiding citizen and this is the way the court system works here. I can't do nothing but accept it."
Bostic said his client is a talented musician who went astray. "Sometimes things have a way of getting out of control,'' the lawyer said.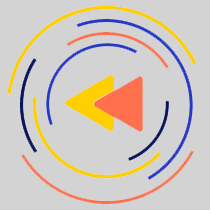 Saturdays just got more interesting.
WHYY is your source for fact-based, in-depth journalism and information. As a nonprofit organization, we rely on financial support from readers like you. Please give today.