Nearly 50,000 potentially lethal doses of fentanyl seized in Wilmington raid
Wilmington Councilwoman Zanthia Oliver, who recently held a rally against gun violence, says she's both stunned and heartened by the arrests.
Wilmington vice cops made a startling discovery on a recent raid.
Not only did they find two loaded handguns, one of which was stolen, and some marijuana and painkillers, they also seized almost 100 grams of the ultra-deadly narcotic fentanyl.
That's enough for nearly 50,000 potentially lethal doses of the drug in a state reeling from record numbers of overdose deaths. As little as 2 milligrams of the drug can kill someone, and there's 500 doses that size in just one gram.
Fentanyl, which is often mixed into heroin, opioid tablets, cocaine, and methamphetamine without the user's knowledge, has been detected in the vast majority of victims, state health officials say.
The arrests of Giovan Tate, 46, and Yvette Lee, 45, in the Southbridge neighborhood both stunned and heartened City Councilmember Zanthia Oliver, who held a rally earlier this month to call attention to gun violence and overdoses, declaring then that "this fentanyl, this opioid addiction, is wiping us out."
Until notified by WHYY News, Oliver had been unaware of the Jan. 19 raid, which police waited until Friday — eight days after it occurred — to notify the public about.
"Fifty-thousand doses? Oh my God!" Oliver exclaimed. "That is a lot. I"m glad they are getting that off the streets. It saves a lot of people's lives and that's a good thing. I'm shocked. But as you know, we've been meeting and talking about this, I am not so shocked."
Oliver also wondered how that much fentanyl ended up in the city of 72,000 people.
"That's a lot to be in Wilmington, Delaware. So I think whoever is trafficking this, hopefully they get the bigger person,'' she said. "Whoever they have in Southbridge, I know is not the biggest person. But I'm just glad that it's off the streets. I am just appalled. The least amount of it kills you."
Police said the raid occurred at a home in the 1000 block of C Street. Tate and Lee are both being held on $111,500 and $88,250 secured bond, respectively, on several drug and weapons charges, including possession of a firearm by a person prohibited from having a gun.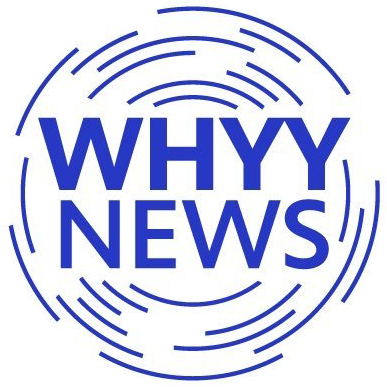 Get daily updates from WHYY News!
WHYY is your source for fact-based, in-depth journalism and information. As a nonprofit organization, we rely on financial support from readers like you. Please give today.