What's behind PATCO's recent spate of train cancellations?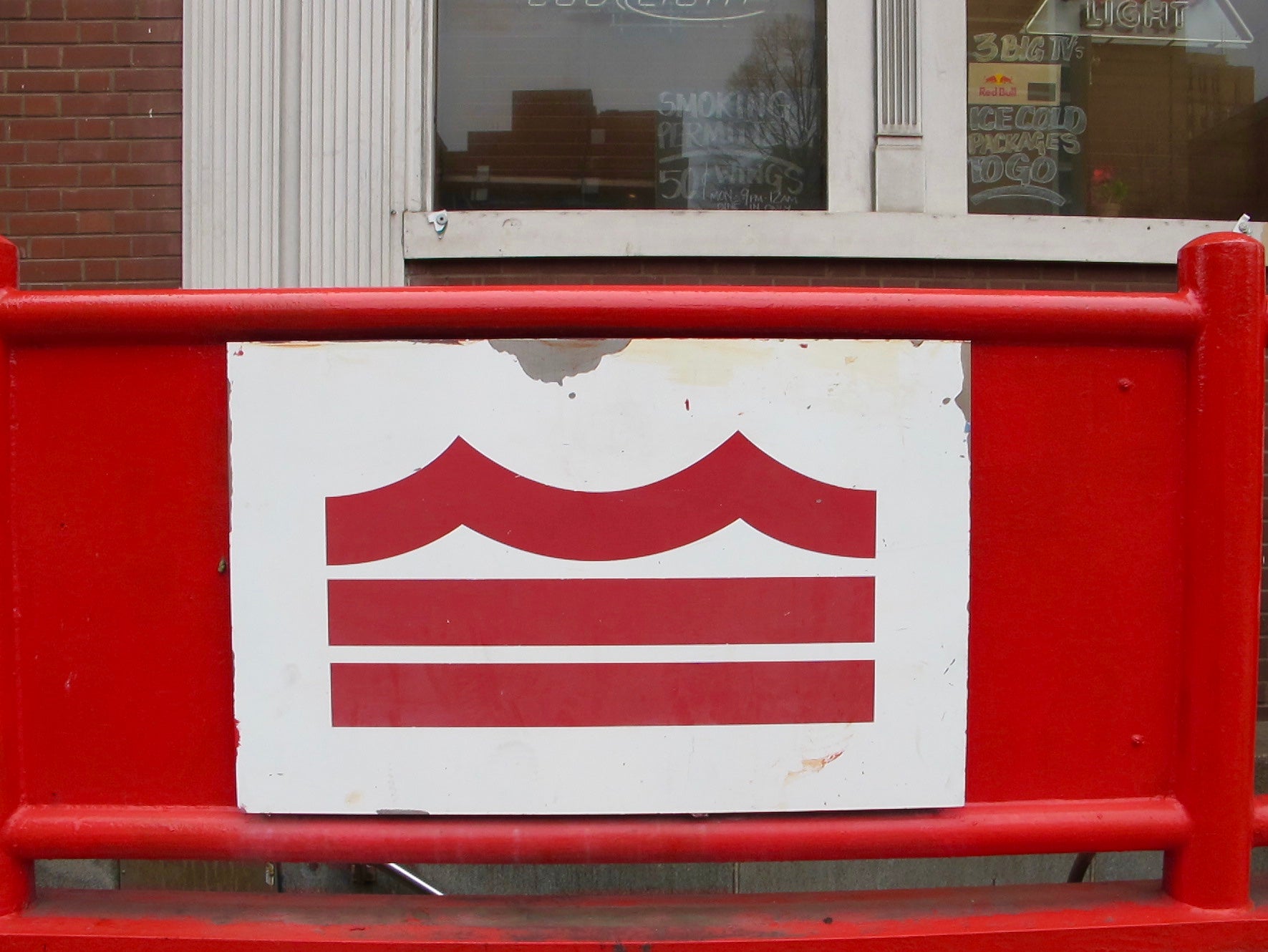 It has been a rough couple of weeks for PATCO riders. On Tuesday, five trains were cancelled or had their trips shortened due to equipment problems, plus another canceled thanks to an operator error. Four of those trains were sidelined thanks to snow. Another two trains were canceled Wednesday morning.
That's right, snow. The light snowfall that dusted the region in powdery white has wreaked havoc on PATCO's traction motors, located on every axle of a railcar (there are four axles per railcar). Last week, 21 motors suffered electrical shorts, putting them out of service, said PATCO General Manager John Rink. If one motor goes out, all of that railcar's other motors go out. If more than one railcar in a six-car train loses its traction motors, PATCO takes the train out of service.
The problem stems from the motor's design, Rink said. The motors use direct current (DC) electricity. If water gets up into that coil, it can short out the electricity and burn out the motor, which is why there were so many reports of smoke recently. Water rarely gets into the motor, even in heavy rains or snows. But when the snow falls in a light powder, it can get swept up and into the motor. If there is so much as a microscopic gap in the protective gel coating applied the motor's electrical coils, the moisture can cause the motors to short out, said Rink.
PATCO officials were unable to say when the moisture problem, stemming from snow on January 7th, might end. Once water gets into the motor, it can take some time to dry completely or cause a short.
Tony Desantis, a member of the DRPA's Citizens Advisory Committee (CAC) and the Delaware Valley Rail Passengers Association, said PATCO was doing the best it could. "They're doing what they can with what they have."
While agreeing that there wasn't much PATCO could do, operationally, to address the problem, CAC chair John Boyle said the authority could communicate better with passengers. Boyle specifically called for better coordination with NJ Transit and SEPTA to offer riders real time information on alternatives for cancelled trains.
A few commuter rail operators have addressed the problem by switching to alternating current (AC) motors, Rink said, but when PATCO considered that change as part of the ongoing $194 million railcar refurbishment project, estimated costs approached $100 million extra. PATCO's electrical grids and main drive motors use DC electricity, so switching the traction motors from DC to AC would require a significant amount of current conversion equipment, said Rink.
PATCO keeps 24 spare motors on hand and sends the burned-out motors for repairs. The problem has been more prevalent on the non-refurbished cars so far, but it has affected the newly refurbished cars as well. On new cars, improved electrical system monitoring has detected voltage spikes caused by moisture before a full burnout, avoiding more significant damage. PATCO currently has 96 railcars in service, 40 of which are refurbished. Another twenty are currently being overhauled.
In other business at its January meeting, the DRPA board once again put off toll hikes on the authority's four bridges. Tolls prices are set to rise automatically, unless the board votes to postpone the increase. DRPA Chief Executive Officer John Hanson said the authority was committed to not raising tolls until 2020. The last increase was in 2011. Hanson would not commit the authority to a similar fare freeze for PATCO, but also said that there were no plans currently for an increase.
On a final note, the Citizens Advisory Committee is looking for more members from Pennsylvania—there are 13 New Jersey residents and 6 Pennsylvanians right now, said Boyle. So, "anyone using the bridges or PATCO or the walkways should consider joining," said Boyle. You can e-mail him for more information here.
WHYY is your source for fact-based, in-depth journalism and information. As a nonprofit organization, we rely on financial support from readers like you. Please give today.