Weather dampens Delaware beach reopening
There was a slow but steady stream of visitors in Rehoboth Beach as Delaware beaches opened Friday for Memorial Day weekend.
People walked their dogs, strolled on the boardwalk and visited local businesses.
Shops served customers one at a time. And during the lunch hour there were small lines for takeout pizza and fries.
"We have hand sanitizer, both gels and liquid, for customers when they come in and wear a mask. We're only allowing four people at a time," said Carol Dryer, owner of the store Odysea. "I know short term rentals aren't open yet but there's a lot of homeowners in town and the grocery stores are flowing."
Business owners here say takeout is helping but don't expect this weekend to compare to pre-coronavirus times.
"We've rearranged the place. We've had to turn on a dime and we've done it. It's not going to be the most profitable way of doing it but this is what's handed to us," said Nick Caggiano Sr., owner of Nicola Pizza. "It will be difficult to make ends meet but it is what it is. We've had lines for takeout which is fantastic. We can't complain. There's some profit in (takeout), it's not as great as eat in. We have to accept it."
Some business owners say they're worried bad weather might keep customers away. It rained on and off Friday, and the weekend is expected to be cloudy and cool.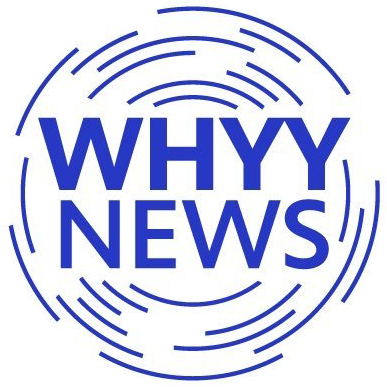 Get daily updates from WHYY News!
Alison Blyth, owner of the restaurant Go Fish, said it's difficult for businesses to know whether to open, and some chose not to. And the weather was giving her second thoughts.
"I couldn't imagine not being open Memorial Day weekend. Right now I'm sitting here thinking maybe I shouldn't have opened up. I think if it was glorious weather it would be a different story. The weather has a lot to do it with," Blyth said.
"And considering a lot of things are closed that normally would be open. They can't go to Funland, if there was other tourism people would consider [coming to the beach]. You can't rent a beach house, you can't stay in a hotel, so that eliminates everyone. If you have perishables and you don't have a good weekend you're on the hook for it."
Visitors to Delaware beaches are encouraged to wear a face mask on the beach and it is required on the boardwalk.
Police may also enforce 6 feet distancing. And out of state visitors must quarantine for 14 days.