Univ. of Delaware COVID-19 outbreak alarms state officials, spurs tighter campus restrictions
A total of 324 positive test results were reported last week. That's nearly three times higher than the University of Delaware's previous weekly high in mid-November.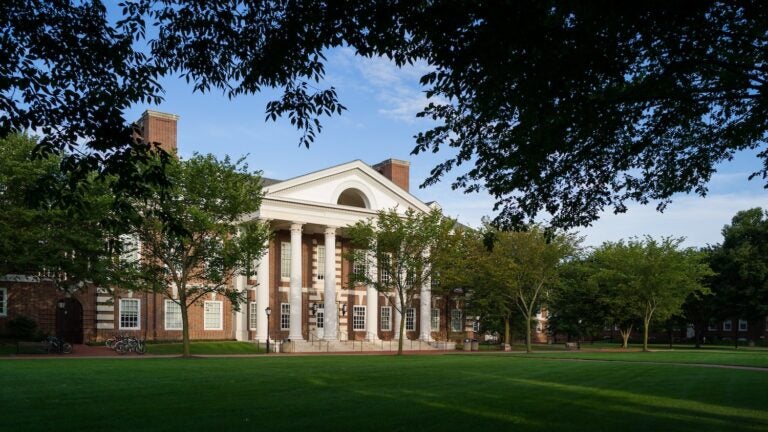 Ask us about COVID-19: What questions do you have about the coronavirus and vaccines?
As Delaware coronavirus cases continue to decline, continuing a nearly four-month trend, public health officials issued an alarm Tuesday about a recent spike at the state's flagship university.
The University of Delaware, which is allowing more students to live on and take in-person classes at its Newark campus for the spring semester, reported a record 324 cases among students and staff in the week that ended Sunday. That's five times higher than the previous week and nearly three times more than the previous weekly high of 134 in mid-November, before Thanksgiving break.
UD's "biggest spike'' since the first few Delaware cases were reported there in March 2020 was singled out Tuesday by Dr. Karyl Rattay, director of the Division of Public Health, during Gov. John Carney's weekly coronavirus briefing.
While citing her weekly list of geographical areas of concern, Rattay said "our eyes are mostly focused on this peak" at the university and surrounding area.
"We urge them to continue to be aggressive in their approach to reduce the spread of infection,'' Rattay said. She added that university and Newark police will be targeting parties and other unsafe gatherings, especially during upcoming St. Patrick's Day celebrations in two weeks.
This semester UD is more crowded than in the fall, with 3,841 students living in dorms, a 55% occupancy rate. In addition, 17% of classes are now being held in person, compared with 9% in the fall. Students are required to get tested weekly, by appointment only.
Asked by WHYY about the school's largest outbreak since the pandemic began, a university spokesperson shared shared two letters the administration sent to the campus community last week as they ordered tighter restrictions and threatened more.
One letter said the outbreak "is directly linked to the behavior of students in campus dining halls, in off-campus housing and in local bars and restaurants, where too many people are gathering without following health protocols."
In response, the university has taken several steps, including:
Closing dining halls and food courts to in-person service, with only grab-and-go items provided.
Limiting the two main student centers and the Carpenter Sports Building to 25% of capacity.
Banning guests from dorms.
One letter said that "if the number of cases continues to rise,'' all classes could temporarily be moved online, students who live on campus could be required to remain in their dorms "for all but essential activities," students who live off-campus could be barred from coming to campus and all athletic activities could be suspended.
"It is essential that all members of the UD community work together to protect the flock by adhering to all noted COVID-19 health and safety protocols,'' the letter said. "Any violation of such will be handled by the UD Office of Student Conduct immediately."
Vaccine distribution
Rattay and Carney also noted that vaccine distribution continues to ramp up and that the state is getting 8,000 doses of the new Johnson & Johnson vaccine.
About 5,000 of the Johnson & Johnson doses will be administered during two appointment-only events this weekend for people on the state's waiting list. The first will be Saturday at Seaford High School and the second Sunday at the Division of Motor Vehicles facility in Delaware City.
To date, 77,000 Delawareans — about 8% of the population — have received both doses of the Pfizer and Moderna two-shot vaccine and another 142,000 Delawareans have been given their first shot, Rattay said.
No more Johnson & Johnson vaccines will arrive in Delaware before April, they said, but the state will continue getting shipments of the Pfizer and Moderna doses.
Carney and Rattay stressed that all three of the vaccines are effective and urged residents to get whichever one they can when it's available.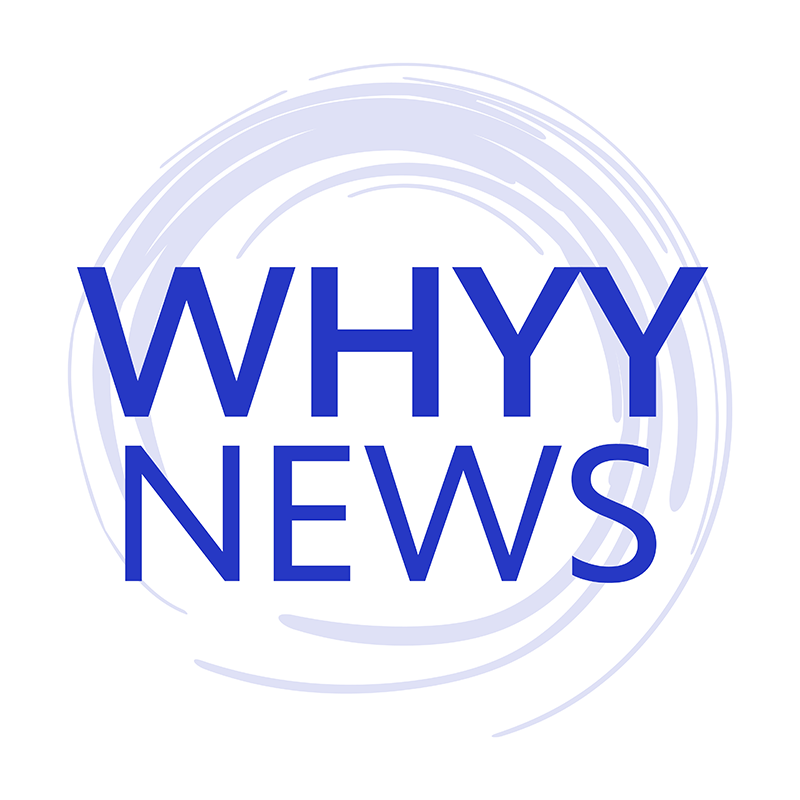 Get daily updates from WHYY News!
WHYY is your source for fact-based, in-depth journalism and information. As a nonprofit organization, we rely on financial support from readers like you. Please give today.