Trolley blitz: SEPTA to close busted Philly tunnels for 17-day glow up
The trolley tunnels below downtown Philly and University City need some TLC. SEPTA crews will work around-the-clock for the next 17 days to make it happen.
SEPTA will close all of its trolley tunnels Friday night for a 17-day cleaning and maintenance blitz.
SEPTA crews will work around-the-clock to repair and maintain the tunnels that run below Center City and University City. Connecting the city's two largest business districts, the tunnels provide passage to thousands of commuters daily, reducing congestion and smog on city streets.
Trolley service will continue along their routes outside of the tunnel in West and Southwest Philadelphia. To access Center City, riders can use the Market-Frankford Line with free transfers at 40th Street. SEPTA will have tents available as a temporary shelter for customers transferring from trolleys and the Market Frankford Line. For late night travel, riders can transfer to Night Owl bus service.
Workers will accomplish the following repairs over the two-and-half-week blitz, according to SEPTA:
Demolish and rebuild the full length of the eastbound 22nd Street platform, rebuild entire track bed, and pour new concrete decking
Replace worn track curved rail at 37th Street eastbound and 15th Street westbound
Complete column plate repairs
Replace four miles of overhead contact wire
Complete maintenance on Ludlow Switch
Perform work on entire tunnel signal system
Conduct heavy cleaning and maintenance at all stations including painting, lighting, graffiti removal, and drain and pipe cleaning
Friday's tunnel closure will mark the ninth consecutive system maintenance blitz. The annual summer rite allows SEPTA crews  "time to make necessary fixes and prepare us for the year ahead," said SEPTA General Manager and CEO Leslie S. Richards.
The tunnels will close to vehicles at 10 p.m. Friday. The tunnels will reopen Monday, July 26 at 5 a.m.
SEPTA will also close the Huntingdon Station on the Market-Frankford Line on Friday for a weekend-long cleaning. The stop will close from 8 p.m. to 5 a.m. for work on the elevators, painting and a power wash. Workers will also install new lighting and signage.
The Lombard Station on the Broad Street Line is next up for a deep clean on the weekend of July 23. The 11th Street Station on the Market-Frankford Line is scheduled for the following weekend.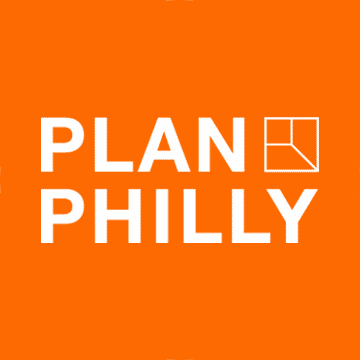 WHYY is your source for fact-based, in-depth journalism and information. As a nonprofit organization, we rely on financial support from readers like you. Please give today.