Top 6 stories to watch for in Northwest Philadelphia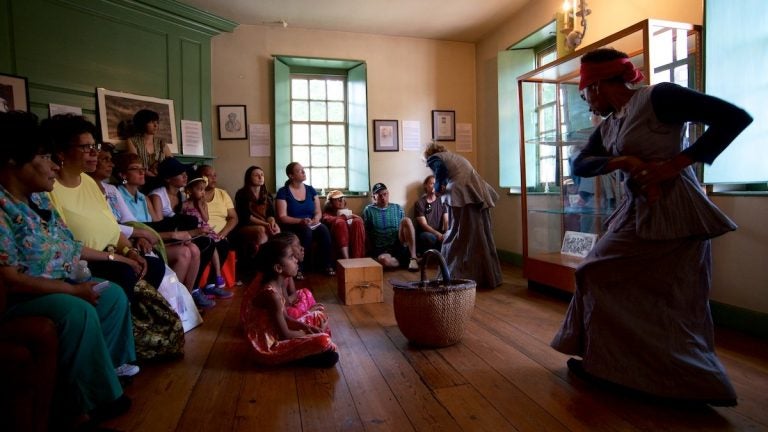 Here's a look at what's to come in Northwest Philadelphia.
1. The annual Juneteenth festival was held yesterday Saturday, June 21, in Germantown to celebrate the ratification of the 13th Amendment in 1865. The celebration kicked off at 10 a.m. on the corner of Germantown Avenue and Wister Street. Check back for our complete coverage of the festival
2. An active summer weekend is coming for Manayunk. Twelve floating pontoons were lit up Friday, June 20, along the Schuylkill to celebrate the solstice. Main Street was lined with nearly 300 artists on Saturday and Sunday for the 25th Annual Manayunk Arts Festival. Watch for our complete coverage of these events.
3. Due to an influx of about 150 students from schools closed last summer, Roxborough High School started a program with chosen returning students acting as ambassadors to those new to the building. Check back next week for a look into how this program worked out over the school year.
4. The popular bookstore located in the old train station at the Mt. Airy regional rail stop will not be closing and moving to the former Video Library location in Mt. Airy under new ownership. The closure of the bookstore, which has been at the station for 18-and-a-half years, was announced in February by the current owner, Greg Williams. Watch for next week's article on the change of plans.
5. Nancy Peters, a teacher from Mt. Airy, received recognition for her work as the founder and director of a program out of the University of Pennsylvania that created afterschool opportunities for youth. She was named a State Afterschool Champion at a ceremony in Washington, D.C. Check back this week for more details of Peters' recognition.
6. A young Mt. Airy resident was announced as the city's second Youth Poet Laureate in a ceremony on Monday, June 16. Soledad Alfaro-Allah will further her education of poetry under the guidance of the city's sitting poet laureate, Frank Sherlock, until her time in the position ends in May 2015. Check back next week for further details of her new position.