The Capitol insurrection was never about the election. It was about white supremacy.
What else explains how people can think it's perfectly within their rights to try to overthrow the government because their guy didn't win?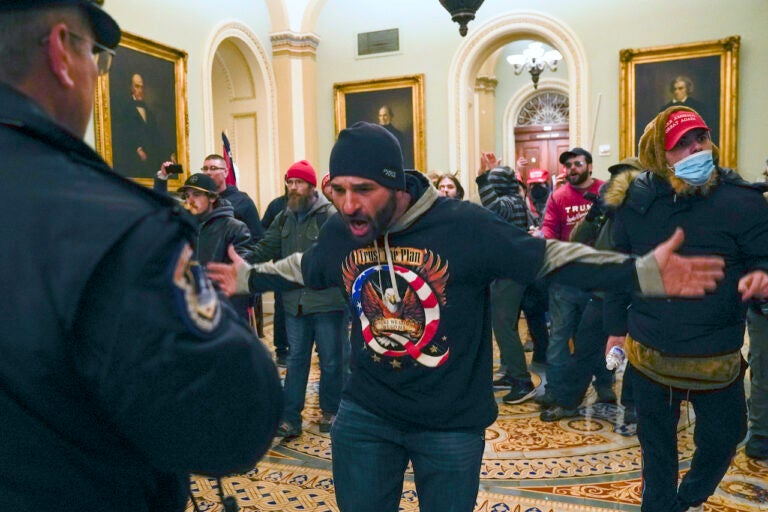 The violent insurrection by domestic terrorists last week at the U.S. Capitol was not Black people's fight.
But make no mistake: It was all about Black people. Because white supremacy is about Black people.
The Oxford dictionary defines white supremacy as "the belief that white people constitute a superior race and should therefore dominate society, typically to the exclusion or detriment of other racial and ethnic groups, in particular Black or Jewish people."
What else explains how people can think it's perfectly within their rights to try to overthrow the government because their guy didn't win?
But it was about more than an election. President Donald Trump exhorted the armed, angry and violent extremists to "fight like hell, or you're not going to have a country anymore."  The mob went through with their plans, breaking into the Capitol with crowbars, sledgehammers and ropes, destroying property, assaulting Americans, taking selfies, gleefully posting on social media, waving Confederate flags in the Capitol vestibule, beating a police officer to death, and fully expecting to walk out with impunity. In case those actions didn't tell the story enough, they wore Camp Auschwitz shirts and other racist and anti-Semitic branding, and hung a noose. 
Had the foaming mobs gotten their hands on a member of Congress, God only knows what could have happened.
The assault on our democracy was a culmination of what the supremacists see as a larger threat: the election of Joe Biden and Kamala Harris, the first Black, Asian and female vice president. It was an election decided, in large part, by Black voters, turning out in large cities with Black populations, such as Philadelphia, Milwaukee, Detroit and Atlanta. Not coincidentally, those were the cities where Trump sought to strip electoral votes from.
State-sanctioned racial violence to keep Black people from attaining power is nothing new. After all, wasn't that what the Civil War was about? Black voter suppression has always been embedded into our democracy's shameful history.
You don't need to look any further than Philadelphia. Octavius Catto, Black American educator and activist was on his way to vote in 1871 when he was murdered by a white man who opposed Catto's politics and very existence. The murderer was not charged, and the police were later found to be aiding and abetting the mob to keep Black people from voting.
Sound familiar?
Suppression through violence and intimidation continued throughout history: States employed tactics such as poll taxes, literacy tests and grandfather clauses, all to keep Black people from voting. In 1920, a Florida mob of white men, aided by the Ku Klux Klan, massacred as many as 50 Black people on Election Day, because a single Black man was intent on casting his ballot.
It took civil rights activists marching in the streets — some sacrificing their lives — to force Congress to enact the Voting Rights Act only 55 years ago, which was supposed to ensure that cherished right.
But even today, voting rights are under attack through restrictions of voter ID laws and polling place shutdowns.
"When you look at every portion of American history where we've made gains toward easing some of the burdens of that oppression, we've seen some type of violent backlash," said Timothy Welbeck, a Philadelphia civil rights attorney and Temple University professor. "And because of the history of Black voter disenfranchisement in this country, I guess that allowed some whites to think that the election was rigged, even though it was fair and free."
So, when we watched in horror as the orgy of violence unfolded at the Capitol, well, I was shocked. But I couldn't say I was surprised.
Yes, Trump has been impeached for the second time, but it doesn't stop there.
White supremacy will always rear its ugly head. We've seen it take all kinds of forms in these dangerous times. It comes in the defiant refusal of folks to mask up during a global pandemic because, well, their personal freedom is at stake, never mind they're putting their fellow citizens in harm's way, particularly people of color. It comes not only from far-right extremists living in rural communities, but in suit-wearing CEOs, cops, teachers, real estate agents, nurses, military men and women and even a gold-medal Olympian.
It comes from lawmakers, too. And now we're learning it might even come from right inside of Congress, from the very people who took a vow to uphold our democracy.
This is not who we are?  Black people know better.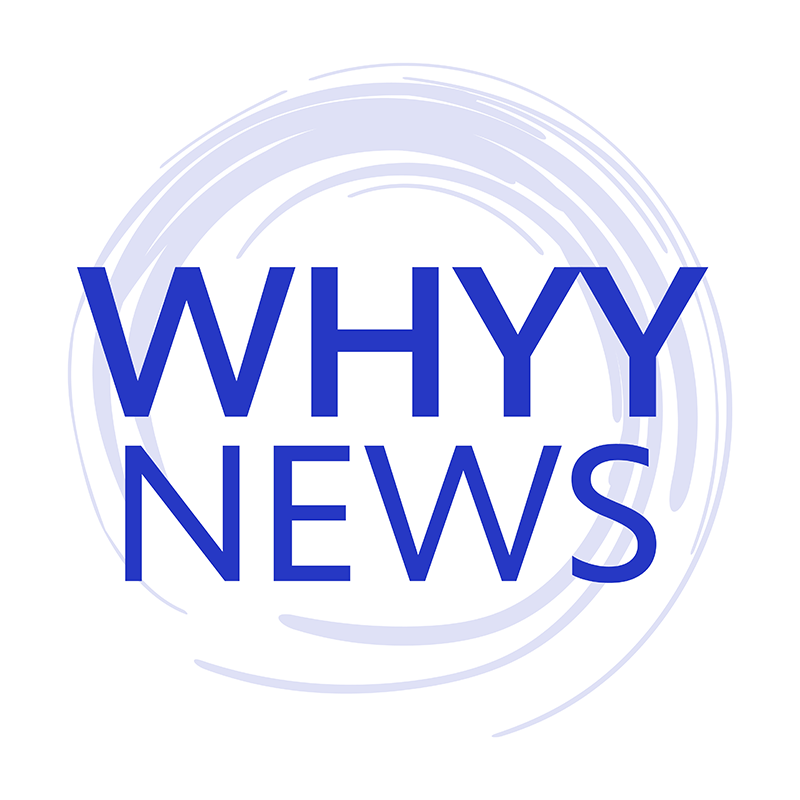 Get daily updates from WHYY News!
WHYY is your source for fact-based, in-depth journalism and information. As a nonprofit organization, we rely on financial support from readers like you. Please give today.