School District of Philadelphia cafeteria workers and climate staff reach tentative deal to avert strike
The agreement, reached late Thursday night, prevented 1,900 workers from voting to strike after their contract was set to expire Sept. 30.
From Philly and the Pa. suburbs to South Jersey and Delaware, what would you like WHYY News to cover? Let us know!
Cafeteria workers and climate staff have reached a tentative deal with the School District of Philadelphia.
The agreement comes after a rally outside of the school board meeting on Sept. 21 brought hundreds of union members from across the country to demand the district provide higher wages and better benefits for its employees.
The agreement, reached late Thursday night, prevented 1,900 workers from voting to strike after their contract was set to expire Sept. 30.
Unite Here Local 634 President Nicole Hunt said they are pleased with the agreement.
"It's absolutely a victory, this is the highest raise our members have gotten in I don't know how long," said Hunt.
Food services workers were earning a minimum $15.50 an hour, which they claim was below the city living wage. Under the new four-year deal they will earn a raise of $1.50 per hour within the first year, bringing the new minimum to $17 an hour.
Hunt said workers will see raises in increments over the next four years totalling $4.61 over the life of the contract.
Workers will also receive a sign-on bonus, three days of personal time off, scholarship reimbursement, and health and wellness options, among other new benefits.
Climate workers argued that they were ill prepared to do their jobs and forced to use personal cell phones to communicate about student incidents — now they will receive walkie-talkies.
Hunt said they added language in the contract to ensure the walkie-talkie devices are working, because some employees were previously given devices that didn't work before.
Climate staff will also receive de-escalation training to assist with incidents involving students.
"We can no longer accept welfare raises and do work that is considered important, but they don't want to show us how important, in our paychecks," said Hunt.
In a statement, district spokesperson Monique Braxton said "we are pleased that we have reached a tentative agreement that reflects our commitment to supporting our food service and student climate staff who are represented by UNITE Here! Local 634."
"These valued team members provide our students with nutritious meals, build positive school climates, and serve as important members of our school communities. We look forward to continuing our shared focus on providing quality educational services to Philadelphia's students and families," she said.
The deal still must be voted on by union members, and then approved by the district.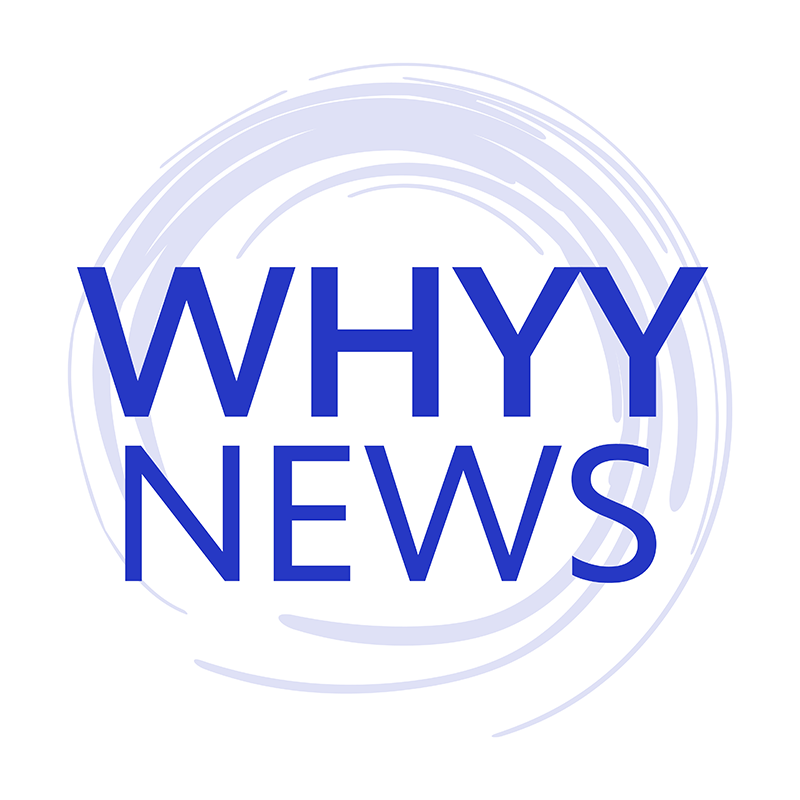 Get daily updates from WHYY News!
WHYY is your source for fact-based, in-depth journalism and information. As a nonprofit organization, we rely on financial support from readers like you. Please give today.