Temple announces new security measures for students living off campus
The protections come in the wake of a string of shootings in the area near campus.
Temple University administrators on Wednesday announced a new rebate program for landlords who provide off-campus student housing. The program is in response to a student survey, which found that most students who live on campus feel safe, but concerns increase among students living off campus.
The program will allow landlords in the area surrounding Temple to apply for up to $2,500 in grants to install security cameras and lighting.
The university is also offering students living off campus assistance with relocating to on-campus dorms, or private housing within the zone that Temple police officers patrol.
"For Temple's part, we are considering all options to protect the safety of our students, faculty, staff, and neighbors in North Philadelphia," said Ken Kaiser, chief operating officer of Temple University.
"We have to be willing to continually think outside the box, and that is what we have done here with this grant program."
In January, Temple announced it was partnering with former Philadelphia Police Commissioner Charles Ramsey. Ramsey, who served as commissioner from 2008 to 2016, will audit the campus' safety services starting next month.
According to the university, new Temple police hires combined with an increase in Philadelphia police officers means the number of officers patrolling the area surrounding Temple has nearly doubled.
Temple is actively recruiting to build out its own campus security force, though that process is moving slowly due to general short staffing, training requirements, and background checks. In January, the school announced it had hired 10 new officers. No more have been added since. An additional 12 are preparing to enter the upcoming police academy class, and the university says it has more than 100 applicants on top of that.
The increased security measures come after a string of violent incidents in the area surrounding Temple, both on campus and off. Most recently, last Friday two teenagers were shot during a fight in a car on Temple's campus, at the corner of North Broad Street and Cecil B. Moore Ave.
Another shooting occurred the same night at an off-campus party, where two people were shot.
And in November, 21-year old Temple student Samuel Collington was fatally shot during an attempted car-jacking, prompting an outcry from parents and demands for heightened safety.
Temple President Jason Wingard met with Mayor Jim Kenney and Police Commissioner Danielle Outlaw earlier this week to discuss ongoing strategies to curb the gun violence plaguing the area.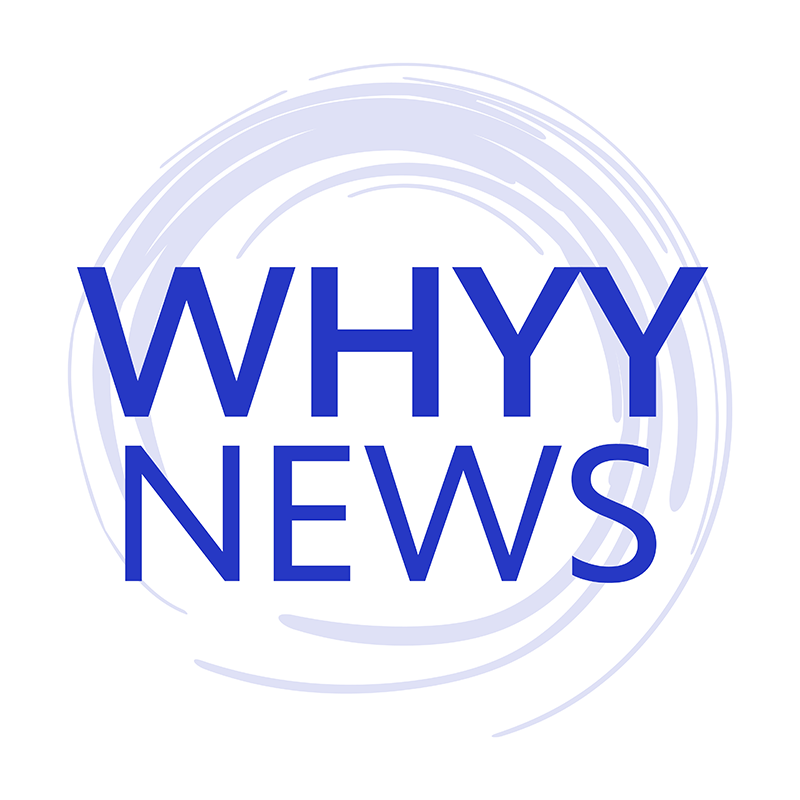 Get daily updates from WHYY News!
WHYY is your source for fact-based, in-depth journalism and information. As a nonprofit organization, we rely on financial support from readers like you. Please give today.