Delaware man whose wife's 2019 murder remains unsolved charged with two brutal attacks on new wife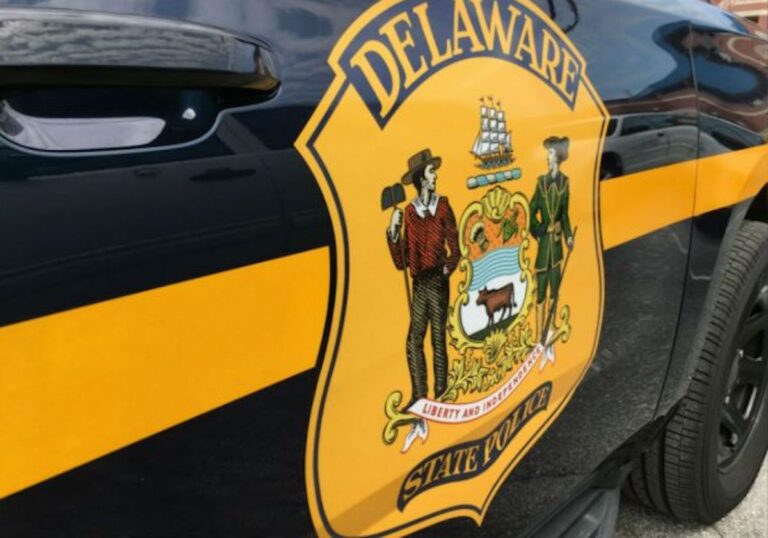 Content warning: This story contains graphic descriptions of violence. 
The husband of a Delaware woman whose 2019 murder remains unsolved has been arrested for the brutal New Year's Day beating of his new wife, WHYY News has learned.
Benjamin Ledyard, 55, a suburban Wilmington financial consultant, faces charges of second-degree assault, terroristic threatening, and menacing in the attack on his wife Stephanie Ledyard. He was being held on $77,000 cash bond Tuesday in Howard Young Correctional Institution in Wilmington.
Court records show that Benjamin Ledyard was also charged on New Year's Day with a previous attack on Stephanie over the summer, in which he allegedly bit off the tip of her pinky finger. The charge is a first-degree assault in which he intentionally disfigured her.
Stephanie Ledyard had earlier told authorities at the Wilmington Hospital emergency that she injured her finger in a door frame, but did so while Benjamin was with her. But she told police this week Benjamin had bit it off and told her, "I think I swallowed it."
The battered body of Susan Ledyard, his previous wife, was found in the Brandywine River in Wilmington on July 23, 2019. Delaware state police have labeled her death a homicide, saying she died from blunt force trauma and drowning. A spokeswoman said Tuesday the case remains active.
Benjamin Ledyard married Stephanie Nixon in September 2021. But on New Year's Day, New Castle County police were called to their home on Camp David Road in the Talleyville neighborhood of Presidential Estates.
Officers found a bloodied Stephanie Ledyard, her eyes battered and what officers described in an arrest affidavit with a "severe laceration" to her head and dried blood on her clothes.
Stephanie Ledyard told police that Ledyard had been drinking and playing loud music and that she asked him to turn the music down, the arrest warrant said. They began   arguing and Ledyard told his wife that "tonight I'm going to definitely give you a good beating," then picked up a cue stick for billiards and "started swinging" it at her.
She told officers she ran away but he chased her around the house and hit her with what she believed was a "white square marble block with a black figurine on it,'' the warrant said. Then he pushed her to the ground, grabbed her hair, and "repeatedly smashed" her "head into the hardwood floor several times."
Officers wrote that Benjamin Ledyward "refused"' to speak with them.
He was taken into custody and booked into prison at 1:26 a.m. Monday. A preliminary hearing is scheduled for Jan. 25.
Susan Ledyard's sister Missy, whose family has offered a $50,000 reward for information about her slaying, declined to comment on the arrest of Benjamin Ledyard.
Contacted by WHYY News about Benjamin Ledyard's arrest, Delaware state police Sgt. India Sturgis said the county's case "is a separate case" from Susan Ledyard's homicide  "and has no bearing on our investigation at this time." Sturgis said the nearly three-and a-half-year-old murder investigation is "still active and ongoing."
Benjamin Ledyard had previously told police he went to a movie the night before his wife's body was found and went to bed about 11 p.m. while she was texting friends.
If you or someone you know has been affected by domestic violence in Delaware, call one of the following 24-hour hotlines from the Delaware Coalition Against Domestic Violence for crisis intervention, safety planning, resources, and referrals: New Castle County (302-762-6110); Kent and Sussex counties (302-422-8058); and Abriendo Puertas (302-745-9874).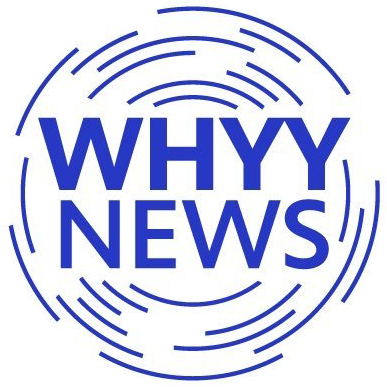 Get daily updates from WHYY News!
WHYY is your source for fact-based, in-depth journalism and information. As a nonprofit organization, we rely on financial support from readers like you. Please give today.