Suit: North Wildwood lifeguards knew of dangerous conditions before 2012 drowning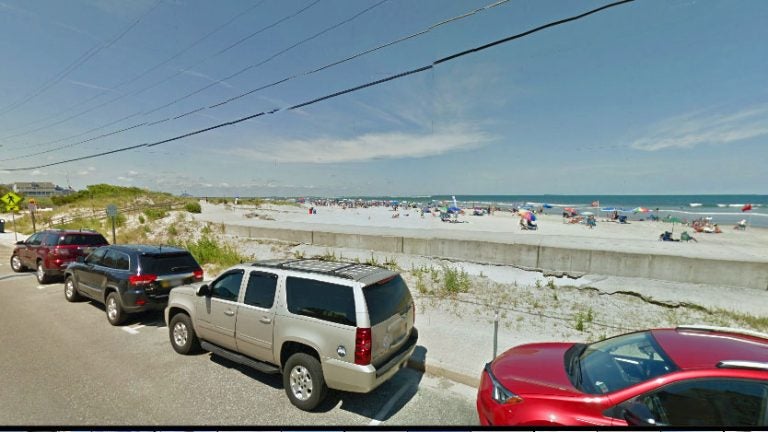 Lifeguards at a New Jersey beach say they knew of potentially deadly conditions there for at least six years before a man drowned when the sand gave way beneath him.
Horsham, Pennsylvania, resident Sandra Smith is suing North Wildwood over the July 2012 incident that killed her husband, Brad Smith, and nearly killed their 7-year-old daughter. Her lawyers are asking a judge to order that section of beach to be closed to the public to prevent another tragedy.
Domonique McNeil and Tasha Hart also lost relatives to a similar drowning accident there in 2009.
The city has declined comment on the litigation.
North Wildwood's chief lifeguard says in a deposition he knew of the condition for at least six years before Brad Smith died.