Study: Rivers getting saltier, compromising water quality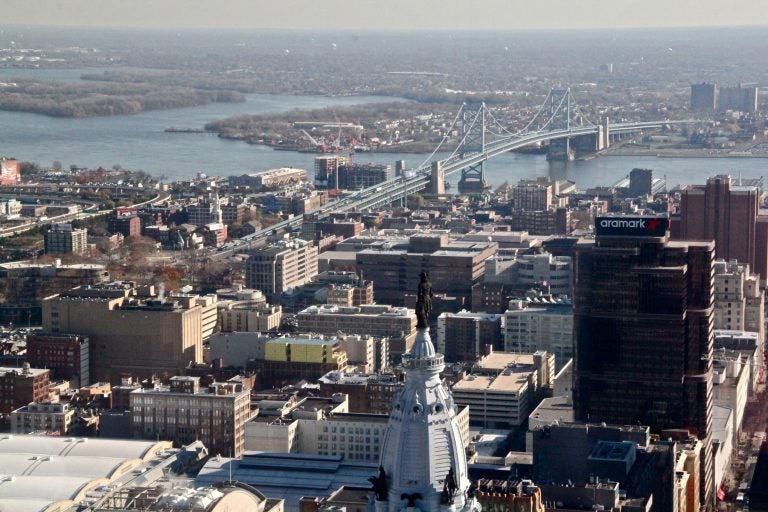 Streams and rivers in the United States are getting saltier — and that includes Philadelphia's Delaware and Schuylkill rivers.
In a new study, researchers found that 37 percent of the contiguous U.S. drainage area has experienced increased salinity, and they linked it to widespread rising pH levels in  streams. The study authors call the double whammy of salinization and alkalization the "freshwater salinization syndrome."
The change in water chemistry can affect biodiversity and animal health. But University of Maryland's Sujay Kaushal, lead author on the study, said drinking water quality is another primary concern.
"There's a vast network of old pipes that are underneath cities. And this aging infrastructure is a big problem in the United States," said Kaushal. "Because you get this water that interacts with all these pipes, and that can also release other metals that can go into people's drinking water supplies."
The corrosive water can release lead and manganese into people's taps. High levels of these metals can be harmful to people.
Varying by region, the salt sources include saline pollution; mining and resource extraction; additives used in agriculture; and runoff from urbanized areas. In the Northeast U.S., the primary source of salt is material used to clear snowy roads.
The study looked at decades of streamwater data at U.S. Geological Survey monitoring sites.