Streetviews: Q&A with Francisville NDC's Penelope Giles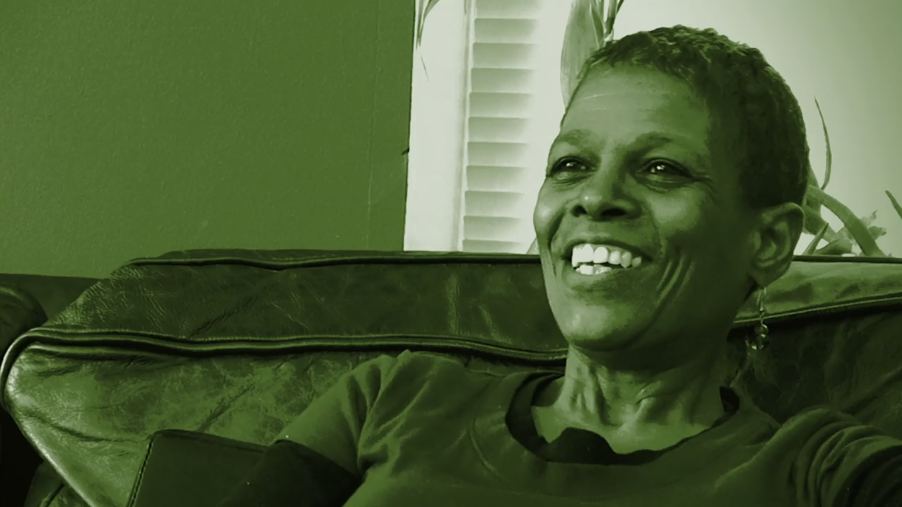 When Penelope Giles grew up in Francisville it was a bustling, middle-class neighborhood. Since she moved home to Francisville 15 years ago Giles has worked to turn the neighborhood back into an attractive, economically diverse place as director of the Francisville Neighborhood Development Corporation. In this week's Streetviews Q&A Giles talks about the importance of empowering neighborhoods to take care of themselves, the opportunities that stem from implementing a land value tax structure, and her hopes for Philly to live up to its motto: being a place of true brotherly love and sisterly affection.
Penelope Giles: Founding director of Francisville Neighborhood Development Corporation

Neighborhood: Francisville

Local Landmark: William Penn on top of City Hall Tower, especially because of Penn's layered historical connections to Francisville

Three Words to describe Philadelphia: Unique. Unrealized. Inspiring.