Update: South Jersey standoff ends, suspect found dead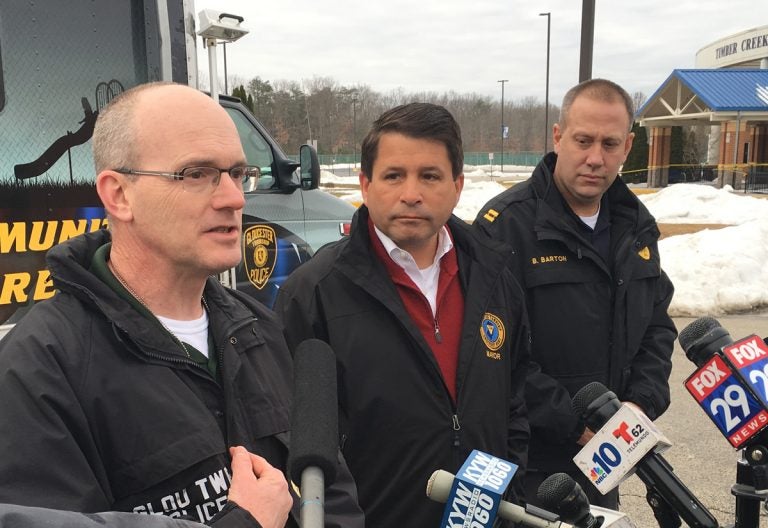 Officials say a man who held officers at bay with gunfire was found dead after police used an armored vehicle to remove the door of a southern New Jersey home and officers stormed the residence, ending a 13-hour standoff.
Gloucester Township Police Chief Harry Earle says robots tried to clear the residence on Thursday, and officers found the 24-year-old dead.
Law enforcement did not fire any shots.
The victim's name and cause of death have not been released.
A woman in the home was taken for questioning. She was not injured.
The standoff began Wednesday night when officers responded to reports of shots fired.
Police evacuated some residents and others sheltered in place. Schools in the area were closed.
No one else was injured.