Soccer Photos: Judge vs. Washington city championship game
The Washington Eagles faced off against the Father Judge Crusaders Thursday night to fight for the title of city champs. Washington beat Bartram in the Public League, and Judge beat Ryan in the Catholic League, before the two came together last week for the city title. In the end, the Crusaders proved victorious.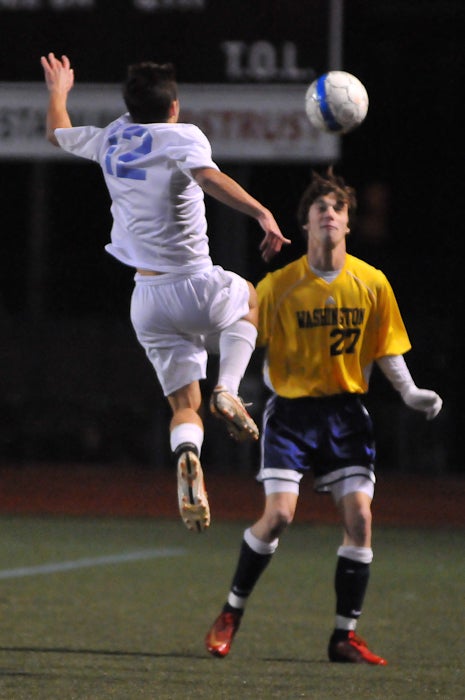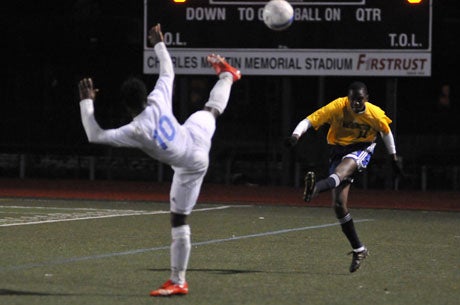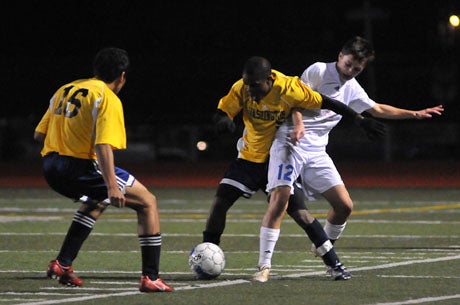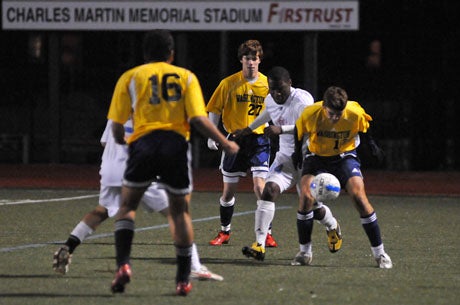 If you or someone you know is in these photos, send us an e-mail with the name(s), and we'll include them in the photo story.