Shore couple sentenced for stealing $1.4M from Sandy victims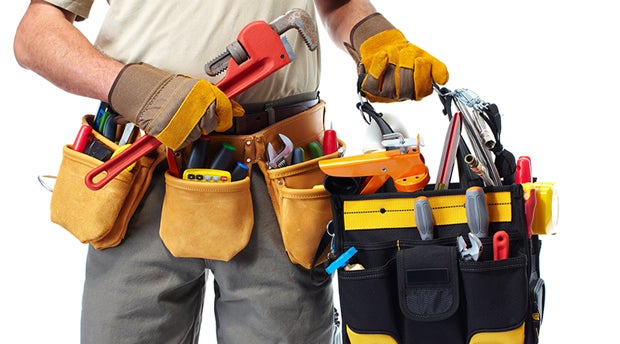 A New Jersey couple faced a judge Friday to learn their fate after admitting to stealing from more than 20 victims who hired them to repair or rebuild their homes after Superstorm Sandy.
Jeffrey Colmyer, 43, and Tiffany Cimino, 35, both of Little Egg Harbor, pleaded guilty in May to theft by failure to make required disposition of property. Colmyer also pleaded guilty to money laundering on behalf the couple's companies, Rayne Construction Management Services and Colmyer & Sons Construction.
Colmyer was sentenced to seven years in state prison, while Cimino must serve a probationary term of five years.
According to Office of the Attorney General, the couple stole more than $1.4 million, mostly Sandy relief funds, from more than 20 victims. They abandoned jobs, and in many cases, failed to even start jobs, leaving many victims with uninhabitable homes. They used much of the money to gamble and buy luxury items, including a $17,000 diamond ring.
Prosecutors say the couple must pay $695,402 in restitution to victims and $655,243 to the New Jersey as restitution for stolen Sandy relief funds. During their sentencing, the judge also ordered additional restitution to the victims, bringing the total to more than $1.4 million.
Colmyer and Cimino must also pay $56,472 and $56,332 in back taxes, respectively, according to prosecutors.
"Colmyer and Cimino callously stole from Sandy victims whose homes were destroyed, compounding the hardships and distress their victims faced as they strived to rebuild after this historic storm," said Attorney General Gurbir S. Grewal. "By absconding with disaster relief funds and personal savings that these victims desperately needed, these defendants proved themselves to be heartless con artists."