September 6: 22nd and Market civil trial | Nine community schools launch | Walking and creativity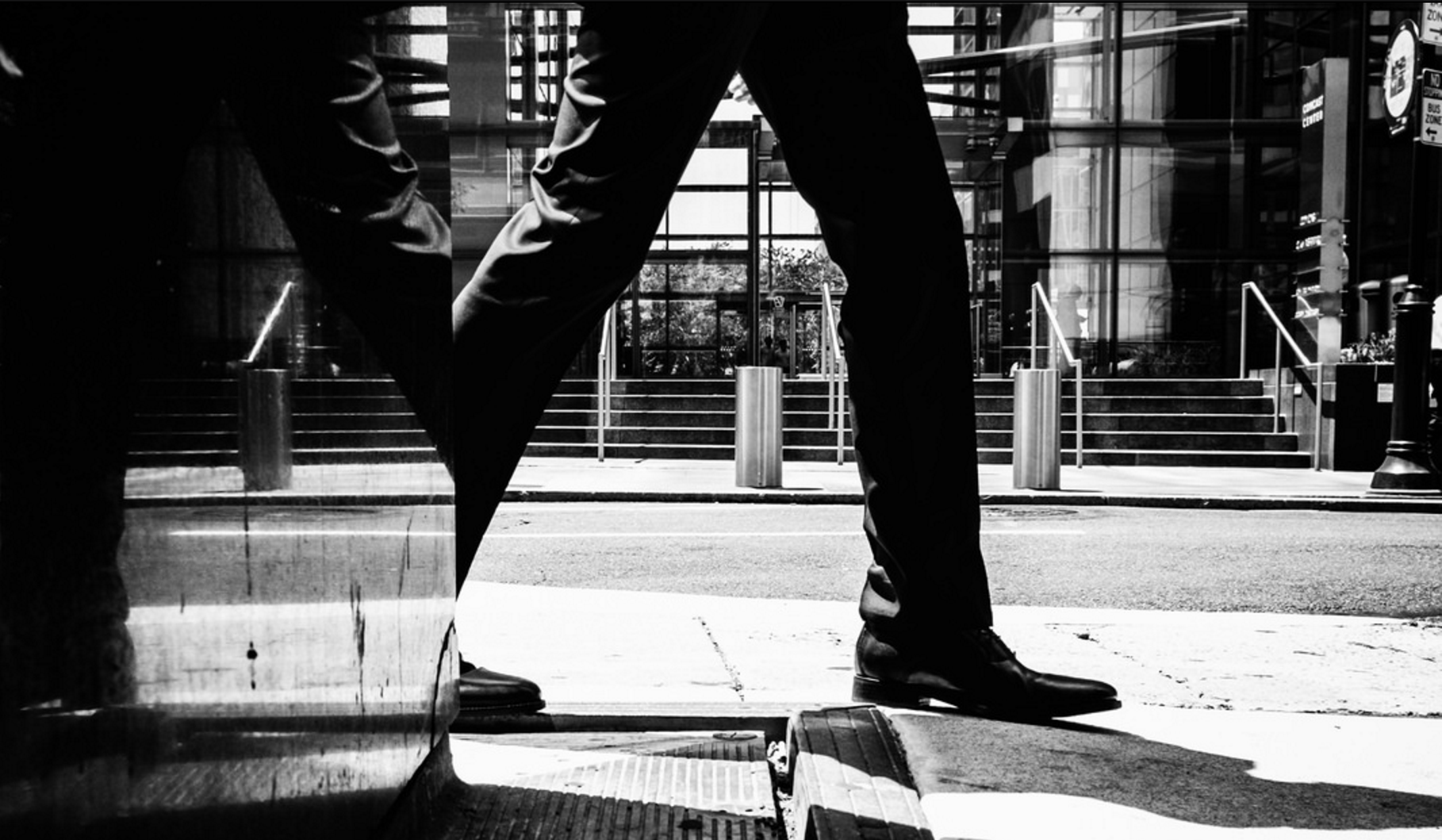 Jury selection starts this week in the civil trial over the fatal demolition-related collapse at 22nd and Market streets in 2013. WHYY's Aaron Moselle has the rundown.
Jeweler's Row should have been downzoned, as the Central District plan recommended, but the city didn't bother. It has been listed as part of a National Register Historic District since 1984, but no local designation protects it. DAG vice-chairs David Brownlee and George Claflen argue in an Inquirer op-ed that the places Philadelphians hold dear must be protected out of respect to the resource and in order to give the development community some sense of predictability. "Philadelphia, America's first and only World Heritage City, must make a comprehensive inventory of our historic resources and create a strategic plan for them that is integrated with the rest of the city's planning apparatus."
Pennsylvania's Public Utility Commission will not reconsider its record-setting $11.4 million fine against Uber for operating an unlicensed transportation business, the Inquirer reports.
This fall nine public schools are testing the community school model, where the school facility also integrates neighborhood resources, social support, and public health services driven by community needs. The Inquirer reports on the program's rollout and the role of coordinators to run these programs.
In honor of Labor Day, Philadelphia Parks & Rec looked back at the enduring legacy of New Deal-era work in the Fairmount Park system, from tennis courts to roads, and work a-plenty in the Wissahickon.
The New Yorker explores why walking fuels creativity. Ferris Jabr writes it has to do with brain chemistry, rhythm, mental state, and where we walk. "Because we don't have to devote much conscious effort to the act of walking, our attention is free to wander—to overlay the world before us with a parade of images from the mind's theatre. This is precisely the kind of mental state that studies have linked to innovative ideas and strokes of insight."