September 26: PUC vs Uber | Cedar Park business district | 22nd St bike lane pilot | P3s at PennDOT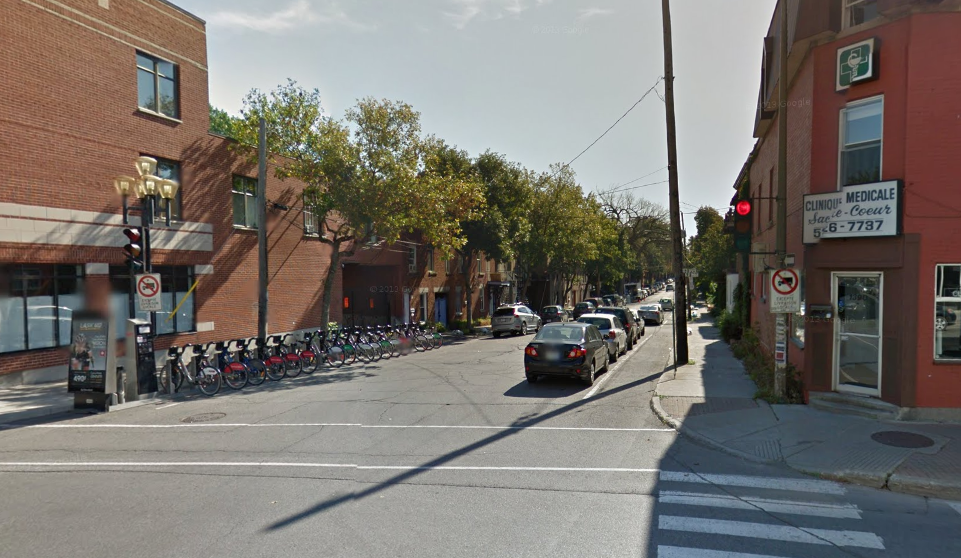 Two administrative law judges advised the state Public Utility Commission against granting Uber X a license to operate in Pennsylvania. The matter now goes to the five-member PUC for a vote, at a time yet to be decided. As we mentioned yesterday, this issue appears unlikely to be decided this year, and the next Governor's views on the issue will have an important impact on the policy direction at the PUC and possibly the Philadelphia Parking Authority.
PennDOT is using a new public-private partnership to replace 558 structurally-deficient bridges, 9 of which are in the Philadelphia area, Newsworks reports. "Bryan Kendro, the director of P3's for PennDOT says that the new approach can get done in four years what traditionally took eight to twelve years. He says this boost in efficiency will save the state at least $60 million annually."
The Planning Commission ok'd the neighborhood plan for the Cedar Park business district "bounded by 50th Street on the east, 53rd Street on the west, Catharine Street on the north and Willows Avenue and the SEPTA Regional Rail tracks on the south."
In a column on at-large Councilman Bill Greenlee's war on the bike lane planned for 22nd Street, Inga Saffron reminds us that this is the first time a Councilmember has publicly invoked the 2012 Council powers over new lanes. It's still unclear, however, how many bike lanes haven't been proposed because they were deemed not worth fighting with Council over. Streets Commissioner David Perri is recommending a pilot to test whether Greenlee's prediction of congestion problems is correct.
Financial reasons are often cited for why protected bike lanes have been slow to materialize, but the issue has more to do with right-of-way politics and the design manuals that are influential at PennDOT than costs. The Stroad to Boulevard blog presents a very cheap option from Montreal – just use a single stripe of paint to move the car lane away from the curb a bit. The street pictured looks a lot like the more residential sections of 22nd.
SEPTA has released a website for their five-year strategic business plan, for the years 2015 and 2019. More details to come.
A City Council bill would require landlords to notify tenants 90 days ahead of a rent hike. Introducing some more predictability for long-term renters generally seems worth exploring as homeownership declines. Rent growth has been spiking in a few places (though not at the metro level, and Philly rents are still pretty high compared to most areas of the country, even as we remain more affordable than NYC or DC.