September 23-27: Mobile food workshop | Central Northeast meeting | Mural dedication | PHS garden tour | Urban water history lesson | UC Green's 15th anniversary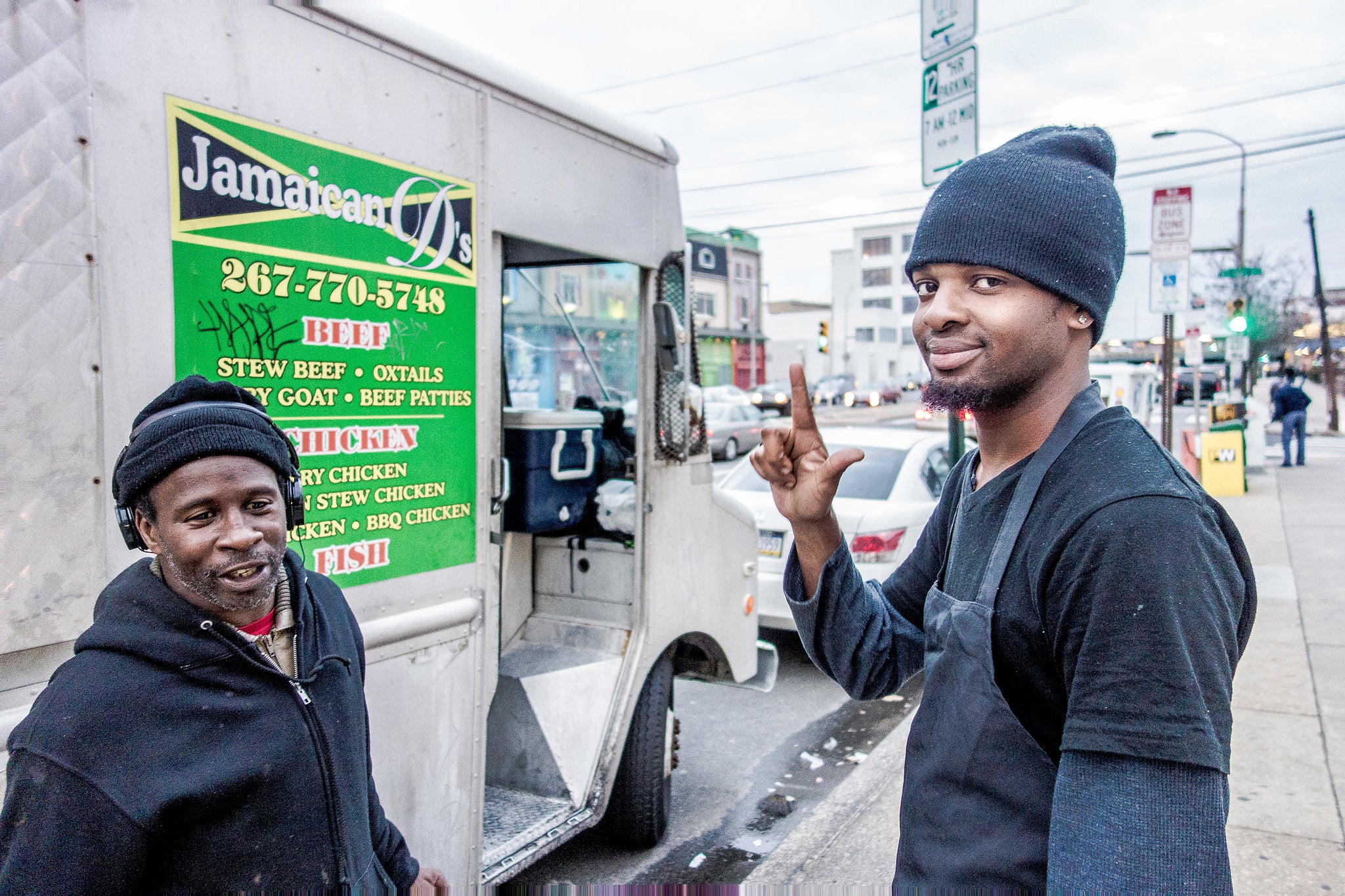 Looking for something to do this week? Here are our top event picks.
Monday, September 23. 5:30pm. Silverman Hall, on 34th Street between Chestnut and Sansom streets. The Philadelphia Mobile Food Association (PMFA) is hosting a "Making Money in the Mobile Restaurant Business" workshop at Silverman Hall. PMFA board members Harris Eckstut, Joshua Kim and Rocco Gallelli will lead and moderate a discussion on essential business practices for mobile restaurants – everything from budgeting and controlling food and labor costs to tips for local sourcing. Members and non-members alike are invited to this workshop, the first in a series of informative classes about the mobile food business.
Tuesday, September 24, 7pm. Northeast Regional Library, 2228 Cottman Ave. Join the Philadelphia City Planning Commission Tuesday night for a Central Northeast District meeting. Participants will review and design potential focus areas, work with Planning Commission staff and community members in small groups and help shape future development and public investment. Free.
Tuesday, September 24. 5:30pm-7pm. 310 W. Chelten Ave. Mural Arts Program, artist Jon Laldacker and Northeast Philadelphia civic champion Ken Welnstein will dedicate the new Building Germantown mural this Tuesday. The mural honors the people, places and traditions of Germantown. Free.
Thursday, September 26, 5:30pm-7:30pm. Chanticleer, 786 Church Road, Wayne, PA 19087. Jonathan Wright, horticulturalist at Chanticleer garden in Wayne, Pa. will lead this fall Pennsylvania Horticultural Society tour. Explore the perennials, ornamental grasses and vegetables of the Chanticleer garden as they reach their fall peak. Tour is limited to 25 attendees. Registration is available online. Cost: $20 members, $25 non-members.
Thursday, September 26. 5:30pm. The Library Company of Philadelphia. 1314 Locust Street. Historian Carl Smith explores the development of the first successful waterworks systems in Philadelphia, Boston and Chicago between the 1790s and the 1860s. Smith analyzes how the discussion, design and use of waterworks reveals societal trends of the times.
Thursday, September 26, 6pm-8pm. Hamilton Mansion in Woodlands Cemetery, 40th Street and Woodland Ave. This Thursday UC Green celebrates its 15th year of planting trees and maintaining gardens and public spaces throughout West Philadelphia. To mark the anniversary, UC Green is hosting "The Harvest Moon Social," a cocktail reception and fundraiser at the Hamilton Mansion. Harvest Restaurant will provide high quality, farm fresh food. Cost: $75.
WHYY is your source for fact-based, in-depth journalism and information. As a nonprofit organization, we rely on financial support from readers like you. Please give today.