September 12: Philly home explosion tied to gas leak | Schools removed from most dangerous list | Wissahickon Station gets makeover | Fracking faces sharp decline | Wendy's one-step closer for Bunting House property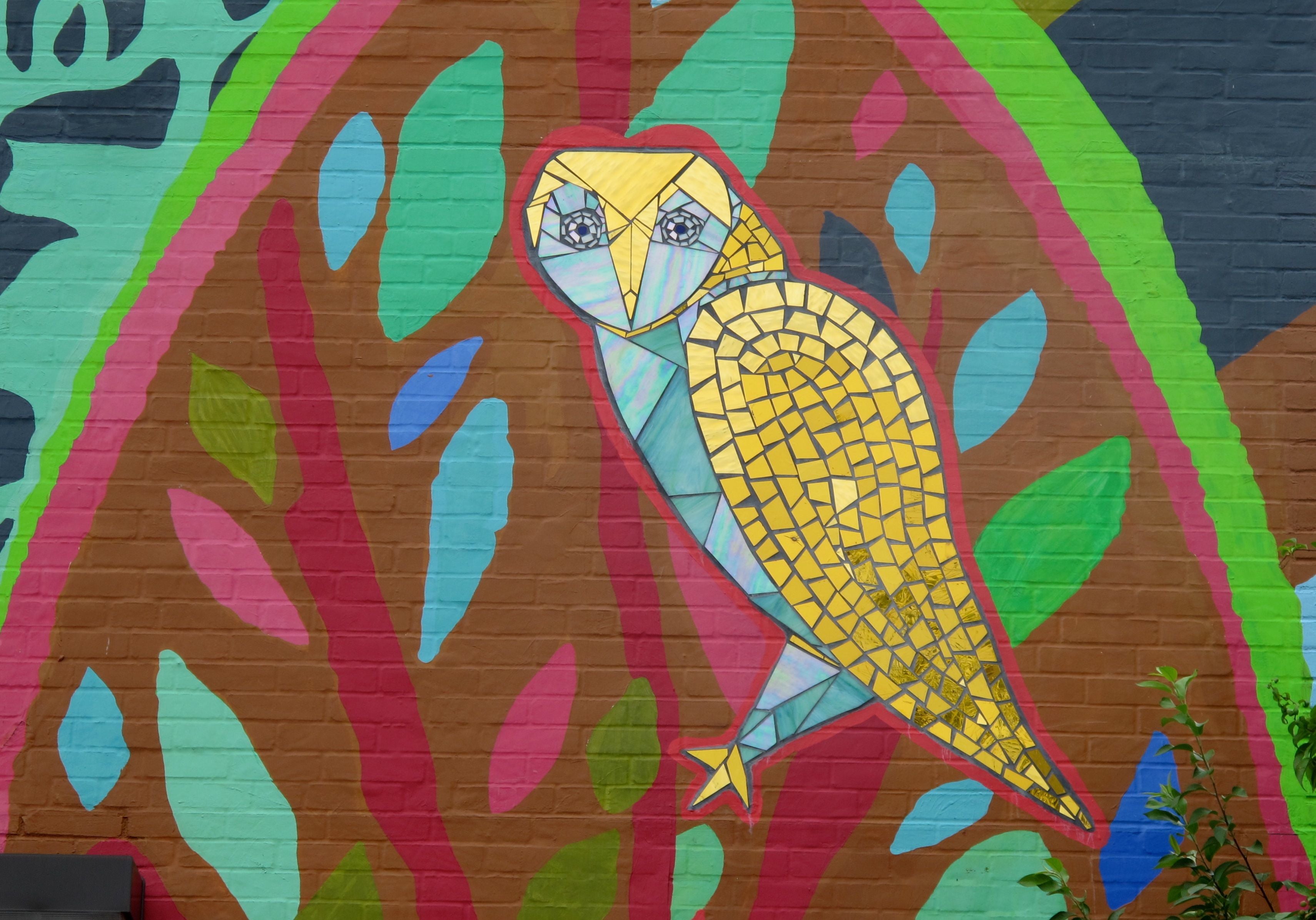 Good morning Eyes on the Street! Today's forecast shows more summer-like weather, but temperatures shouldn't hit 93 degrees like they did yesterday.
Fire Department investigators have determined that the South Philly explosion that leveled three rowhouses on July 29 was caused by a natural-gas leak inside 428 Daly St. The leak ignited when a contractor working in the home attempted to light a cigarette.
Five Philly schools have been taken of the statewide list of persistently dangerous schools. The schools removed from that list are Beeber Middle School in West Philadelphia, Frankford High School, Kensington Business High School, Strawberry Mansion High School and Douglas High School (which probably shouldn't count since it was closed in June). Only two Philly schools remain on the state's list of dangerous schools. Those are Lincoln High School in Northeast Philadelphia and Sayre High School in West Philadelphia.
Early this month SEPTA began a long-awaited, renovation project at its Wissahickon Station on Ridge Avenue. SEPTA plans to move the parking further back on the lot, add trees and plants along the entrance, build a second entry off of Rochelle Ave, repaint the station, install new lights, signs, steps and bike racks and repair and extend the roof to provide more shelter for customers. SEPTA will also lay support cables and install parking payment kiosks.
By some measures, natural gas franking has dropped by more than 50 percent in Pennsylvania since its peak in 2010, the Daily News reported. One of the biggest factors in the decline is the steep plunge in the price that natural gas was getting on the over-saturated open market. New numbers indicate energy production job creation has, at best, leveled.
A Wendy's fast food restaurant seems one step closer to being built on the site of the former historic Bunting House after the property owners launched a new website, www.roxboroughwendys.com. Separate Facebook pages for and against the idea have 250 and 350 "likes," respectively.
The Buzz is Eyes on the Street's morning news digest. Have a tip? Send it along.
Follow us on Twitter @EOTSPhilly | Like us on Facebook | Share your Philly photos in our Flickr Group
WHYY is your source for fact-based, in-depth journalism and information. As a nonprofit organization, we rely on financial support from readers like you. Please give today.