SEPTA wins $1.2 million federal grant for safety fixes
SEPTA has won $1.2 million in Federal Transit Administration grants and will channel half a million toward safety fixes for a dangerous Southwest Philadelphia roadway.
The federal dollars will be shared between two projects  — $742,000 for an automated system that prevents trains from being routed into areas where people are working and a master plan for Grays Avenue between 49th Street and Woodland Avenue and 56th Street and Lindbergh Boulevard, near a SEPTA trolley barn.
The plan will include bike, pedestrian and traffic safety improvements along the busy artery, which contains a roadway trafficked by industrial vehicles, the Route 36 trolley line, bike lanes and the entrance to Bartram's Garden.
SEPTA is teaming up with the city and PennDOT on Grays Avenue corridor — one of Mayor Jim Kenney's Vision Zero targets because of its high crash rate. Between 2014 and 2108, three people were killed and 43 others injured in crashes on the roadway, according to city data.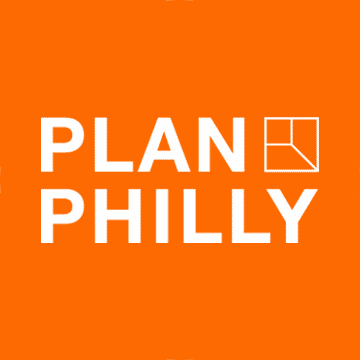 The corridor was "prioritized because it provides important multimodal connections between a neighborhood experiencing deep and persistent poverty and University City and Center City," said SEPTA spokesperson Andrew Busch.
Almost half of the streets listed in the city's Vision Zero High Injury Network — comprising the most dangerous roads in the city — are in communities of color, many of which also struggle with higher rates of poverty and lower property values that trace back to discriminatory redlining practices that steered investment out of these areas in the 20th century.
The agency's planning process will include a land survey and public outreach to explore the possibility of installing future trolley stations, an improved bikeway, street safety improvements and stormwater management.
SEPTA's FTA-funded automated work zone block system will reduce risks for track workers on its rapid transit lines. The federal grants come at a difficult time for SEPTA, which faces massive revenue and ridership drops due to the coronavirus pandemic.
Busch said the current project schedule anticipates planning and design work will be awarded by April 2021 and to be complete by spring or summer 2022, with construction to follow.