SEPTA begins scheduling system improvements with next year's capital budget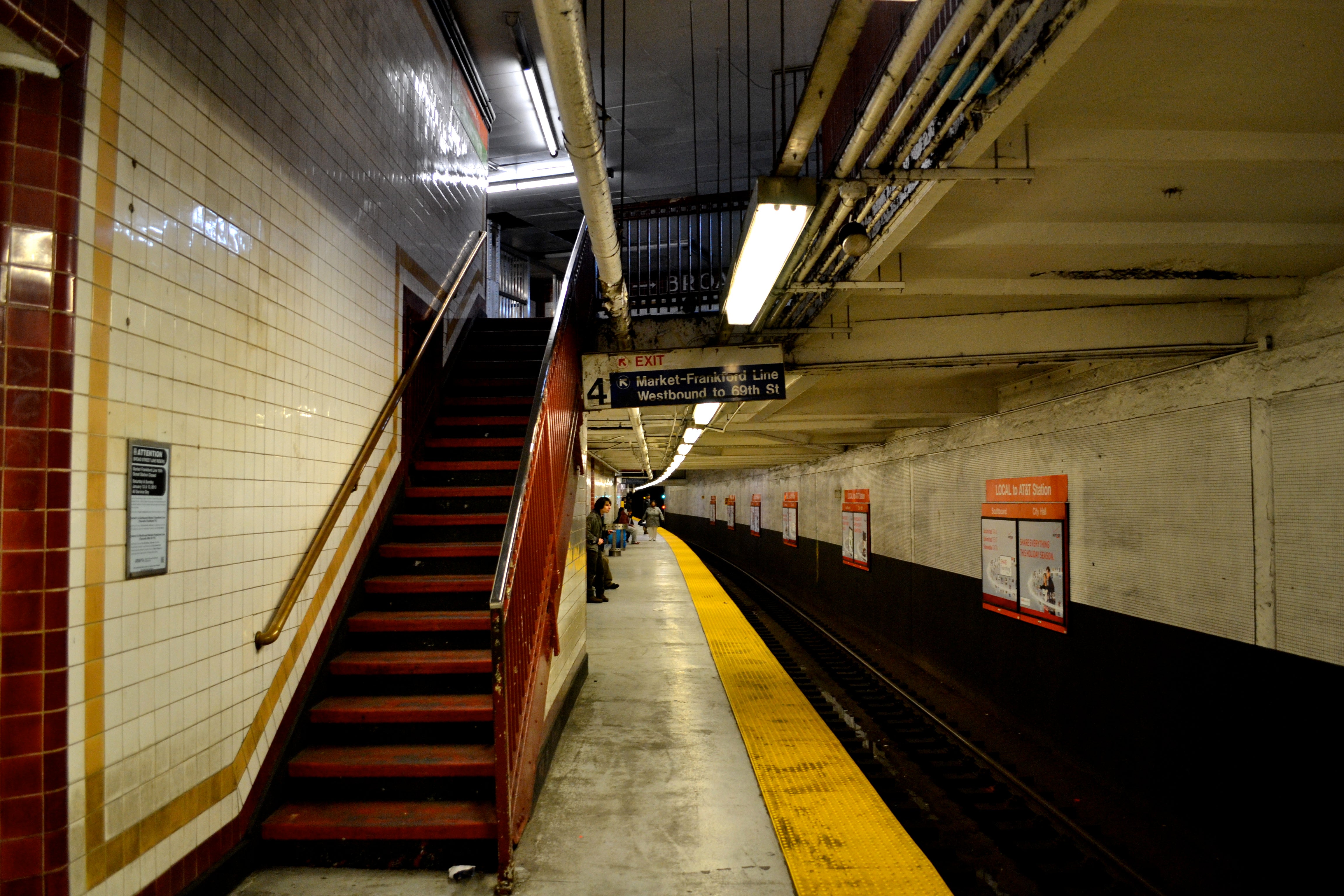 SEPTA kicked off the capital budget season Wednesday afternoon with a pair of open houses on the Fiscal Year 2017 capital budget and 12-year capital program.
SEPTA's estimated capital budget for FY 2017 will be $539.2 million, a small increase over this year's $534.5 million.
That modest boost comes courtesy of the Fixing America's Surface Transportation Act (FAST Act), which Congress passed in December. Under the FAST Act, federal transit funding is set to increase slightly every year until 2020. For SEPTA, that will mean a bump up from this year's $223.9 million in federal funds to $228 million. In FY 2015, SEPTA only received $206.2 million from the federal government.
State funding is expected to remain steady at $326.2 million. That's still more than FY 2015, when it was $289.4 million, and much, much more than the $116.5 million SEPTA received from Harrisburg before the passage of Act 89 in 2013.
As in years prior, SEPTA will spend the bulk of its capital budget on capital investments and maintenance: buying new buses, repairing old bridges, restoring shabby stations, and replacing power and signal infrastructure.
On buses, SEPTA expects to receive the final 30 of a 275 vehicle order for 60-foot articulated electric-diesel hybrids. The authority will also begin the process of purchasing 525 new 40-foot hybrids. SEPTA buys new buses almost constantly to maintain its fleet of 1,600 vehicles.
But a few ongoing projects to expand or improve upon the system's old bones are set to finish up in FY 2017, and a few new ones will begin.
SEPTA hopes to close bidding for an order of 45 multilevel railroad cars next month. If that happens, double-decker trains could start rolling down some of the busier regional rail lines perhaps as soon as early 2018.
Related to the new train purchases, SEPTA plans to upgrade and expand its rail maintenance sheds to fit more vehicles.
Construction may also begin on extending the Media/Elwyn regional rail line to Wawa, the eponymous Delaware County hometown of the beloved local convenience chain. Technically, the extension is a restoration of service, which was discontinued over 30 years ago. The project will begin with building bridges and rail, then move on to station construction. The project is slated to wrap up sometime in 2020.
The Media/Elwyn line will also see the continued replacement and rehabilitation of a handful of its bridges and viaducts, some of which were built over a century ago.
Closer to SEPTA's HQ, restoration of SEPTA's City Hall and 15th Street Stations are scheduled to begin right after the Democratic National Convention wraps up in late July.
SEPTA also is beginning a huge, multiyear overhaul of the Center City concourse. Split into multiple phases, construction on the first two so-called "pure travel corridors" – narrower hallways between some of the wider sections of the concourse – should begin early this summer. Planning is ongoing for some of the larger spaces, including the wide tunnel running underneath Broad Street between City Hall and Spruce Streets.
Catherine Popp-McDonough, SEPTA's capital budget director, also highlighted plans to begin providing real time arrival data on regional rail, trolleys and buses, which involves upgrades its Audio Visual Public Address (AVPA) systems and installing real-time locating technology in vehicles.
A few words of caution before you get too excited for all the service improvements and infrastructure upgrades: First, SEPTA's fiscal year is different from the calendar year, so we're talking about the capital budget for July 1, 2016 to June 30, 2017. Second, almost all of these projects are multiyear commitments. And, as we know from SEPTA Key, there can be delays.
From now until March, SEPTA planners will further develop and refine next year's capital budget and the FY 2017-2028 capital program. SEPTA will post a draft in mid-to-late March and then will invite the public to weigh in at a public hearing scheduled for April 19, 2016. A final draft will be presented to the SEPTA Board for approval May 26, 2016.
For more information on any specific project or set of projects in the 12-year capital program, go to SEPTA's "Rebuilding the Future" website.
WHYY is your source for fact-based, in-depth journalism and information. As a nonprofit organization, we rely on financial support from readers like you. Please give today.