Sen. Casey introduces bills to improve interactions between police and people with disabilities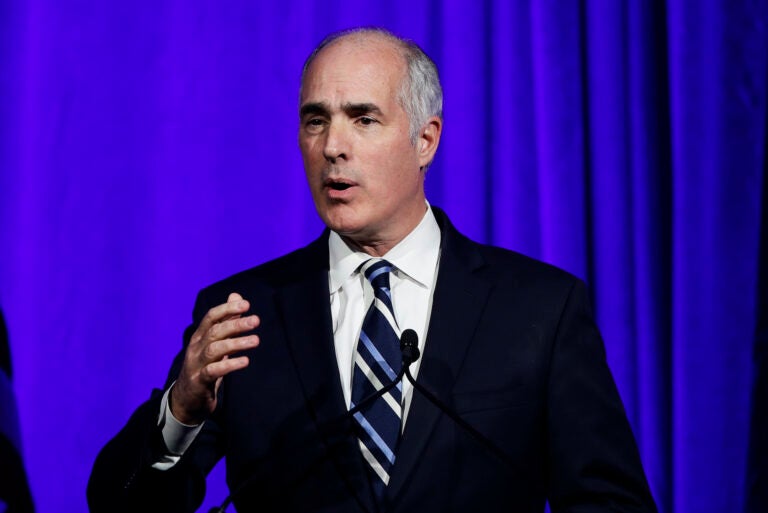 More than a month after officers fatally shot Walter Wallace Jr. in West Philadelphia, U.S. Sen. Bob Casey has introduced two bills designed to reduce incidents of police violence involving people with disabilities, including those experiencing episodes of mental illness.
It's estimated that between one-third and one-half of all police killings each year involve people who would fit that description, with Black residents like Wallace — who was experiencing a mental health crisis — considered to be especially at risk.
Police shot and killed roughly 1,000 people in 2019.
"It's easy to describe this problem. It's exceedingly more difficult to solve it, but we have to try," said Casey during a virtual news conference on Wednesday. "The federal government can't just check out and hope that states and communities do it on their own."
The Human-services Emergency Logistics Program (HELP) Act seeks to divert non-criminal, non-fire and non-medical emergency calls from 911 systems to state and regional 211 systems, which can direct residents with disabilities to emergency and long-term health and human services.
The measure would provide funding for states to build out those referral systems. It would also require them to create an oversight council to administer the system, as well as evaluate it each year.
"We should not be asking police officers to solve these problems," Casey said. "We're asking them to do too much."
The HELP Act does not address how 911 calls would be diverted to these 211 systems.
If passed, the bill would allocate $350 million for the first two years. The allocation would be reduced to $300 million for another three years.
The Safe Interactions Act would provide grants to nonprofit organizations to develop training programs designed to support safe interactions between law enforcement and people with disabilities, including for when they are experiencing a behavioral health crisis.
The goal is for the training programs to teach police how to better interact with people with disabilities; reduce the potential for those interactions to become violent; and provide law enforcement with information about community resources available for people with disabilities.
Under the measure, training programs must include a minimum of eight hours for new officers, and half of that time must involve interactive sessions led by trainers with disabilities. Funds must also be used to provide additional annual training programs to officers with more experience.
The nonprofits must also create an advisory council, chaired by a person with a disability, to oversee the development and implementation of the training program.
If passed, the legislation would offer $50 million to nonprofits for fiscal years 2021 through 2024. Preference would be given to applicants seeking to train police in rural communities.
"These bills are designed to get people in need the services and support they need right away," Casey said.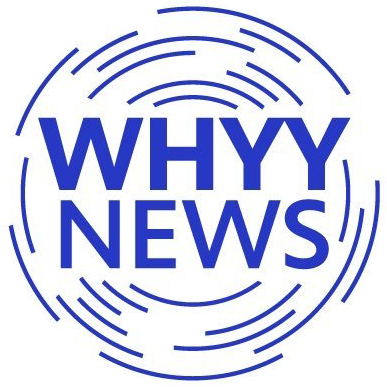 Get daily updates from WHYY News!