Seaside Heights bans loud music on beaches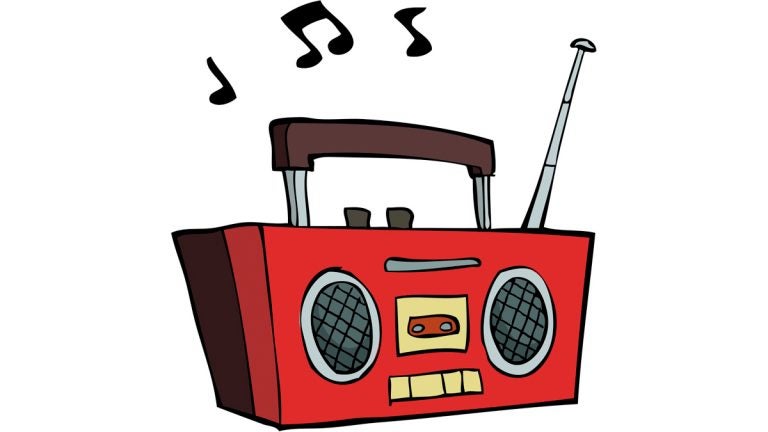 A New Jersey town made famous by the "Jersey Shore" reality TV series wants some quiet time on its beaches.
Starting Friday, Seaside Heights, New Jersey is banning speakers, boomboxes and any other devices that amplify music from its beaches. It's part of a 60-day experiment.Borough administrator Christopher Vaz tells NJ.com the council received a number of complaints about loud music and lifeguards have reported confrontations between beachgoers over the volume.Vaz says he's actually seen people wheeling speakers the size of luggage onto the beach.Beach attendants will ask patrons to leave the amplification in their vehicles and lifeguards will be on the lookout for violators.