'This is not normal': How the SCOTUS ruling on affirmative action will affect the next generation of Black leaders
Looking to the future, many suggest the ruling could be a time for optimism where investing money and resources back into HBCUs takes precedence.
The U.S. Supreme Court's decision to end affirmative action in college admissions made educators and parents wonder how this change will affect the next generation of Black leaders.
With its ruling on June 29, the Supreme Court effectively overturned 40 years of precedent by ending consideration of race in admissions practices in higher education. In a 6-3 decision, the majority banned the practice of race-conscious admissions and cited the equal protection clause of the 14th Amendment, which was enacted to address the racial inequities experienced by Black Americans. This neutrality judgment ignores the nation's history of racial injustice, dissented Justice Ketanji Brown Jackson. She wrote that this decision "condemns our society to never escape the past that explains how and why race matters to the very concept of who 'merits' admission."
The Supreme Court ruling deeply disappointed mother of two, Dr. LaChan Hannon. The director of teacher preparation & innovation in the department of urban education at Rutgers University, Hannon recognizes the importance of education, and has made the subject the focus of her career. She says ending affirmative action is not a "conspiracy" to hold Black students back, as "conspiring implies that it's happening in the dark. What we are seeing is not in the dark. How is that a conspiracy? It is existing in plain sight."
Hannon paraphrased the civil rights pioneer and educator W.E.B. Du Bois, who was one of the first Black graduates from Harvard and a founder of the NAACP, which is the country's oldest civil rights organization, saying, "The educated Negro is one of the most dangerous and most empowered threats to white supremacy."
Hannon, like others who have criticized the high court's ruling, believes this change ultimately will cut off pathways to higher education that would lead to better jobs, homes, and generational wealth for those descended from people who endured 400 years of slavery, oppression, disenfranchisement, and civil rights violations.
"Nobody wants to be treated like a Black person, no one would choose that for themselves knowing all the things that have been intended to harm us," said Hannon.
Hannon says she never received a letter in the mail saying that she was accepted into school because of affirmative action, but believes she benefited because she received scholarships and funding to attend University of Delaware as a Black student applicant. On the flip side, she says the fact that she was top of her class, an athlete, with high test scores and a high GPA sometimes wasn't enough for fellow students.
Other Black professionals who attended Predominantly White Institutions have shared that despite their scholastic achievements as Black students, many experienced attacks on their abilities and accusations that affirmative action was the sole reason for their admission.
The obstacles to access and education could be greater as schools sort out how to apply the "no race" admission rule while simultaneously satisfying the need for diversity on campus. Hannon, whose concerns mirror research that Black students enroll in fewer numbers in places where affirmative action is banned, says she's left frustrated by this court.
Rowan University administrator and longtime educator, Dr. Stacey Leftwich, shakes her head in her office as she tries to make sense of what she feels was a senseless decision.
"This is not normal. Some of the things that are being rolled back have been in place for a reason. I think we need to fight. If we don't fight the majority will rule once again," warns Leftwich when referring to anti-Black sentiment that led to policies to consider race in university admissions in the first place.
She admits that her own child enjoyed an upper middle class upbringing in South Jersey. Leftwich and her husband's contributions along with grants and funding that considered race allowed their daughter to attend New York University as a dramatic writing major.
Acknowledging the reality that some are celebrating the Supreme Court's decision, Leftwich voices concerns about what this ruling will mean for other children who didn't have the benefits her daughter enjoys, and who can't afford to attend college.
"It's hard for me to answer what that's going to look like for the African American or person of color family when they don't have the means. Then there's going to be issues for them," lamented Leftwich.
One point both Leftwich and Hannon make is their insistence that funds and resources should be redirected to Historically Black Colleges and Universities. Hannon said, "As an educator we must create safe and welcoming spaces for our students. I actually do think that this ruling highlights the reason we need to be paying more attention to the work of our HBCUs and our Hispanic-serving institutions."
So with the end of affirmative action in college admissions as it has recently existed, some fear a decline in Black Supreme Court justices, federal government officials, CEOs or even dismissing the dream of having more Black presidents. Former President Barack Obama, Supreme Court Justice Kentaji Brown Jackson, and thousands of other African Americans — including Justice Clarence Thomas — who climbed to career and academic heights attended Ivy League schools and benefitted from policies that were not "race blind."
Looking to the future, many suggest this ruling could be a time for optimism where  investing money and resources back into HBCUs takes precedence. "Our athletes can be thriving, our families, our communities, our stores, our businesses can all thrive. This is not the end but the beginning," says Hannon.
Hannon says she believes Black people will continue to thrive. "It's because of the collective. We do not operate in individuality. We operate in the collective, and that's what I believe is grossly what's most underestimated about Black folks."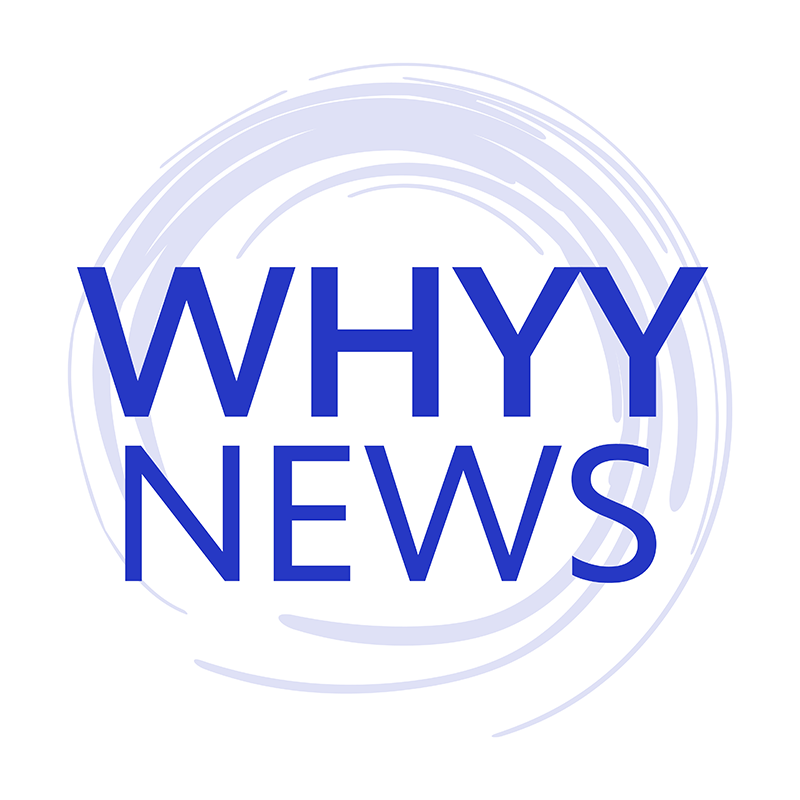 Get daily updates from WHYY News!
WHYY is your source for fact-based, in-depth journalism and information. As a nonprofit organization, we rely on financial support from readers like you. Please give today.