Rumbles and booms: Joint Base training through the weekend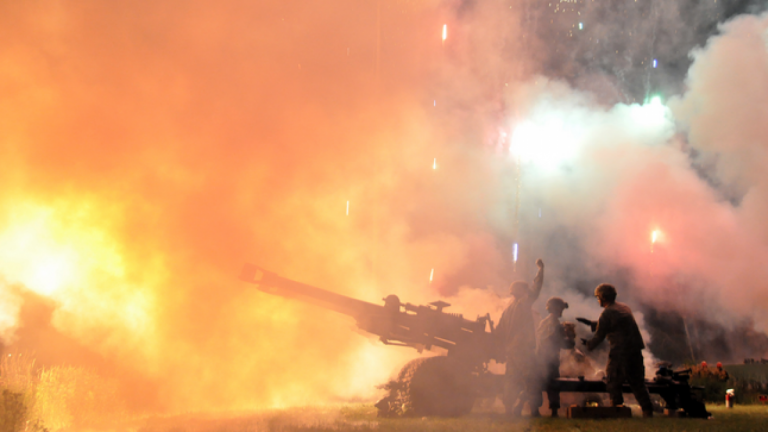 Residents near Joint Base McGuire-Dix-Lakehurst might hear "booms" and feel "rumbles" through Sunday.
A U.S. Army unit will be firing heavy artillery and mortars through Sunday, according to a military news release.
"We apologize for the lack of advance notice. Thank you for your understanding as we train America's best warfighters!" a spokesperson said.
Area residents may experience ground shaking and considerable noise emanating from the base's ranges. Low cloud cover can make the booms sound much louder and closer than they actually are.
The 42,000-acre installation spans more than 20 miles through portions of Burlington and Ocean counties.