Rumbles and booms: Joint Base demolition training Thursday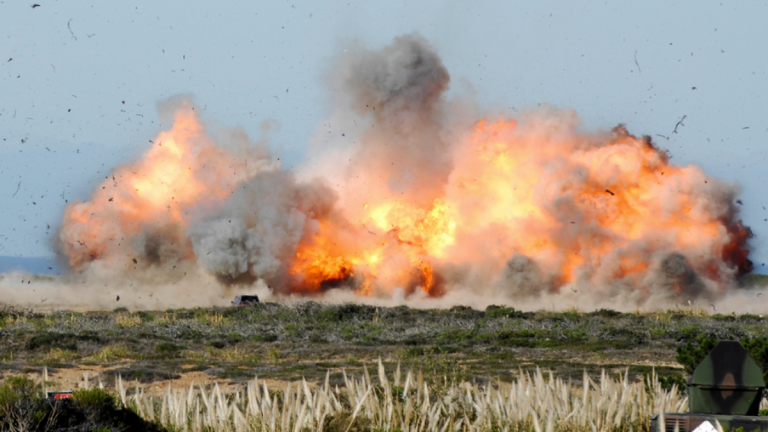 Residents near Joint Base McGuire-Dix-Lakehurst may hear "booms" and feel "rumbles" on Thursday.
That's because military units will be conducting demolition training on the base from 8 a.m. until 4 p.m., according to a military press release.
"During this time, Joint Base and community residents may experience ground shaking and considerable noise, especially during overcast weather," the release said.
"Joint Base MDL works hard to minimize the impact training may have on surrounding communities."
The 42,000-acre installation spans more than 20 miles through portions of Burlington and Ocean counties.