Revolutionary museum design failings | zoning code victory lap | hope for White Elephant | Rittenhouse Row | papers to shrink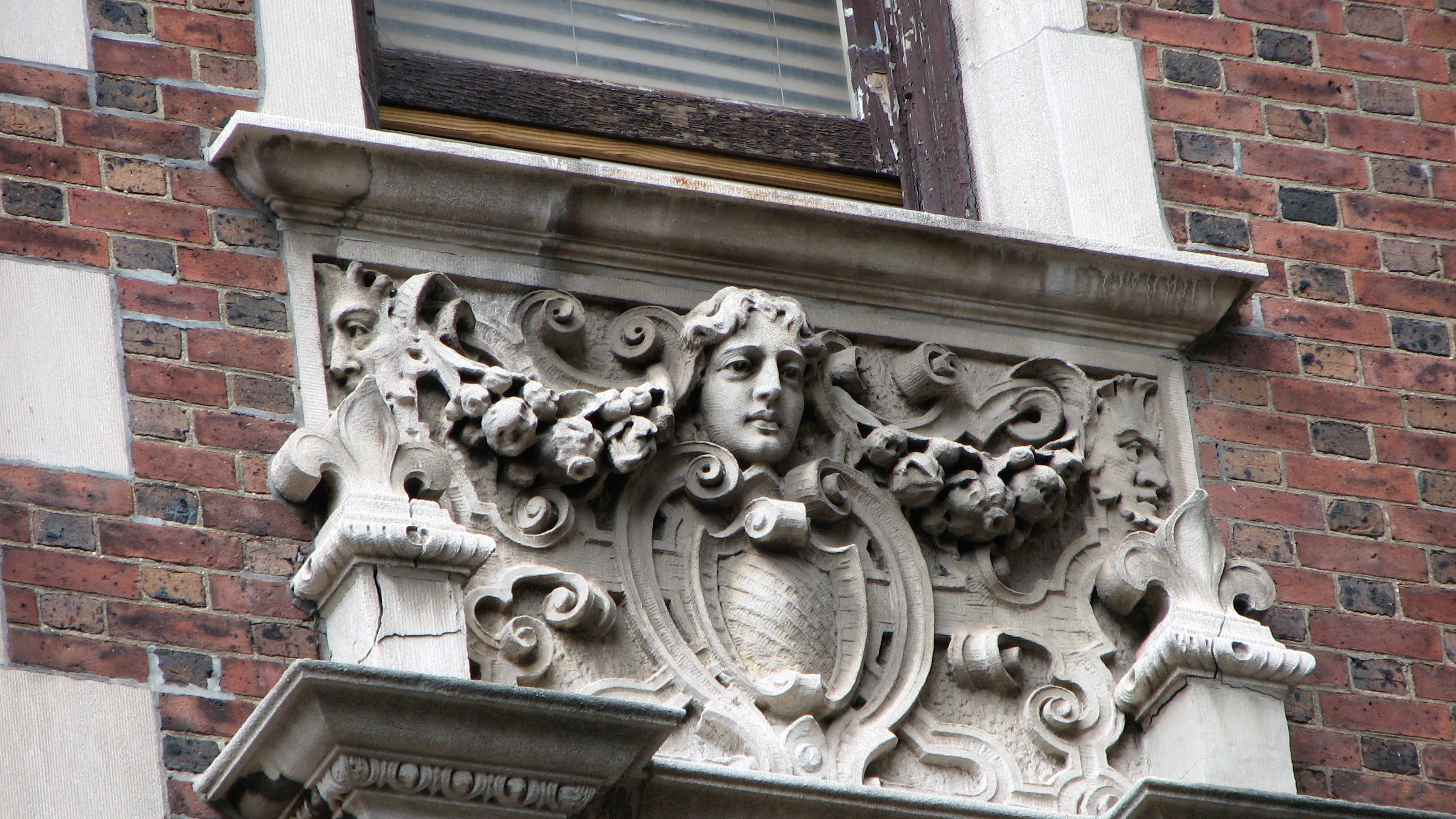 In an Inquirer opinion piece David Brownlee pans Robert A.M. Stern Architects' designs for the Museum of the American Revolution, planned for 3rd and Chestnut. Brownlee roundly critiques the windowless facade, out-scaled cupola, disregard for its urban context, and incoherent historical vocabularies – perhaps the worst offence here. "A museum that is dedicated to a better understanding of the past does not have to look old or mimic the architecture of the period it memorializes," Brownlee writes. "Indeed, imitating historic buildings in a place like Philadelphia, which is so richly endowed with real ones, is like humming along at a concert, making it harder for the audience to hear the real music."
The Nutter administration and zoning reform advocates marked the start of the city's new zoning code with a victory lap at the Granary construction site and enjoyed Zoning Matters cupcakes, reports PlanPhilly's Jared Brey.
Jesse Munoz is the proud new owner of Kensington's White Elephant, the largely vacant former Bromley carpet mill across Front Street from the York-Dauphin stop down the block from the site of the Buck Hosiery factory that burned in April. Metro reports that Munoz spent years trying to buy the building from Daniel Waisbord, who left the building largely untouched during his 15-year ownership. The sale was final as of August 21, but Munoz's plans for the building are far from certain.
This week Alan Jaffe looks up from the PHS Pops-Up Garden at Rittenhouse Row: the 1900 block of Walnut Street's swanky townhouses built to house titans of commerce – from sugar refining to transit.
For those of you who enjoy the dead-tree editions of our local papers, know this: The Inquirer and Daily News will shrink come November. Page width will go from 48 inches to 44.
The Buzz is Eyes on the Street's morning news digest. Have a tip? Send it along.