Delaware beach bacteria warnings lifted
Delaware environmental officials have lifted an advisory against spending a long time in the water in portions of Rehoboth, Dewey, and Bethany beaches.
Despite this week's scorching heat, beachgoers at a handful of Delaware beaches had been warned not to spend too much time in the water. That's because high levels of bacteria had been detected in parts of the state's most popular ocean spots in Rehoboth, Dewey, and Bethany beaches.
As of 5 p.m. Friday, the warnings have all been lifted and state officials say it's again safe to swim.
"Increased rainfall, waves or wildlife feeding near the surf (shorebirds, marine mammals or other warm-blooded animals) can result in these indicator bacteria washing into the near shore waters," the DNREC advisory said. "Recent nearshore concentrations of baitfish and other potential food sources, such as 'sea angels or sea butterflies' which have been observed in higher concentrations lately, increase the likelihood of wildlife feeding near the surf zone."
For Rehoboth, the advisory had been in place from Baltimore Avenue to Stockley Street. The advisory was in effect for the Dagsworthy portion of Dewey Beach and all of Bethany Beach.
In tests taken Wednesday, the average level of bacteria for Rehoboth Beach over the past 30 days was about 27 colonies per 100ml. That level was 1,313 per 100ml. In Bethany, the bacteria level was much higher at 3,873 colonies per 100ml. Bacteria was far less elevated in Dewey, with 160 per 100ml.
Test results posted Friday afternoon showed a drastic decline in bacteria levels. In Rehoboth, the level was down to just 20 colonies per 100ml. Dewey dropped to five per 100ml and Bethany was down to ten per 100ml.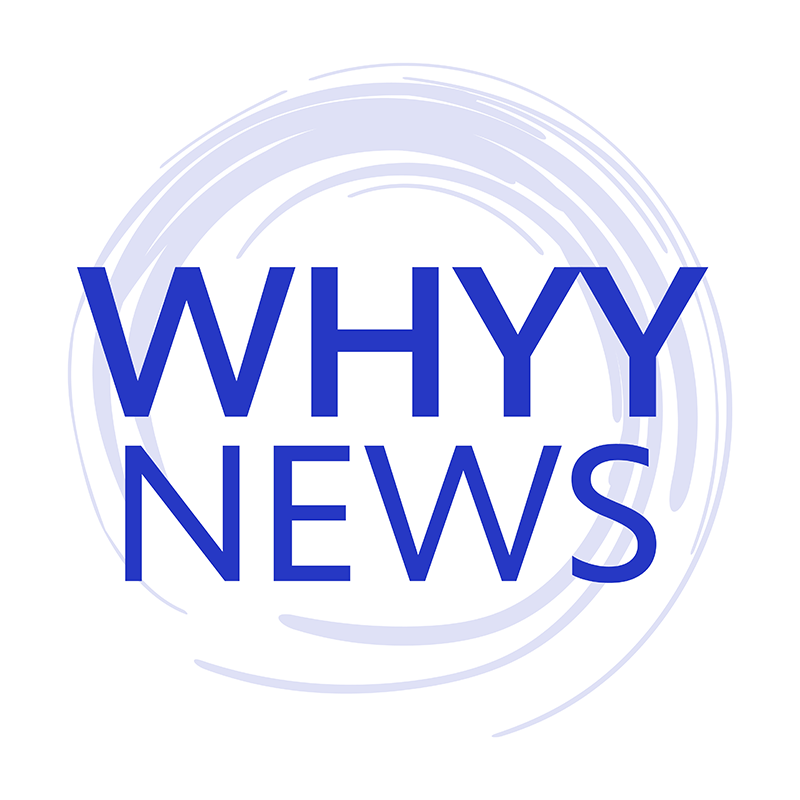 Get daily updates from WHYY News!
WHYY is your source for fact-based, in-depth journalism and information. As a nonprofit organization, we rely on financial support from readers like you. Please give today.