"Osprey cam" captures arrival of Island Beach State Park fish hawks today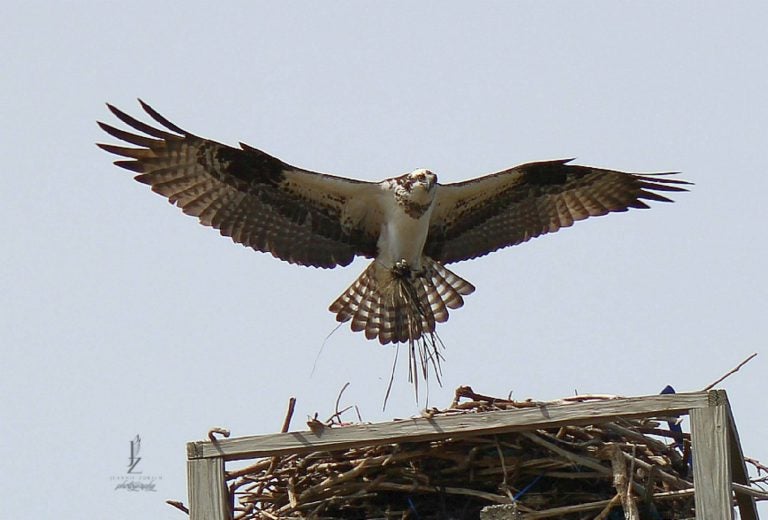 Welcome home!
It's that time of the year again when ospreys — the raptors that have staged a miraculous comeback in New Jersey since the early 1970s — migrate from their wintering grounds in Central America, northern South America, and the Caribbean.
In Island Beach State Park, the "osprey cam" captured the arrival of a pair today — just one of many reports of sightings along the Jersey Shore in the last week.
"GOOD NEWS!!! We have OSPREY in the nest and the camera and audio are up and working. HAPPY DAYS!!" said a Facebook posting by The Friends of Island Beach State Park, the non-profit organization that manages the camera mounted above a nest across from the state park's Interpretive Center.
This is the fourth season for the camera, which streams activity in the nest around the clock.
The camera went online in 2012 and immediately became a hit, with a community quickly forming and reporting on nest activities in real-time.
Watch the live feed here.