Pulling the plug on Electric Factory: Rock club sold, name retired
The legendary Electric Factory, which helped launch rock music in Philadelphia, has been sold. It will still operate as a music venue, but under a different name.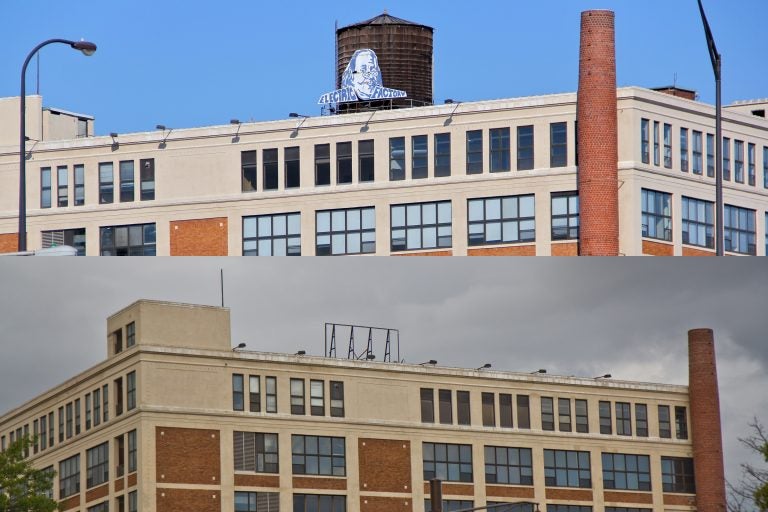 One of Philadelphia's major music venues – the Electric Factory – has been sold and will be renamed.
Legendary rock promoter Larry Magid opened The Electric Factory in 1968 on 22nd Street. After it closed, he reopened in another location, on Seventh Street, where it has been since 1995.
On Tuesday, he sold the lease and the business to The Bowery Presents, a promotion company owned by the huge national presenting company AEG.
"It's really a grind to own a club," he said. "It was time. It's the end of an era. We just didn't have the wherewithal and time it takes."
Magid, 75, is now out of the nightclub business and focusing on producing Broadway and nationally touring productions.
However, "The Electric Factory" name and the Ben Franklin logo on top of the building are owned by AEG's main rival, Live Nation. In 2000, Magid sold his entertainment company to Live Nation (then Clear Channel) when he went to work for them. That included the rights to the Electric Factory name.
Later, Magid left Live Nation to strike out on his own, once again as an independent. Live Nation allowed him to use the Electric Factory name and logo as long as he operated the business. As soon as he sold the club Tuesday, the iconic Ben Franklin sign was removed.
The Bowery has launched an online contest to rename the venue, and the winner will receive two tickets to every show through 2020.  For the time being, it will be called North Seventh.
WHYY is your source for fact-based, in-depth journalism and information. As a nonprofit organization, we rely on financial support from readers like you. Please give today.