Inside Robeson High School in West Philly, Chi-hyun Kim serves as a judge of elections, monitoring other poll workers. He's been doing so for about four years.
"Democracy is important," he said, "it's a good way to serve the community."
Poll workers at both Robeson and Walnut Street West Library were quick to pass out sample ballots, remind voters to fill out ballot questions, and give advice on how to engage more with local politics.
At Robeson High School and beyond, primary voters weighed in on a crowded Philly mayoral election and 17 City Council races, among other contests.
Cherelle Parker made history after besting eight other Democrats for that party's mayoral nomination. The former City Council member, who will face Republican David Oh in the November general election, is on track to become first Black woman elected to the office.
Follow WHYY News for ongoing live coverage of the Philadelphia primary.
As ballots continue to be counted, here's a look at some of the scenes that unfolded across the city on Election Day, in photos.
Elias Montijo, Vanessa Torres, Roz Lopez and Lydia Meson (8) have a family tradition of voting together. (Sammy Caiola/WHYY)

Voters leave a polling place at St. Andrew Church in Fairmount during the final hour of voting. (Emma Lee /WHYY)

Patricia Leonard, 80, is a Republican from Ardmore who said she had a hard time deciding who to vote for for Montgomery County commissioner. (Emily Rizzo/WHYY)

Mary Goldman, a longtime poll volunteer, gave out sample ballots and reminded voters about ballot questions in University City. (Sam Searles/WHYY)

Madeline Swanagan gives a thumbs up after voting in University City. (Sam Searles/WHYY)

Ali Rauf Malik stands outside the polling location at the Walnut Street West Library polling location in University City. (Sam Searles/WHYY News)

Laura Colle (right) and Eric Zrinsky were first to vote in Philadelphia's 25th Ward with Wyler, 10 months old, on primary Election Day, May 16, 2023. (Kimberly Paynter/WHYY)

Voters head to the polls. (Kimberly Paynter/WHYY)

Joseph Mongelli voted with the city's economy on his mind. (Peter Crimmins/WHYY)

Amir Cooper, a 21-year-old resident in North Philly, says he voted today because he wants to see change in his community. In particular, he wants to see the next mayor tackle gun violence.
Julia Riskowitz brought her daughters Amelia and Madeline to vote. On her mind was public safety and schools. She wouldn't say who she voted for, but someone with "experience and a proven track record." On her daughters minds? "The stickers." (Peter Crimmins/WHYY)

Andrea Clark said she's concerned for her children and grandchildren's safety, and wants more outlets for Philly's young people. (Sam Searles/WHYY)

Mail ballots are reviewed on primary Election Day in Philadelphia, May 16, 2023. (Kimberly Paynter/WHYY)

Director of Life Lines program, Stacy Shamburger, from West End Neighborhood. (Johnny Perez-Gonzalez/WHYY)

Polls are open on primary Election Day in Philadelphia, May 16, 2023. (Kimberly Paynter/WHYY)

For North Philly resident James Anderson, he says he voted today because it's his "civic duty to vote...to do something bigger than yourself." Anderson says he wants the next mayor to tackle violence by hiring more police officers. (Kristen Mosbrucker/WHYY)

Helen Gym at campaign watch party (Kimberly Paynter/WHYY)

Rebecca Rhynhart, flanked by her campaign manager, husband, and community leaders, thanks her supporters for their effort over the campaign May 16 2023. (Emily Cohen/WHYY)

Councilmember at-large Isaiah Thomas emerged as the top vote getter in the Democratic primary on Tuesday. (Cory Sharber/WHYY)

Rue Landau celebrated with her supporters at Love City Brewing on Tuesday after emerging as one of the top five vote getters in the Councilmember at-large Democratic primary. (Cory Sharber/WHYY)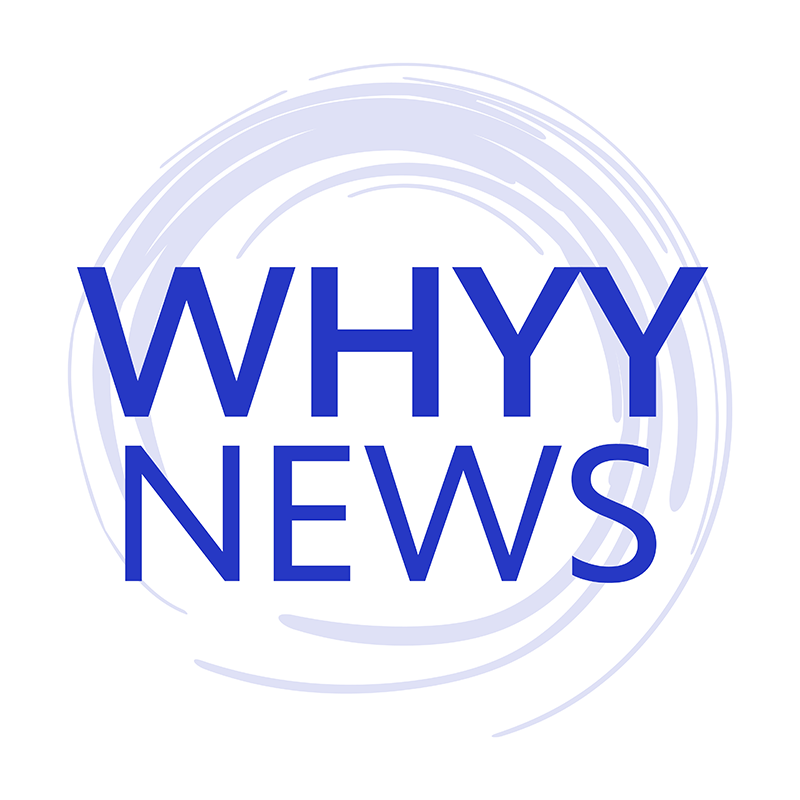 Get daily updates from WHYY News!
WHYY is your source for fact-based, in-depth journalism and information. As a nonprofit organization, we rely on financial support from readers like you. Please give today.