Pride, Philly Beer Week, a Prince tribute, and Take 6 in this week's 'Things to Do'
Listen
3:52
Beer festivals have long been a linchpin of the Philly entertainment scene, but the pandemic meant they had to temporarily subside. Philly Beer Week is not quite the boozy outdoor festival that usually distinguishes local beer celebrations, but is a series of events at pubs, bars, and restaurants around the city. There's everything from Quizzo, happy hour and live music performances to … roller skating? Yep, you just gotta bring your own skates.
What: Beer festival
Where: Various venues
When: Through Sunday, June 13
How much: Various prices
The Philadelphia Film Society's SpringFest marks an official return to in-person movie viewing by the city's largest film organization. This is a precursor to their larger Philadelphia Film Festival, which celebrates its 30th anniversary in October. On view in this summer version: our own Ahmir "Questlove" Thompson's Sundance darling "Summer of Soul," a documentary about 1969's Harlem Cultural Festival; an Alvin Ailey doc; and a 'rockumentary' about the band Sparks called "The Sparks Brothers," among others.
What: Film festival
Where: PFS Bourse Theater, 400 Ranstead St., S. 4th St.
When: Friday, June 11 – Thursday, June 17
How much: $13 and up, individual movie tickets and festival passes available
The ladies of "RuPaul's Drag Race" have offered to save 2021 from anything drab, boring, and un-fabulous, and we've accepted. The nationwide tour that includes Aquaria, Violet Chachki, GottMik and Asia O'Hara, among others, stops at the King of Prussia Mall this weekend for a drive-in, all-ages performance.
For the second year, the city opens up to celebrate its LGBT+ population with an array of events including live music performances, a book signing, a children's concert, film screenings, a drag brunch and more. Some events are ticketed, some are free, some in-person and others online.
What: LGBT+ celebration
Where: Various venues
When: Sunday, June 13 – Saturday, June 19
How much: Various prices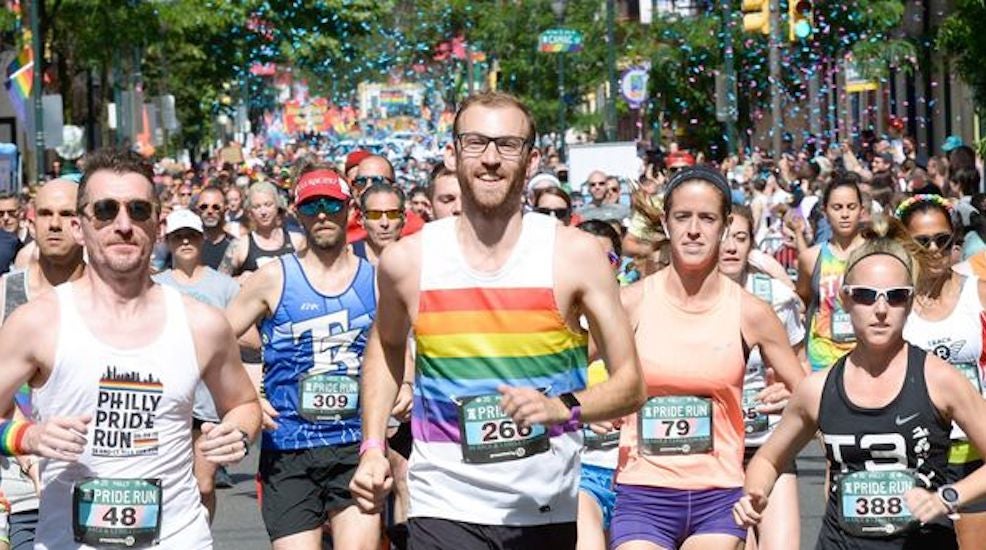 The fifth annual Philly Pride Run, organized by Lez Run Running Club, Out Philadelphia Athletic League, and Philadelphia Front Runners, in conjunction with The William Way LGBT Community Center, is virtual this year, which means runners can plot their own 5K or 1K 'fun run' course and complete the race anytime between June 13 and June 20. You'll have to prove you ran it though, via a fitness tracker or app. Proceeds from fundraising and donations will go to the William Way center and winners, including those in the 1K, with the most festive costume will win cash prizes.
What: Virtual 5K and 1K 'fun run'
Where: Self-directed through Philadelphia
When: Sunday, June 13 – Sunday, June 20
How Much: $30 registration
The Nashville duo of Tyler Hubbard and Brian Kelley that is Florida Georgia Line might be best known to country fans, but their 2012 hit "Cruise" with rap star Nelly gave them crossover status. While they haven't quite duplicated that pop success, they're now on their fifth album, "Life Rolls On," released in February. Their one-night-only concert film was specially made for drive-ins and features Nelly and Chase Rice. 
What:

Drive-in concert film 

When:

Saturday, June 12, 6 p.m. 

How Much

:

$74 and up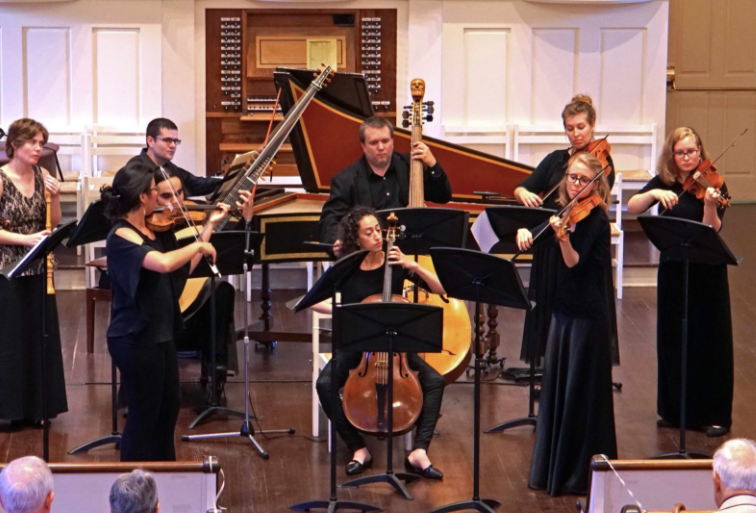 The Princeton, N.J.-based arts nonprofit announced earlier this year that their 17th season would be a hybrid one. That was met with such enthusiasm that in-person events have sold out, but you can still see chamber music performances, a live opera, and more on their website. Some events are free, others are ticketed.
What: Hybrid music event
Where: Online, (in-person events are sold out)
When: Through Sunday, June 20
How Much: Free – $30
One of the nation's top a cappella groups, Take 6 is performing as part of the Bristol Riverside's Summer Music Fest at its new outdoor amphitheater. Take 6 says that they're the most awarded a cappella group in music history and, since we have no way to disprove it, we'll go with it. They have earned 10 Grammy and 10 Dove Awards, which is impressive regardless. Fun fact: Take 6 member Claude McKnight has earned more Grammys than his brother Brian McKnight, who remains winless despite 17 nominations.
What: In-person concert
Where: Bristol Riverside Theater, 2501 Bath Rd. Bristol, Pa.
When: Friday, June 11, Saturday, June 12, 8 p.m.
How Much: $55
The Delaware Contemporary, Delaware's only contemporary art museum is hosting a street festival that incorporates a bike tour, several art workshops, a youth art show and even haircuts. The haircuts are a nod to their recently opened exhibition "Unapologetic Conversations of Hair & Nonconformity" which goes through Aug. 21. The free event will also have food trucks on site.
Though he's been gone in the physical sense for more than five years, the fanbase that supported Prince when he was alive is still just as passionate. And so are the tribute bands that have sprung up in his stead. Delco's Controversy band is one of them and they will highlight some of Prince's biggest hits in their performance at the Queen. (Prince has a 'new' album, "Welcome to America," being released from his lauded vault on July 30.)
What: An in-person tribute band performance
Where: The Queen Wilmington, 500 N. Market St.,Wilmington, Del.
When: Saturday, June 12, 8 p.m.
How much: $10
Keep checking with "Things To Do" as we continue to provide our picks for entertainment during the industry's COVID-19 recovery. Please consult our coronavirus updates to keep up with the latest information regionally.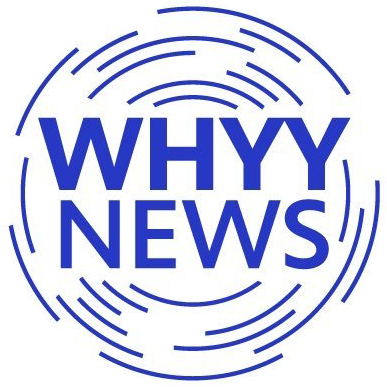 Get daily updates from WHYY News!