Preservationists inch closer to protecting Washington Ave. factory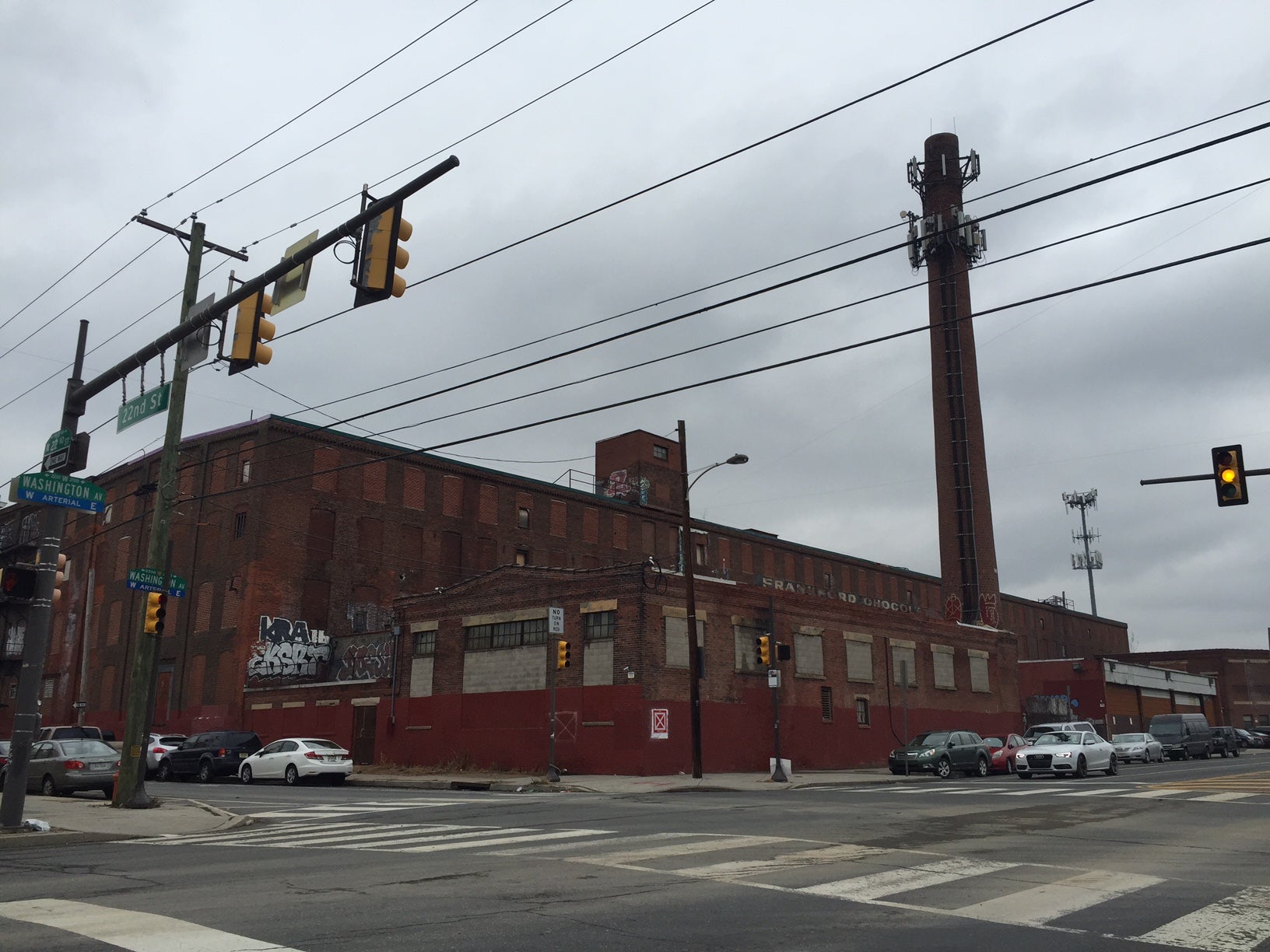 The Frankford Chocolate Factory on Washington Avenue has been nominated for the Philadelphia Register of Historic Places, Curbed Philly reports. The property made it onto the national register back in December, which qualifies future development of the site for a 20 percent federal historic preservation tax credit. A spot on the local list would protect the factory from demolition.
Talent and population retention: What keeps millennials living, working, and contributing to the tax base in Philadelphia? After collecting data for 18 months, the Chamber of Commerce for Greater Philadelphia concluded that millennials would be more inclined to stick around if they "love their jobs." Generocity reports that the chamber's research found three key ingredients valued by mid-career professionals aged 25 to 39: connections, civic engagement, and growth opportunities.
Another thing that mid-career professionals love: fair compensation. A new report on the city's workforce from Mayor Jim Kenney reveals a persistent wage gap between white city workers and workers of color. Get the scoop from Jake Blumgart.
Over in Chestnut Hill, the combined economic impact of 10 neighborhood institutions amounted to a cool $482 million, Philly Mag's Sandy Smith reports. The activities of the nonprofits, which include Morris Arboretum, Friends of the Wissahickon, and Chestnut Hill Business District, also support 3,480 jobs earning $182.1 million in salary and benefits and contributing almost $16 million in annual local and state tax revenue. Smith notes that the reports' findings reinforce Chestnut Hill as a critical hub between Montgomery County and Northwest Philadelphia.
PSA: do you live in Northwest Philly? FYI the first public meeting for the Upper Northwest District Plan has been rescheduled to January 29.