PPA approves fourteen more wheelchair accessible taxis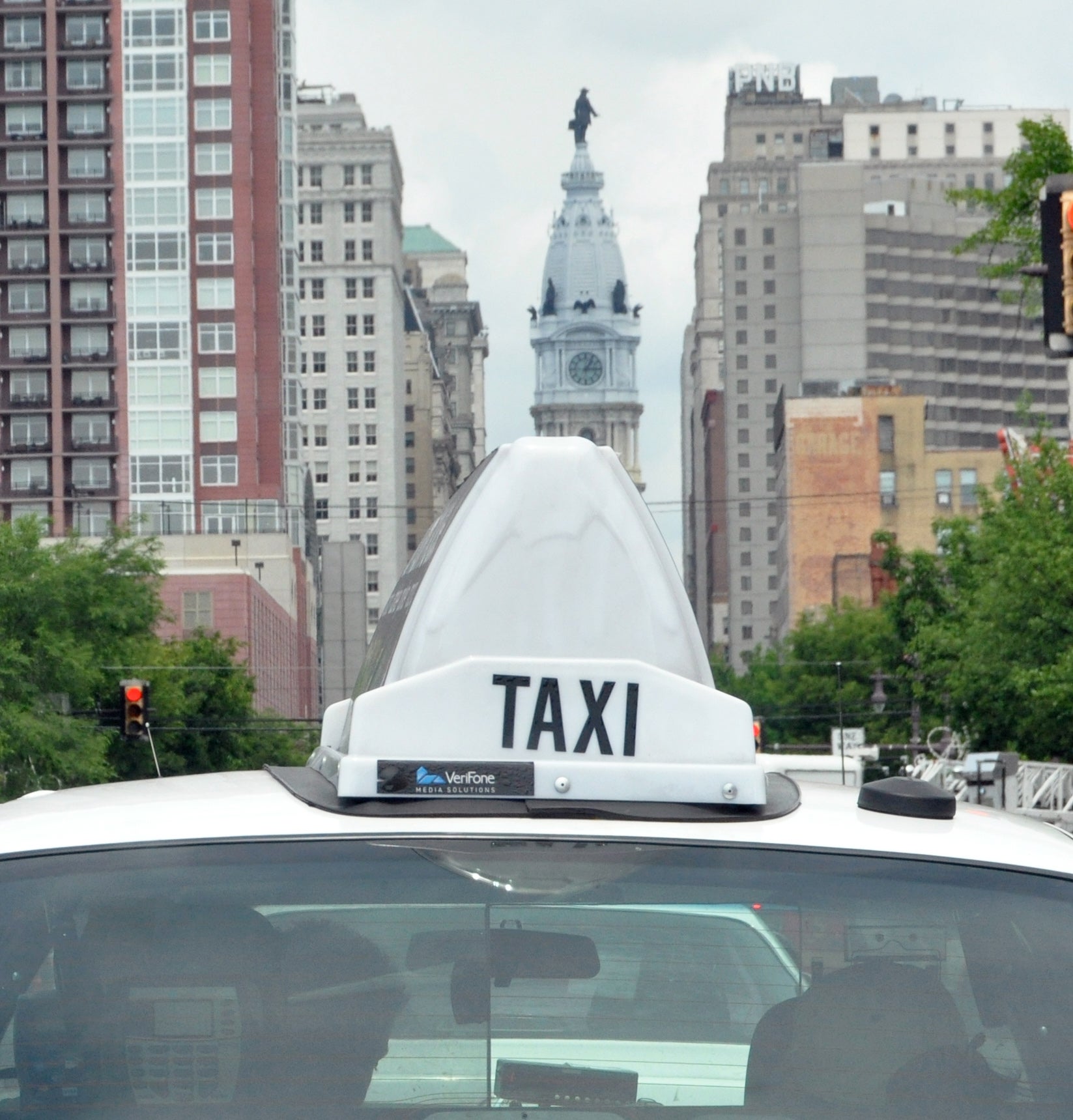 The Philadelphia Parking Authority board voted to approve the sale of fourteen more wheelchair accessible vehicle (WAV) taxis.
These were part of the 50 WAV medallions purchased at auction earlier this year. The vote today was the final PPA approval needed for the taxi companies to place the medallions on WAVs and enter service.
But so far, only eight of the WAV medallions are operating. The bureaucratic process between purchasing a taxi medallion at auction and getting final PPA approval has delayed deployment of more wheelchair accessible taxis.
At last month's meeting, the board directed the Taxi and Limo Division to prioritize clearing the paperwork for some of the medallions it has sold. PPA Spokesman Marty O'Rourke says that the PPA expects to have 27 WAV taxis available by the papal visit in late September.
The PPA proposed new regulations in May that would eventually require all taxis in Philadelphia to be wheelchair accessible, something no other U.S. city has done. That proposal is working its way through Pennsylvania's Independent Regulatory Review Commission process now. It faces opposition from some taxi companies, who say it would be too expensive, especially as ride-hailing apps like Lyft and UberX continue to operate without regulatory supervision.
There are an estimated 128,000 Philadelphians with ambulatory disabilities. According to advocates, waiting for a taxi or SEPTA's para-transit can often mean hours if one failed to call a day in advance. Ride-hailing companies, which rely on drivers to provide their own cars, rarely can accommodate passengers with limited mobility.
In other board action, PPA Executive Director Vince Fenerty reported that Pango USA, the contractor implementing a pay-by-phone option for parking, will begin to rollout the service in mid-October. Pango will allow drivers to pay via a smartphone app or by setting up an account to allow payments by phone call.
Three new red light cameras are also on their way, to be installed sometime after the papal visit. They will be located on 26th and Penrose, 2nd and Erie and Belmont and Parkside.
The Board also approved purchasing $253,000 worth of road salt in preparation for the winter, which led Board Chairman Joseph Ashdale to grumble "just what we want to think about today, in 80 degree weather."
That caused fellow board member Al Taubenberger to channel his inner Jon Snow as he made the motion to approve the purchase.
"Winter is coming," he said.